Cascade Head Trail is a hiking destination that attracts people from all over. The two ladies I talked to in this video were from Portland and their names were Karen and Lark. They said it was beautiful on the trail and it was a near perfect day except for the trail was "a little mucky." They hiked for about three hours and said it was pretty steep but worth the effort.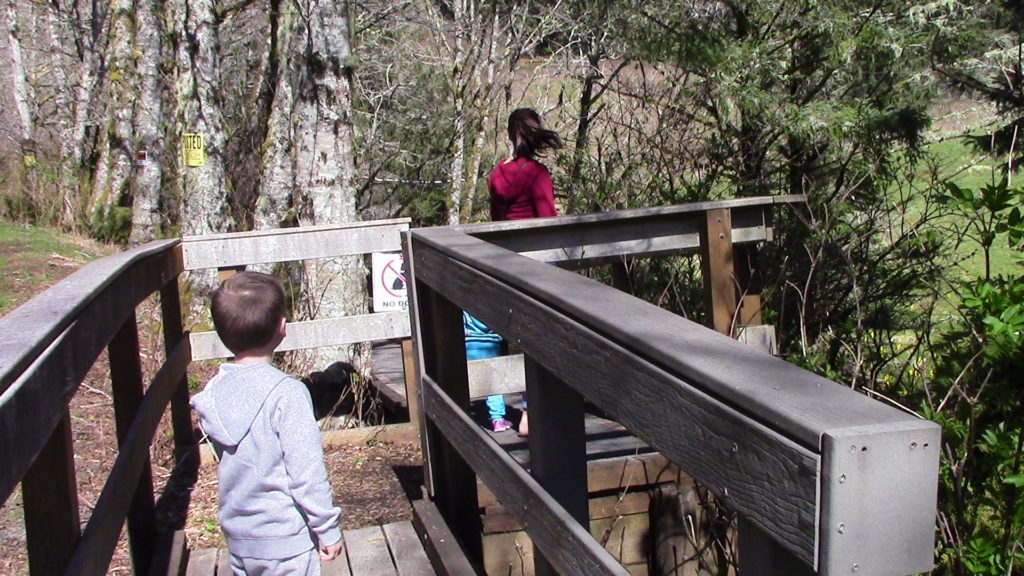 My three and four year old enjoyed the first leg of the trail but after I met with the two hikers mentioned above, my wife and I decided to come back by ourselves when we had a babysitter in place.
A beautiful and physically challenging place to enjoy the outdoors here on the Oregon Coast just north of Lincoln City.
Full hike video coming soon.