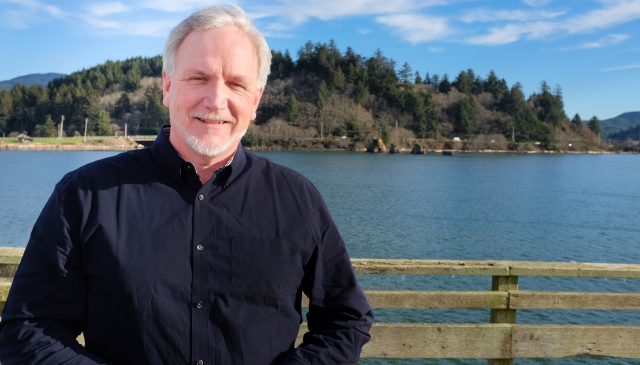 On March 8, 2017 the Oregon Department of Justice (DOJ) released documents alleging that Lincoln City Police Chief Keith Killian, and City Attorney Richard Appicello, visited DOJ headquarters at least twice in late 2015 to initiate secret criminal investigations of Mayor Don Williams, and one of the mayor's supporters, transparency advocate Ross Smith.
Smith claims the DOJ documents raise more questions than answers, so on March 13th, he asked the Lincoln City Police Department for copies of the police reports on the failed investigations.
In response to Smith's request, Police Department Records Coordinator Tami Williams informed Smith on March 15th that since his request asked for "all police reports," a large number of documents were involved, and there would be a "substantial amount of fees" to process his request.
Yet on March 21st, City Recorder Cathy Steere told Smith that "no criminal activity investigations from 2015 to present date were found" by Tami Williams, and that the matter was closed.
Smith says he is considering asking the Lincoln County District Attorney, Michelle Branam, for assistance in locating the now missing documents.
This is an ongoing story as usual…