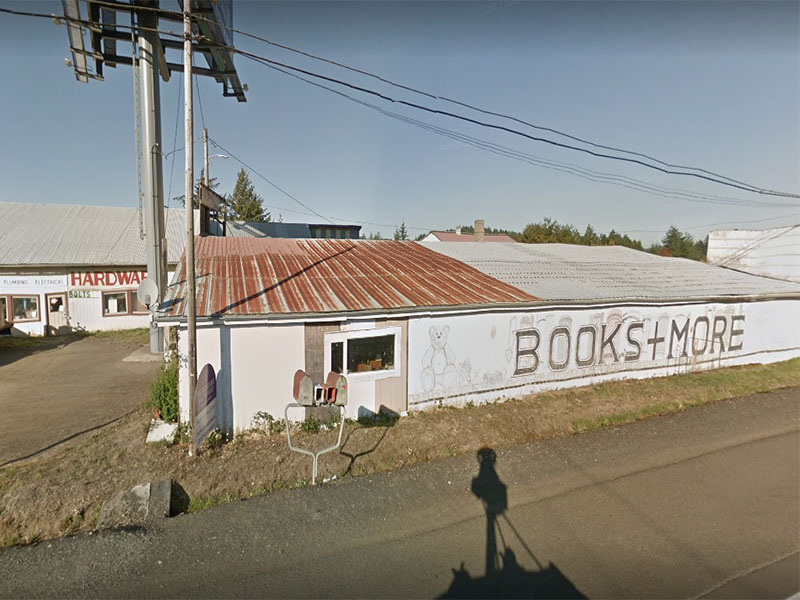 A fire at Jim's Trading Post in Grand Ronde and nearby brush fires stopped traffic on Highway 18 Wednesday, but ODOT says traffic is flowing again as of 5 p.m.
"We closed the road because there were wildfires in the area along with the building burning," ODOT Public Information Officer Angela Beers Sidel said. "We now have two lanes of traffic moving through and fire is mopping up.
"We are expecting to fully open the road in about an hour," she said. "People need to be really careful in the area. There are lots of fire trucks and lots of fire people.
"One of the things we are having a horrible time with is everybody feels they need their own picture. The real danger of this is it slows everything down for miles and that puts everyone in danger.
"We know that conditions can change quickly with fire. It can flare back up so we need folks to get through there and get out of the area."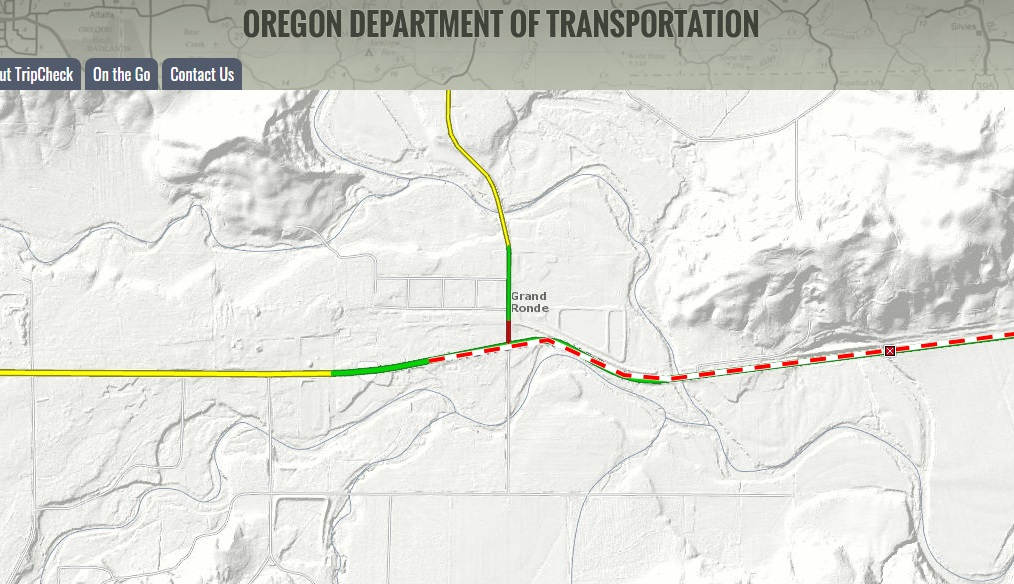 According to Polk County Fire District Division Chief Mike Mayfield, multiple units battled the blaze at 29335 Salmon River Highway.
North Lincoln Fire & Rescue's Jim Kusz said NLFR units were initially called for mutual aid, but have since been called off as Wilamina and Polk County units had it handled.
Tripcheck.com showed Highway 18 as closed from milepost 21-25 but traffic is now moving.