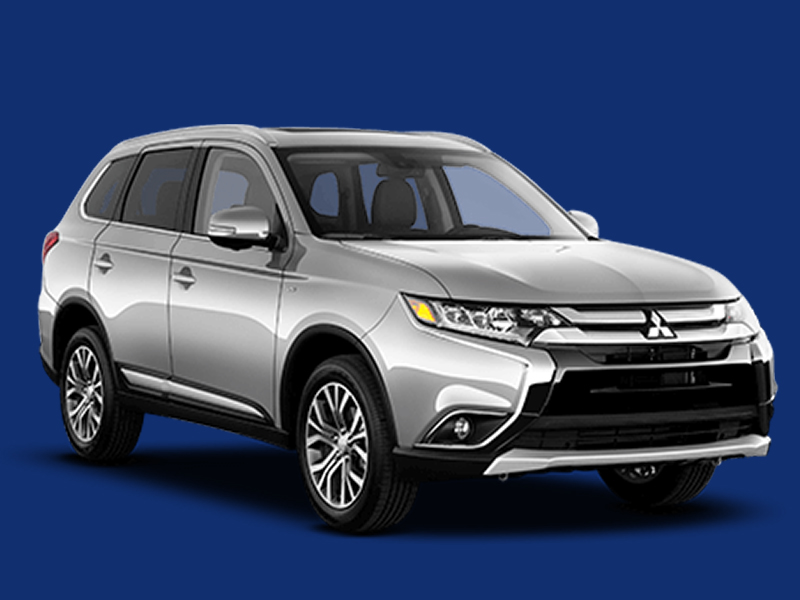 Lincoln City Police are looking for a silver Mitsubishi Outlander with New York license plates following a harrowing chase exceeding 85 mph through Lincoln City today.
Sgt. Jeffrey Winn said he observed the SUV failing to stop while exiting the Sea Gypsy Motel at 145 NW Inlet Ave. and attempted a traffic stop. The Outlander sped away onto Highway 101 northbound, reaching speeds of 80 to 85 mph while weaving into oncoming traffic.
Winn said he lost sight of the vehicle, but people in cars pointed towards NW 22nd Street, where the officer saw the back of the suspect's vehicle cresting the hill by Oceanlake Elementary School.
The chase continued on West Devils Lake Road, where concerned citizens pointed to where they had seen the SUV drive down Lake Drive. Winn said he saw the back of the vehicle and continued the pursuit.
Winn said he last saw the suspect vehicle at West Devils Lake Road and NE 14th Street and decided to call off the pursuit.
"It was a safety issue," Winn said. "Given the time of day with that many vehicles on the road, our concern for the safety of our citizens far outweighed catching the driver."
The Lincoln City Police issued a BOLO (Be On The Lookout) for the vehicle to all agencies and the driver faces reckless driving and felony eluding charges.
If you have information on the whereabouts of the Outlander, call the police at (541) 994-3636 or dial 911.