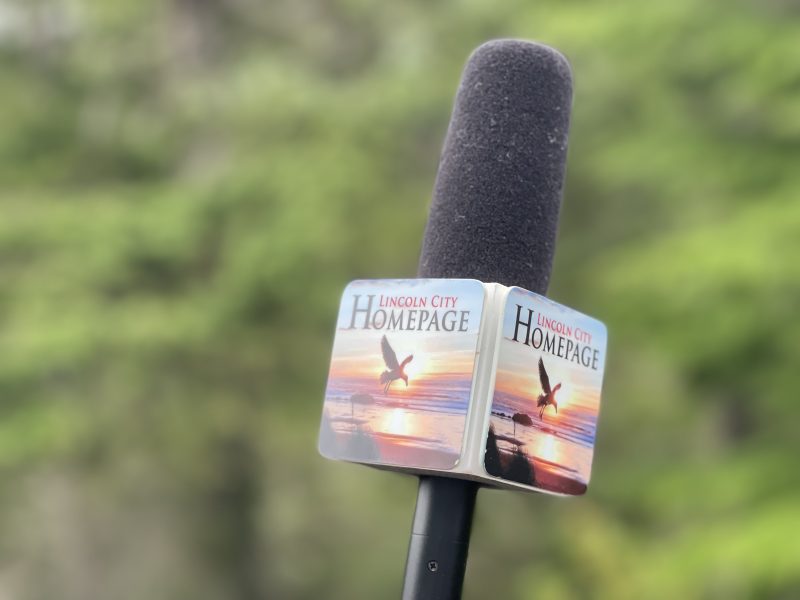 Lincoln City Homepage is hosting its first candidate forum 7 p.m. Wednesday, Oct. 12, at Tafts Hall, 1206 SE 48th Place, in Lincoln City.
Lincoln County candidates Carter McEntee and Casey Miller have been invited along with Lincoln City candidates. At time of publication all candidates have agreed to attend except for Lincoln City Councilor Mitch Parsons and McEntee, who are not confirmed.
Candidates will be given time for a brief introduction, then each will be asked identical questions and given up to three minutes to respond. Questions will be prepared by Homepage staff and candidates will have time for a brief closing statement.
The moderator will be Lincoln City Homepage's Cary Moore.
Light refreshments will be served and there will be time after the forum to visit.
Seating is limited so we are asking for those interested in attending to RSVP via email. If you have a question that you would like to ask you can email us or check out our Facebook poll.
The forum will be broadcast live via Facebook.