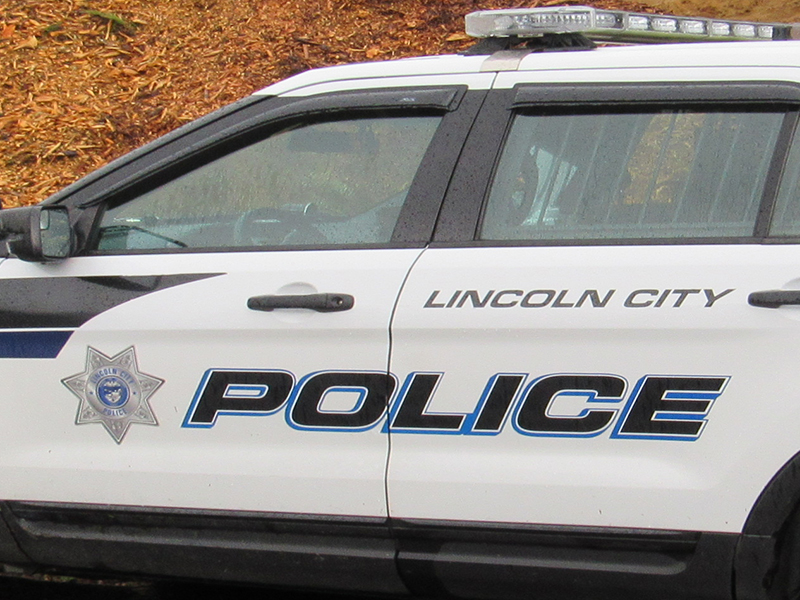 A man was arrested Friday, Feb. 15, at his home in Keizer for two recent residential burglaries in Lincoln City and felony possession of a 9-millimeter semi-automatic weapon.
A search warrant executed by the Lincoln City Police Department (LCPD), Keizer Police and Salem Police resulted in the recovery of property reported stolen Thursday, Feb. 14, from two Lincoln City residences, LCPD said Wednesday in a news release.
Timothy Vance, 53, was taken into custody after suspected methamphetamine and several firearms were found in his residence at 3725 Pleasant View Drive NE in Keizer.
The interagency investigation is ongoing.