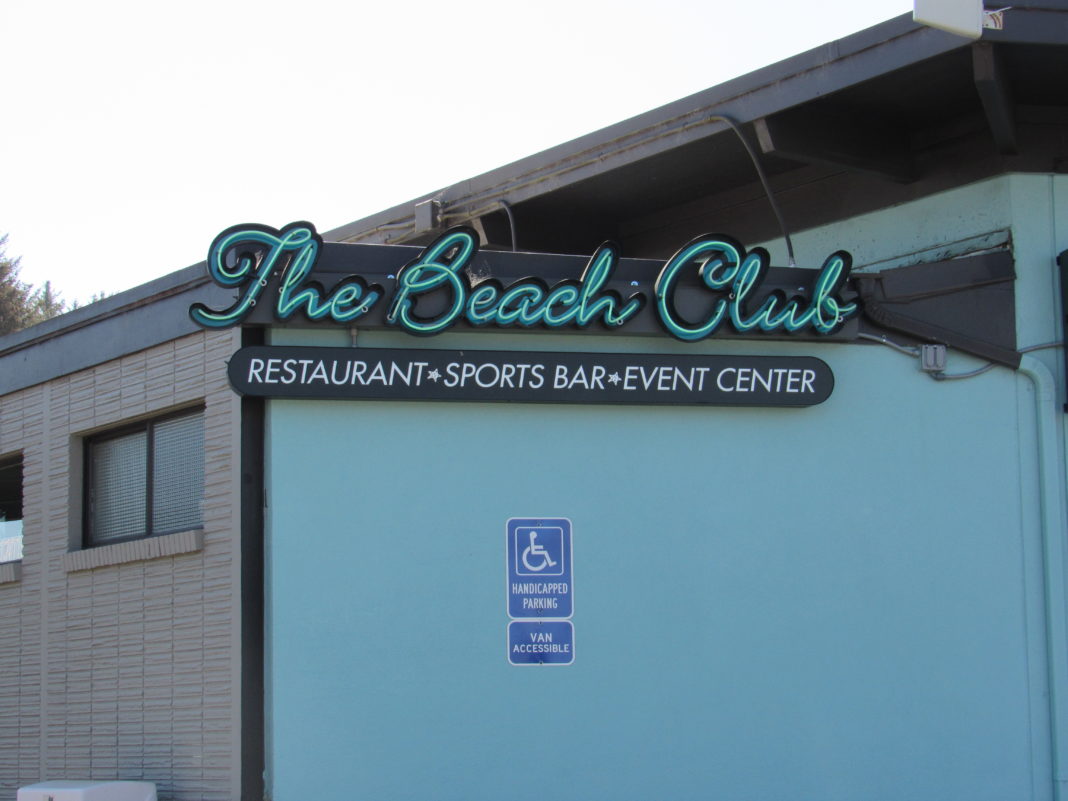 A man allegedly hid in The Beach Club until after it closed Thursday morning and poured himself drinks at the bar until business owners saw him on their surveillance system and called Lincoln City Police.
According to Lincoln City Police Sgt. Jeffrey Winn, an investigation determined Jason Daniel McIntyre, 31, had been drinking at the business earlier that day, did not pay his tab, and went into an unused area of the building, where he hid until the establishment closed and employees left. He then proceeded to the bar, where he began drinking alcohol.
"I fell asleep downstairs," McIntyre said. "I'm scheduled to appear in court next month. I'm going to beat this."
The Beach Club's owners said McIntyre tripped motion sensors, which activated cameras, showing him drinking inside after hours and prompting them to alert police around 3 a.m.
Law enforcement established a perimeter at The Beach Club, 2020 NE 22nd St., while a team of three officers made entry and confronted McIntyre. He was taken into custody without incident and transported to Lincoln County Jail on burglary and theft charges.
Oregon State Police and Lincoln County Sheriff's Office assisted Lincoln City Police. K9 Nix was en route but called off as the situation was resolved.