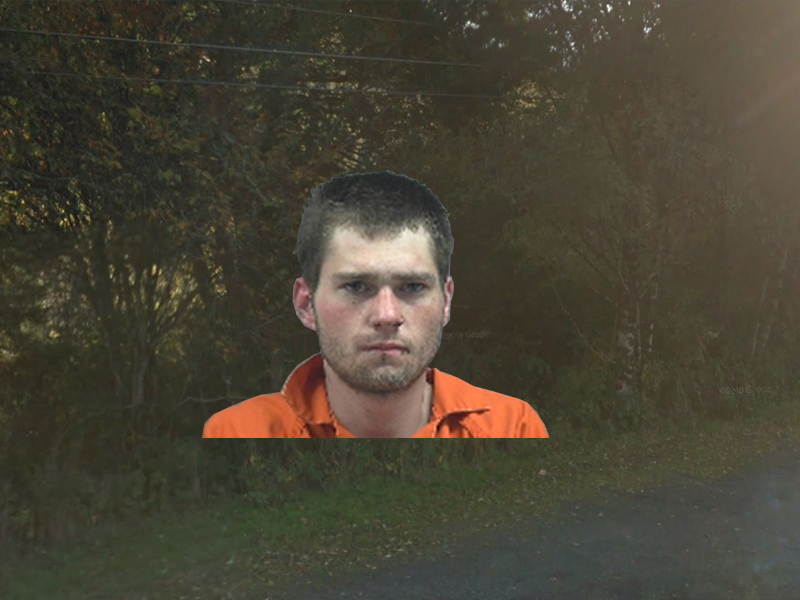 A Lincoln City man trying to flee from police was apprehended and arrested on a misdemeanor warrant Wednesday for failure to appear on a theft charge.
At about 3:20 a.m., Alan Michael Shane Gates, 26, of Lincoln City ran from officers checking a transient campsite in the wooded area at the gravel turnout on the east side of Highway 101 at the North 4300 block.
Officers located two subjects at the campsite, and the female subject properly identified herself did not have warrants for her arrest.
The male subject said he did not have identification and provided false information about his identity. Officers determined the subject's identity to be Gates.
A computer check indicated there was an active misdemeanor warrant issued for his arrest out of the Lincoln County Circuit Court for failure to appear on a theft charge.
The officers advised Gates he was under arrest, and, as they moved in to put him in handcuffs, he tried to flee. Officers chased Gates, tackled him and took him into custody. Gates was not injured, but one officer sustained a minor injury to his face.
Gates was transported to the Lincoln City Police Department and secured in a holding cell while officers completed the booking paperwork. He was transported to the Lincoln County Jail and lodged on the warrant and escape charge.,