Lincoln City Police Employees Association's "Blue Christmas" brings the community and police together with their second-annual family-friendly event 1-4 p.m., Dec. 8 at the Lincoln City Community Center.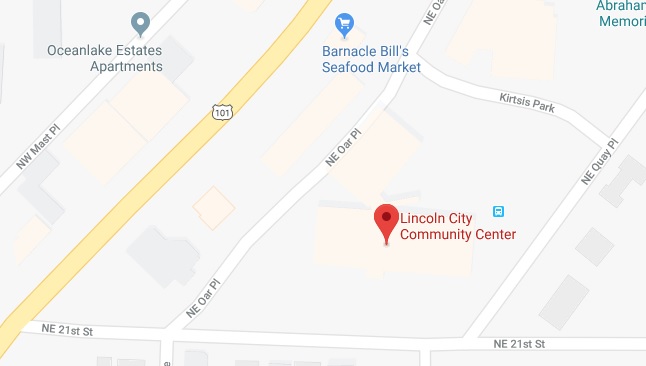 "This is the second year we have held this event, so we are looking forward to increasing our participation from last year," said Police Administrator Tammi Williams.
"Craft with a Cop" will feature three make & take stations where citizens and police personnel will create items together.
Two "Reindeer Games" stations will offer Lincoln City Police Department swag prizes, such as:
Cups
Magnets
Stress balls
Bracelets
Pens/pencils
Coloring books
Each participating child will receive a passport to be stamped at all five stations and completed passports will be entered into a drawing where the winner will get a "police escort" to school on the Friday before Christmas break, complete with donuts and goodies for the entire class.
A big draw returning from last year is "Photo-op with a Cop," where families can pose for pictures with officers and utilize holiday props for extra festive fun.
Local businesses are sponsoring a free raffle for which each attendee will receive one ticket upon entering the event. As of the writing of this article the following businesses have donated for the raffle:
Mazatlan Mexican Restaurant
Papa Murphy's
Lincoln City Cinemas
Pacific Grind Café
Wildflower Grill
Lincoln City Glass Center
Lincoln City Community Center
Cookies, cocoa, coffee will make up the refreshments.