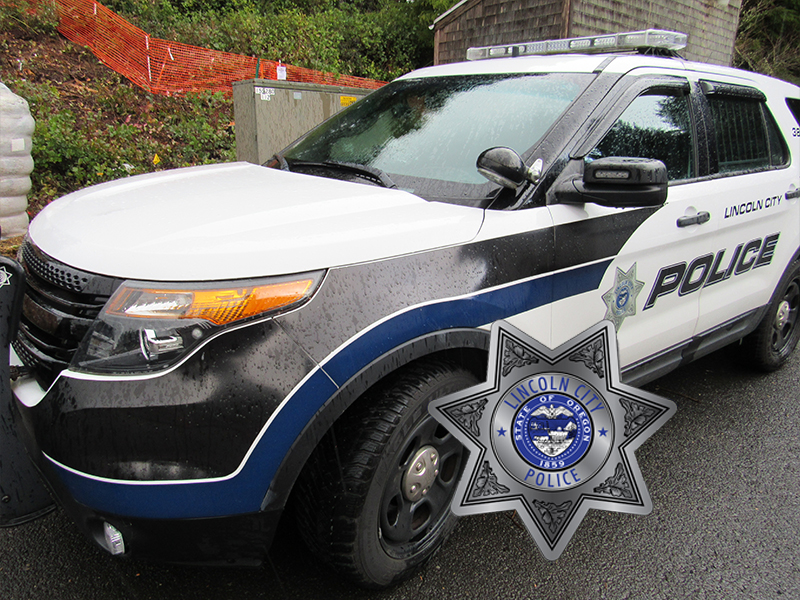 The Lincoln City Police Department is seeking the public's assistance in identifying the person or persons involved in the continuing vandalism of the women's public restroom at NW 17th Street.
The restrooms, vandalized three times, have had the toilets damaged or broken off the wall.
Police are asking anyone with information to contact the Street Crimes Unit at (541) 994-3636.