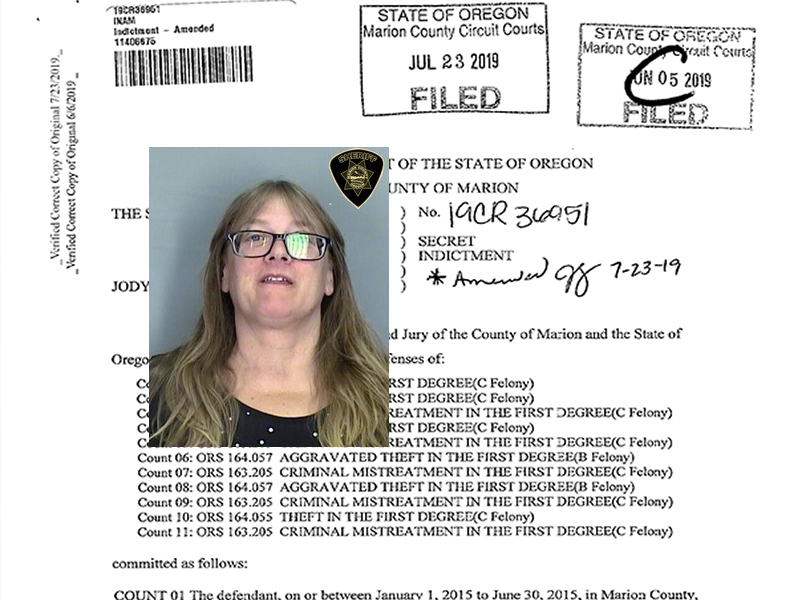 A Lincoln City woman became the owner of a ski boat and pickup truck after allegedly stealing approximately $70,000 from an elderly Keizer couple.
Jody Collins, 52, was indicted by a Marion County grand jury on four counts of first-degree theft, five counts of first-degree criminal mistreatment and two counts of first-degree aggravated theft.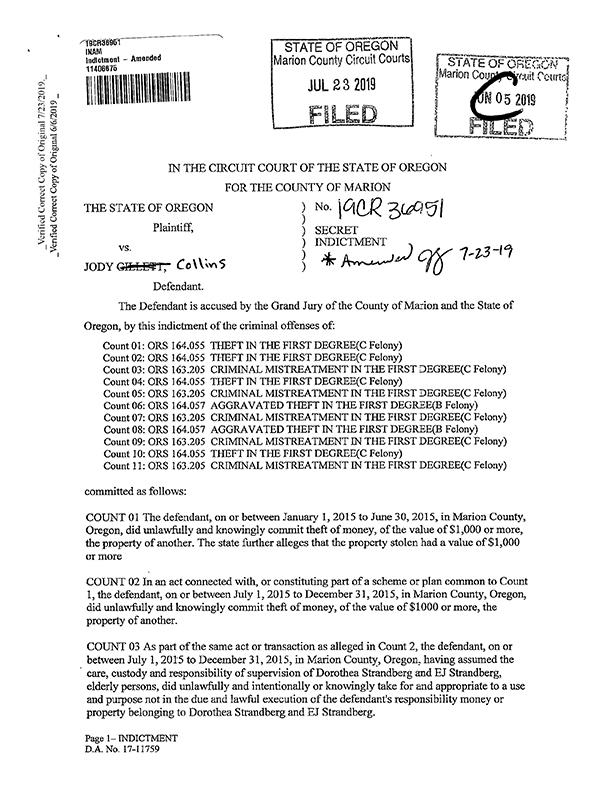 Court records indicate Collins, arrested Monday by Keizer Police, allegedly took at least $68,000 in money or property from Dorothea and EJ Strandberg, both over 65, between Jan. 1, 2015, and Aug. 1, 2017.
Collins reputedly bought a 1979 Bayliner, a slip to moor the boat at a Newport resort, and a 2009 Toyota truck, which are subject to forfeiture to the State of Oregon.
Listed as a flight risk, she is being held at the Marion County Jail with bail set at $340,000.