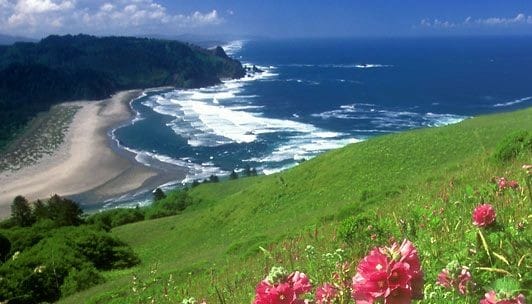 A new Facebook group centered around community discussion is taking Lincoln City by storm. Lincoln City Community Discussion started yesterday and now has close to 900 members.
The administrators have encouraged everyone to join and share the group in an effort to grow membership and it's growing faster than expected.
"This group started yesterday afternoon [and] over 700 people have joined! That's 10% of Lincoln City!" said one member.
The group's administration said Lincoln City Community Discussion will be a place to talk about local events, local concerns, recommendations, school functions and even air grievances. These policies are in stark contrast to where some of the group's member base comes from, another Facebook group, where the "ban hammer" is often abused according to a large number of users.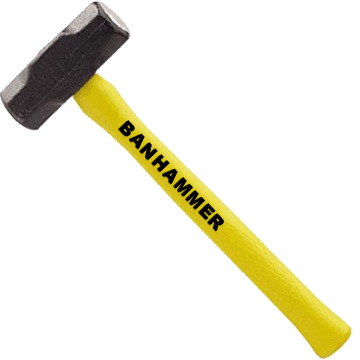 Admins are asking members not to break two cardinal rules: no politics and no religion. Independent Facebook studies suggest those two topics cause the most "unfriending."
There is no selling or advertising of any kind allowed in the group except on "Small Business Saturdays" and "Work-it Wednesdays." Business owners can post about their business, but no direct sales.
The following quote is from the admin account for the page:
"I believe as a small community it is vital for us to have a way to quickly communicate when there is an accident on the highway, if head lice broke out in school, power went out, etc.
I also believe as adults we should be able to have discussions -even debates- without calling names, or being down right nasty to one another.
My hope for this page is for people to have a place to voice their opinions, without fear of being hit with the Ban Hammer.
Thank you for your support! Let's make this page GREAT!"
New members are asked to comment "read" at the bottom of the pinned post to acknowledge they have understood the rules.