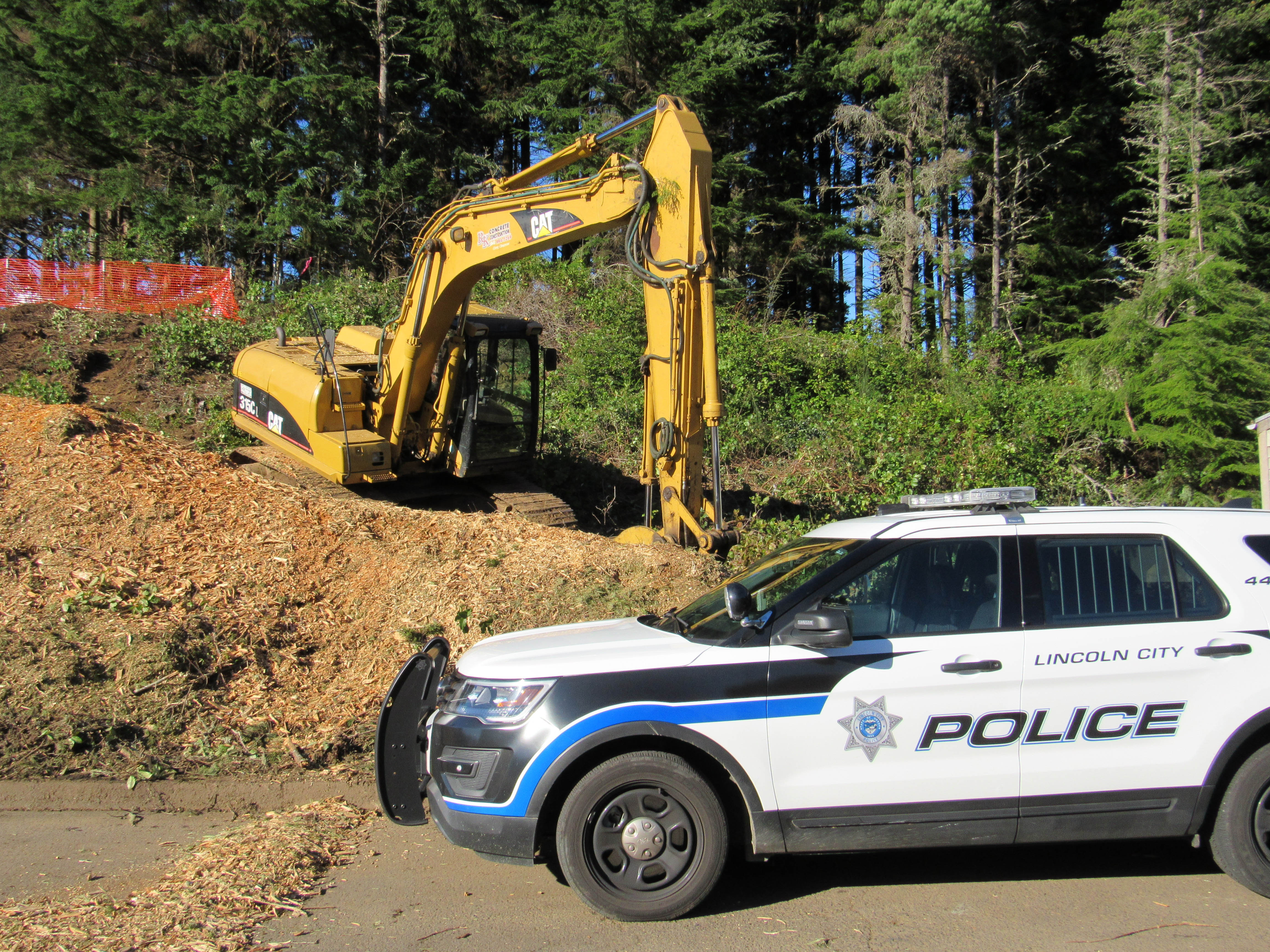 The opening of Lincoln City's new police station will not only bolster public safety but launch the law enforcement agency into the 21st century with several state-of-the-art improvements and innovations.
Police Chief Jerry Palmer spoke about the building and its many groundbreaking features in detail Monday morning, explaining how new technology will modernize the local police force.
Palmer said officers and administrative staff will sport key fobs (entry devices) that will allow access into secure areas and police vehicles. The wearables can detect when an officer is in an area and allow access to a door or locked container.
The station will also feature bullet-proof glass windows and various building materials that Palmer said have undergone ballistics tests.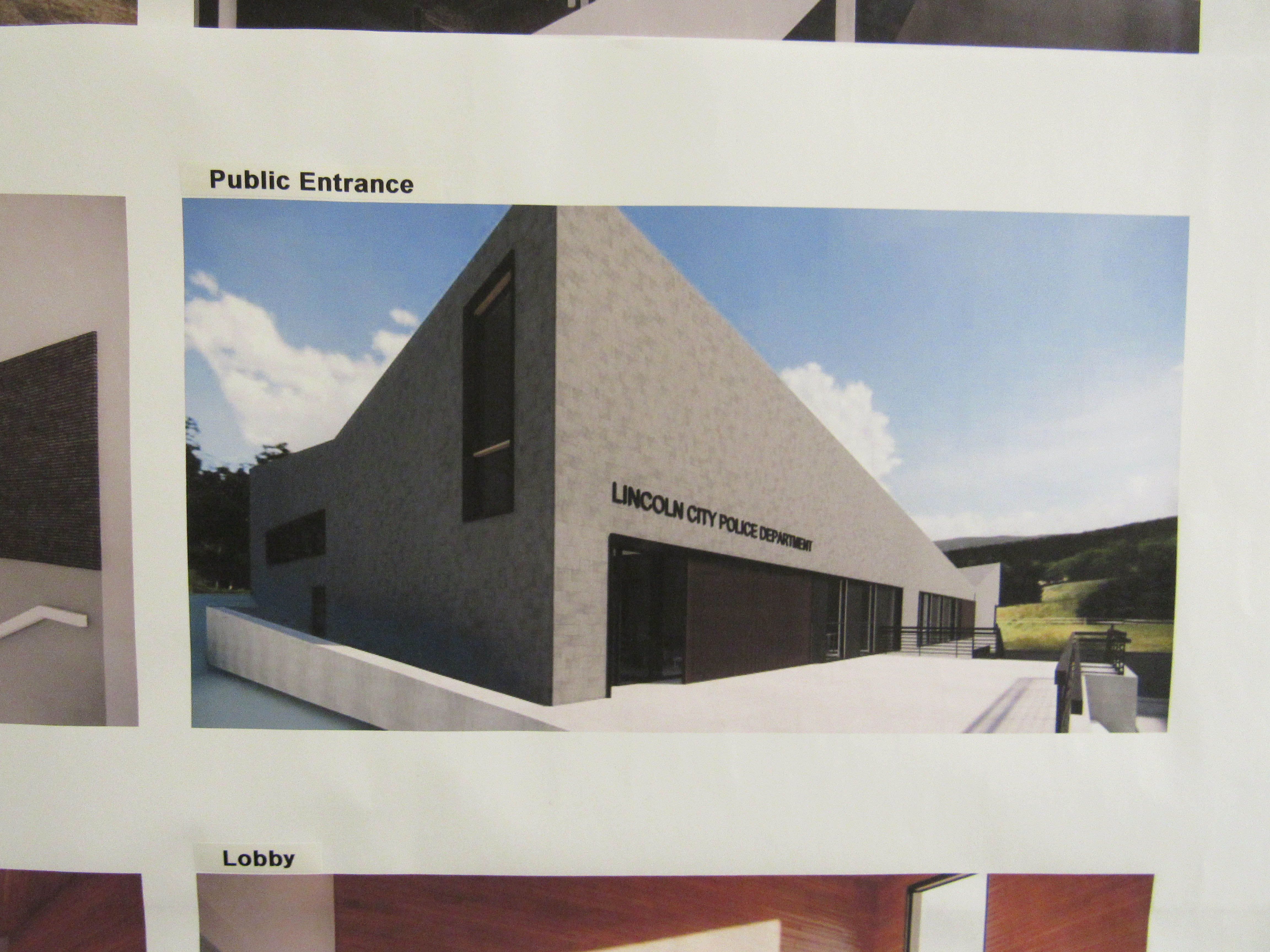 "Old dogs like me are going to have to get used to it," he said of the low-voltage fobs and the row of glass windows to be installed in front of the chief's office.
Also included in the $12.6 million facility's opening will be gender-neutral locker rooms similar to the ones being used in Dallas (Texas) to facilitate end-of-shift communication between male and female officers.
Palmer said there will be separate changing rooms, but officers will be able to discuss events of the day in a mutual locker room, which wasn't possible in separate women and men's rooms as they exist in the current building.
The biggest challenge the department will face is a lack of administrative staff needed to evaluate body cameras and all the data they produce. With the new layout, there is ample room for additional support and administrative staff, he said.
"Someone will need to go through the footage and sort it," Palmer said.
The openness of the design and a robust WiFi system will give personnel the ability to work from virtually anywhere in the building, he said. Multiple briefing rooms and line-of-sight will make collaboration easier for all involved.
Palmer said funding for demolishing the existing station would need to be obtained but the plan is to have that area as secure parking.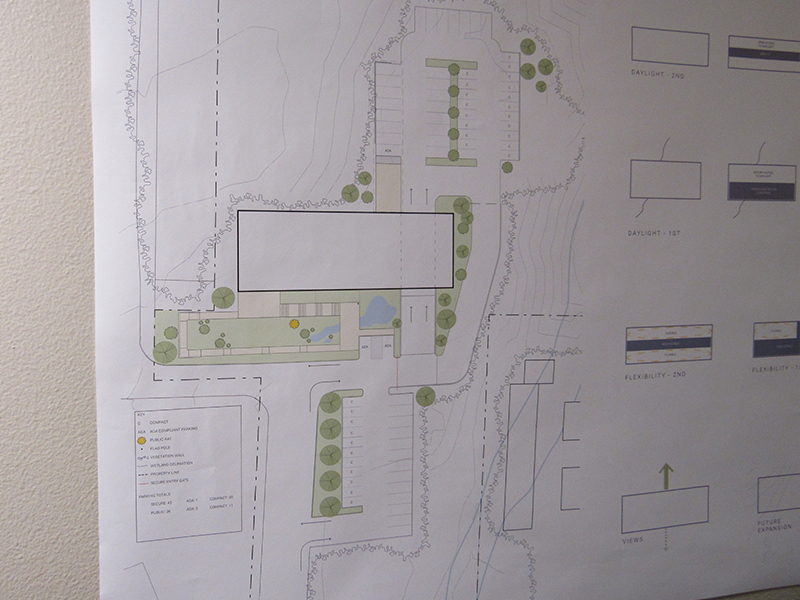 Palmer said the new station, which will be adjacent to the current one at 1503 SE East Devils Lake Road, could be completed as early as December of this year.
"Emmerick Construction has a reputation for coming in early," he said.