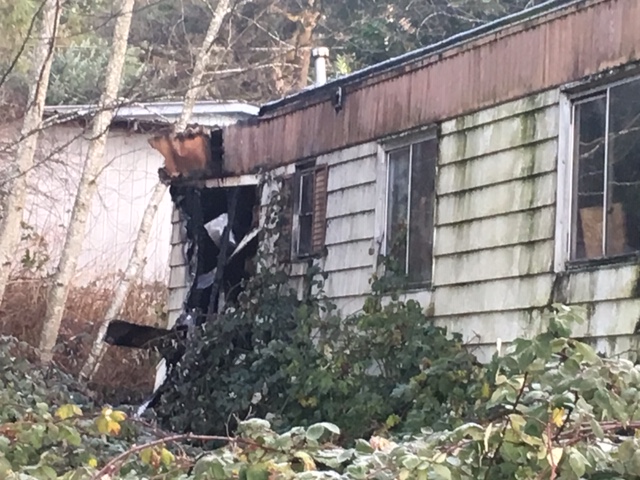 North Lincoln Fire & Rescue has attended to two structure fires over the first two days of 2019.
Nobody was home at the time of a house fire reported at 373 N. Fawn Drive in Otis by a neighbor who saw smoke coming from a window at 8 a.m. on New Year's Day.
According to a news release, fire crews contained the blaze to the rear of single-wide dwelling, However, smoke and roof damage will make the home unlivable.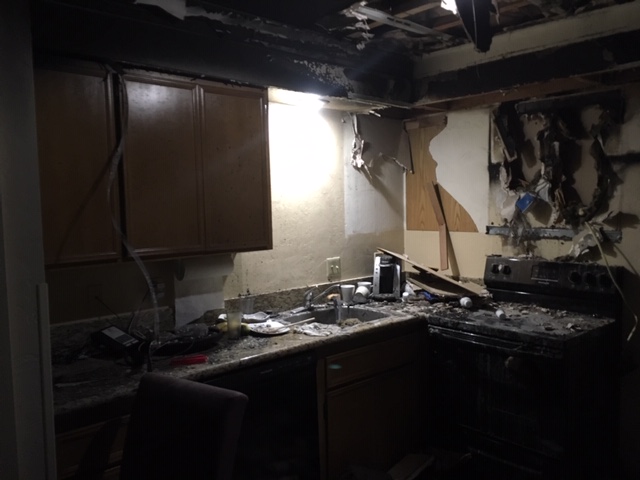 Another fire reported at approximately 5:45 p.m. Wednesday forced evacuation of the Best Western Plus Lincoln Sands Oceanfront Suites at 535 NW Inlet in Lincoln City. The fire was contained to one unit, but caused significant damage.
The fire started in or near a microwave oven and spread to the kitchen cabinets. The motel was reoccupied approximately an hour later.
Nestucca Fire, the Depoe Bay Fire Department and the Lincoln City Police Department assisted NLFR in dousing the flames and evacuating the motel's occupants.