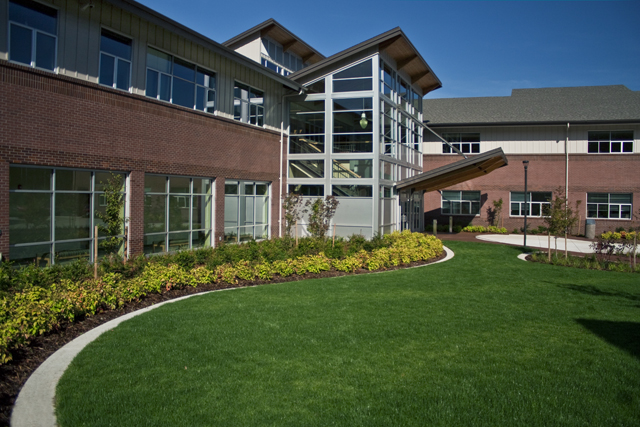 Oregon Coast Community College will again host live video town hall meetings between Lincoln County residents and their elected officials in Salem.
The next such event of the legislative session is set for 7:30 a.m. Friday, May 10, at OCCC's locations in Newport and Lincoln City.
Throughout every full-length legislative term, Lincoln County residents can meet monthly with their representatives live via video conference at the college's facilities in Lincoln City and Newport.
The public is invited to attend this free event, during which they will have the opportunity to pose questions directly to their elected representatives.
OCCC's Central County Campus is located at 400 SE College Way in Newport. The North County Center is located at 3788 SE High School Drive in Lincoln City.
For information, call 541-994-4166.
Oregon Coast Community College serves Lincoln County through centers in Waldport, Newport and Lincoln City. To learn more about OCCC and its programs and services, visit www.oregoncoastcc.org.