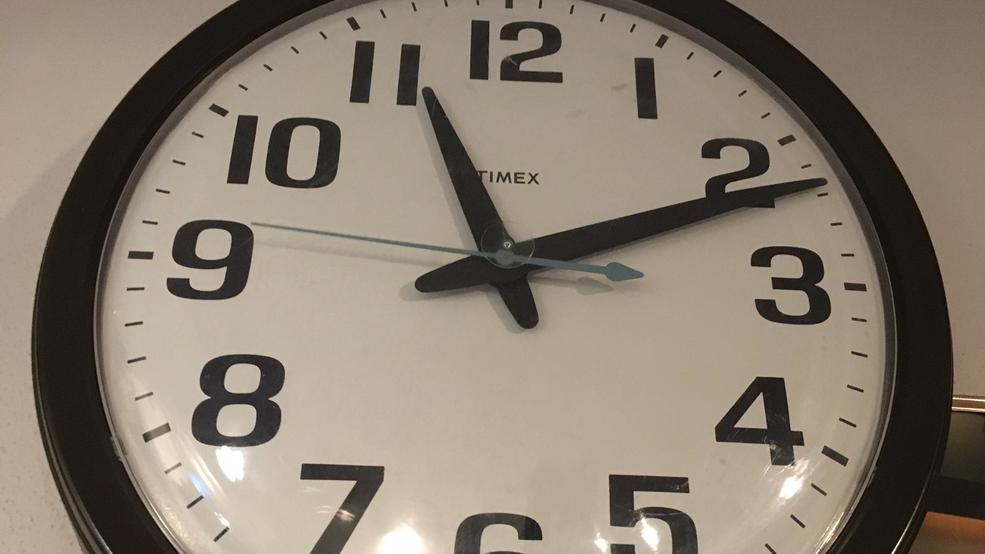 Oregon moved a ticktock closer to approving year-round daylight saving time Thursday following a 24-3 vote in the Oregon Senate.
Passage of the measure to abolish the yearly time change to standard time every fall will now move to the House, then await Oregon Gov. Kate Brown's expected approval.
The bill can only take effect if California and Washington also vote for the change and will require Congressional approval.