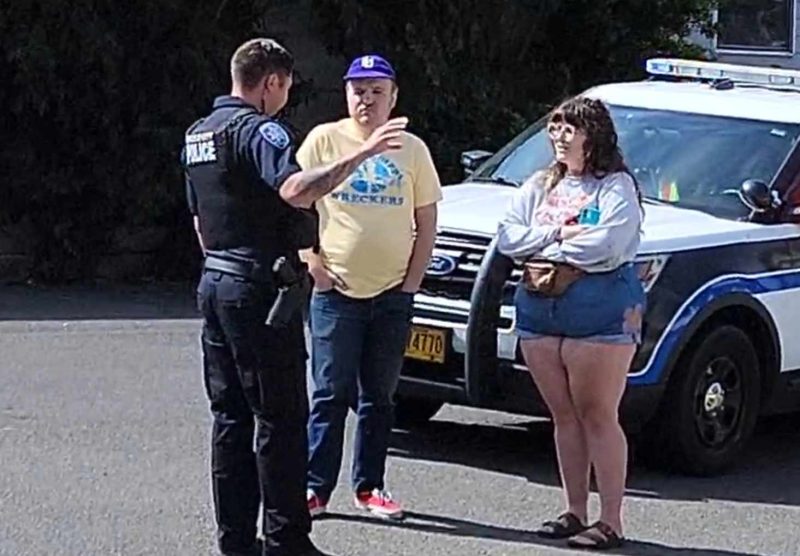 Saturday morning Chris Donner, the owner of the former Sambos restaurant, was alerted by his security system that an intruder was on the property.

Two people were spotted allegedly attempting to steal artwork from the exterior.

The artwork consisted of a hand painted tiger originally commissioned and installed by former owner Cary Moore.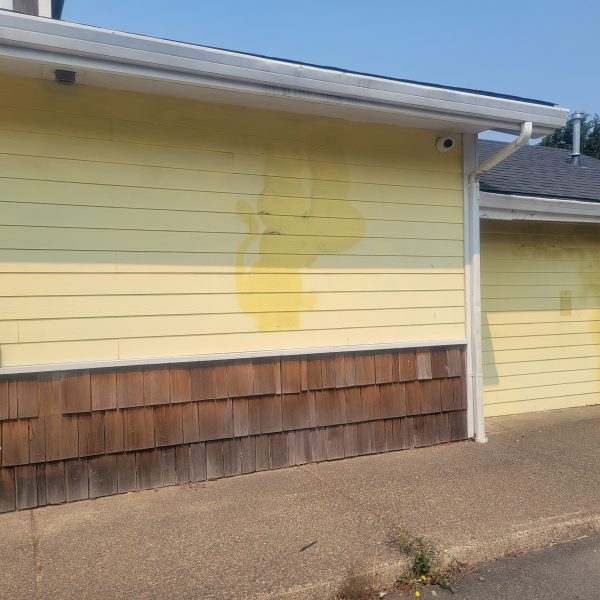 Video footage shows Lionel Manners allegedly removing a wooden painting of a tiger carrying pancakes from the south exterior wall of the building.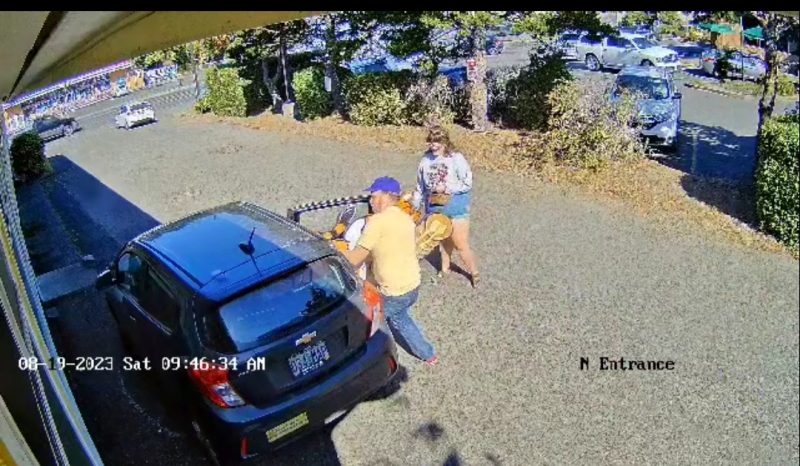 Footage then shows Manners and Sarah Harris attempting to place the item into the back of his tiny vehicle.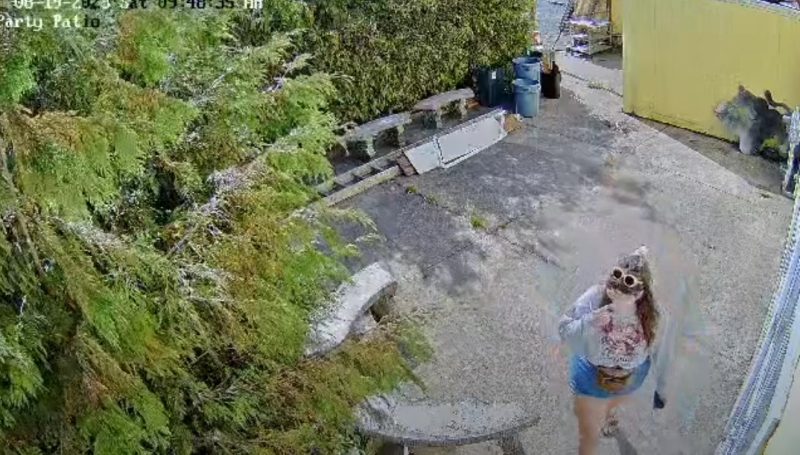 At this point, says Donner, "…when it didn't fit into their vehicle, they stashed it out back and came back later with 2 vehicles…We called the Lincoln City non emergency and I personally met with them (Lincoln City police) at the little Sambos property and we reviewed the footage.
The police then issued a warrant out for both Sarah and her accomplice.
The officer left, I left and then within about 30 min Sarah returned with another vehicle that her accomplice was driving and she drove her own vehicle as well back to the little Sambos property to recover the stashed piece of artwork.
Our on site security stood in front of Sarah's accomplice's vehicle blocking them from leaving while the police were on their way. At this time, I pulled in behind them and also immediately called 911.
"They were both cited and released with a pending court date. We're pressing charges." said Donner.
*(Note, Homepage has received notice that the pair were charged with the following: Theft 3 Trespass 2 and Criminal Mischief.)
He also added,  "When confronted Sarah acted as if she had done nothing wrong claiming nobody was there so she figured it was OK."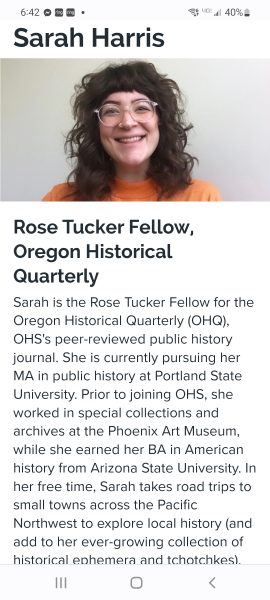 In an ironic twist, a search of Harris' online profile shows that she is the Rose Tucker Fellow with the Oregon Historical Society Quarterly where on their bio of her they state, "In her free time, Sarah takes road trips to small towns across the Pacific Northwest to explore local history (and add to her ever growing collection of historical ephemera and tchotchkes)."
Donner added, "If they really wanted it legitimately my phone number was on the front door."