A Pennsylvania woman got the shock of a lifetime when she checked her electric bill online and found that she owed more than $284 billion.
Mary Horomanski, of Erie, told GoErie.com that she wasn't immediately positive the bill was a mistake. "My eyes just about popped out of my head," Horomanski, 58, told the site. "We had put up Christmas lights and I wondered if we had put them up wrong."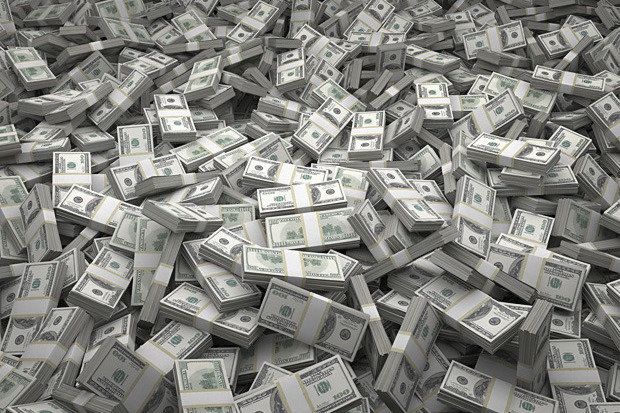 Luckily, Horomanski's son called the electric company, Penelec, before his mother made December's minimum payment of $28,156. The company quickly deemed the bill a mistake and changed Horomanski's balance to the correct amount: $284.46.
A spokesperson for First Energy, Penelec's parent company, told GoErie.com that he wasn't sure how the error had happened, but that, "I can't recall ever seeing a bill for billions of dollars. We appreciate the customer's willingness to reach out to us about the mistake."
Good thing she didn't have autopay.