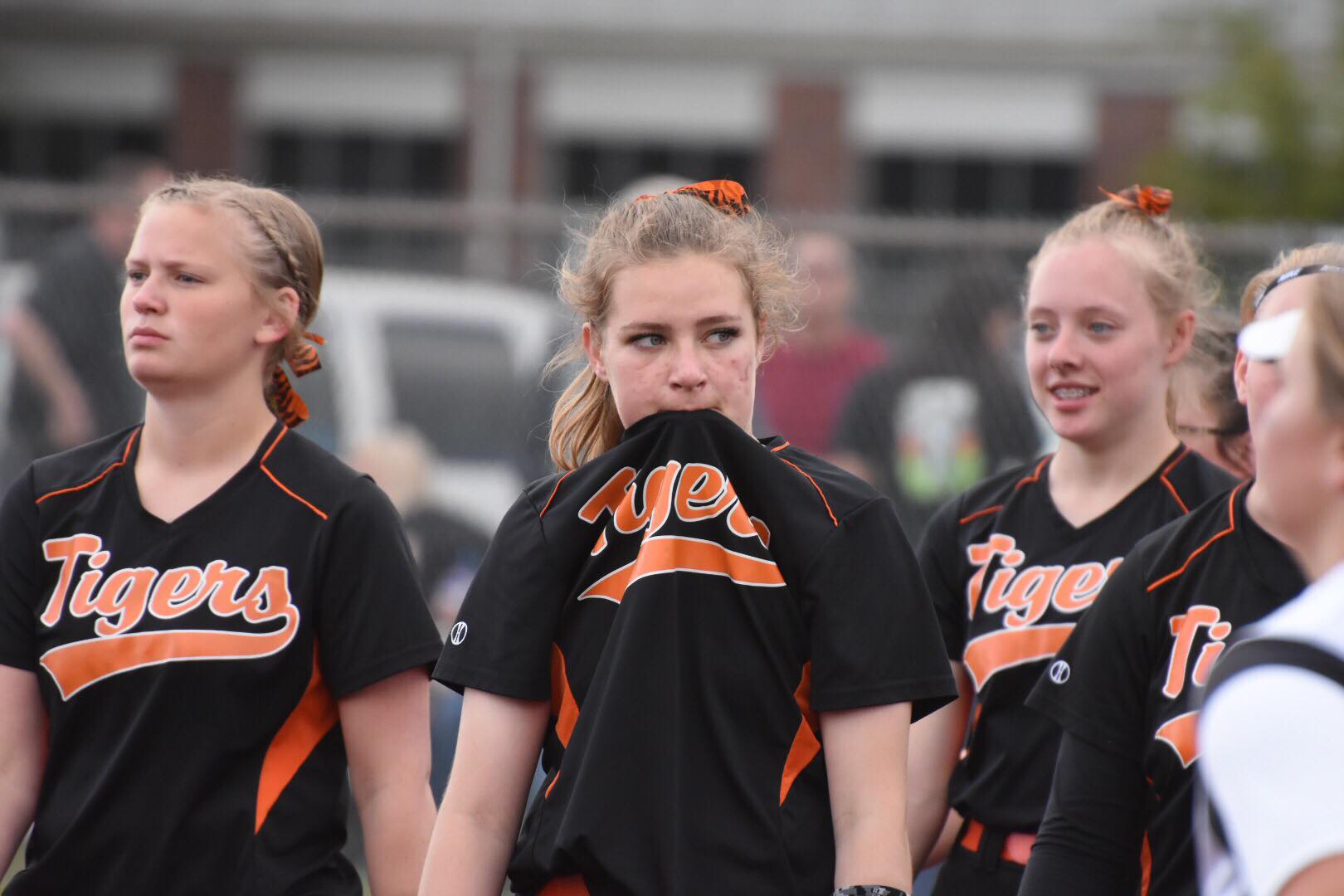 If you're going to bow out, why not do it against the No. 1 team in the state?
Top-seeded Dayton High continued its perennial postseason presence by stifling a late Taft rally for a 4-2 victory Friday that propelled it into the semifinals of the Class 3A State Softball Championships.
The ninth-seeded Tigers, who made immense strides this season in closing the gap on the Pirates as a West Valley League power, concluded its season 18-11 after finishing in second place behind conference champion Dayton in the regular-season standings.
"It was a tough game," Taft coach Sandy Stuart said. "We played very solid the first half. We had one inning with a couple of mental errors, and they got a few solid hits and were able to put runs on the board."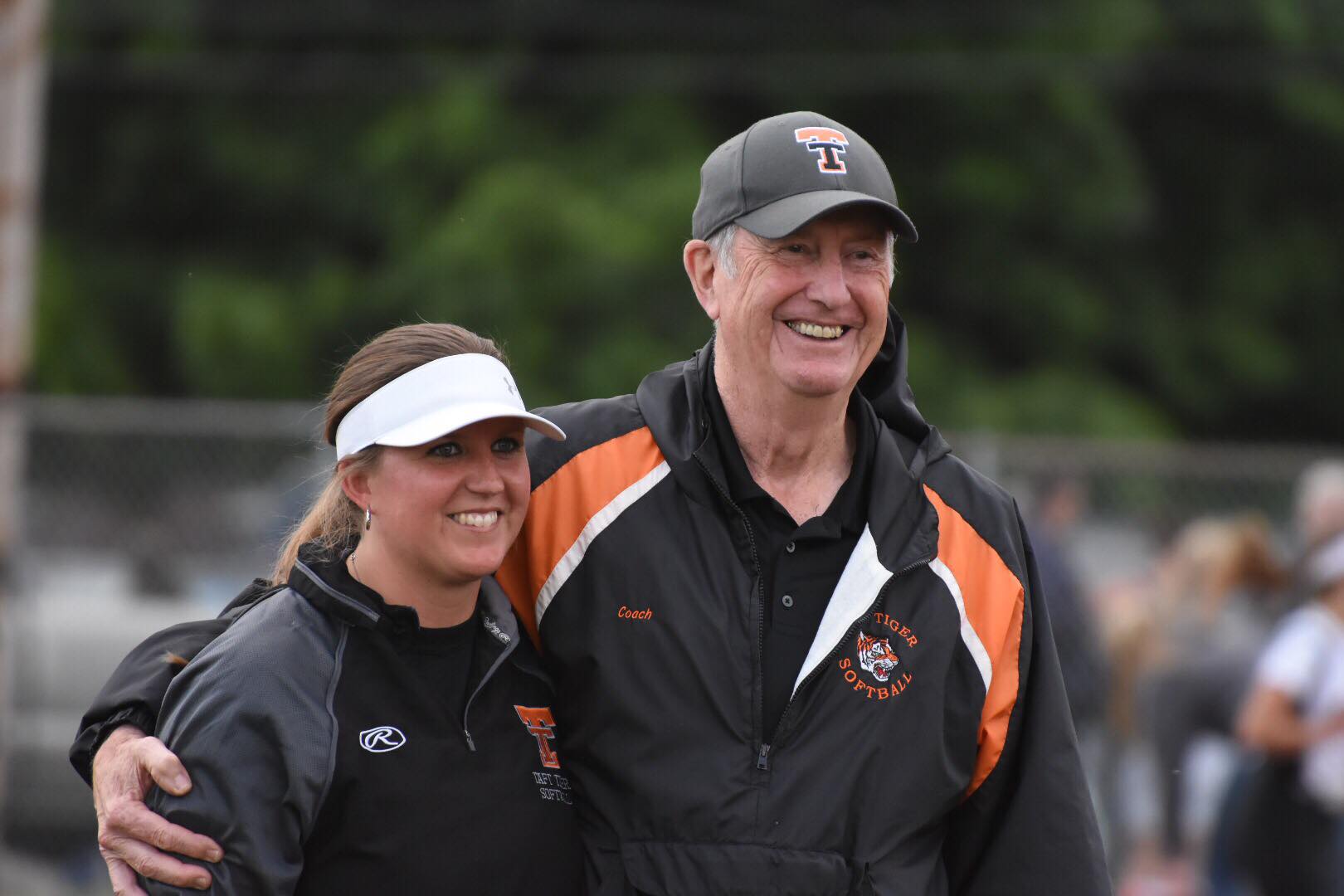 Taft displayed its fortitude by rallying for two runs in the sixth inning to trim a 4-0 lead in half, but couldn't overcome the pitching of senior starter Ani Heidt, who surrendered just two hits and helped herself at the plate with a key triple in a pivotal fifth inning.
No. 1-ranked Dayton (21-8, 9-1) took advantage of three Taft errors and seven strikeouts for the win. The Pirates tallied a run for a 1-0 advantage in the fourth when senior third baseman Kalina Rojas walked and came around to score, then used Heidt's triple, a three-base error and an infield single by Rojas to go up 4-0 in the fifth.
Taft freshman shortstop Claira Tolan and sophomore catcher Hailee Danneker scored on sophomore starting pitcher Emma Coulter's blooper in the sixth to trim the margin to 4-2.
"We managed to come back late in the game and manufactured some runs, but it wasn't enough to win," Stuart said. "That's the game of softball. There are so many different scenarios that can happen and you can't plan for all of them."
The West Valley rivals split two-run games in the regular season, with Taft wining 4-2 at home on April 20 and the Pirates prevailing 9-7 at home on May 9.
"Emma pitched an awesome game," Stuart said. "She did her job on the field and at the plate. We just fell a little short."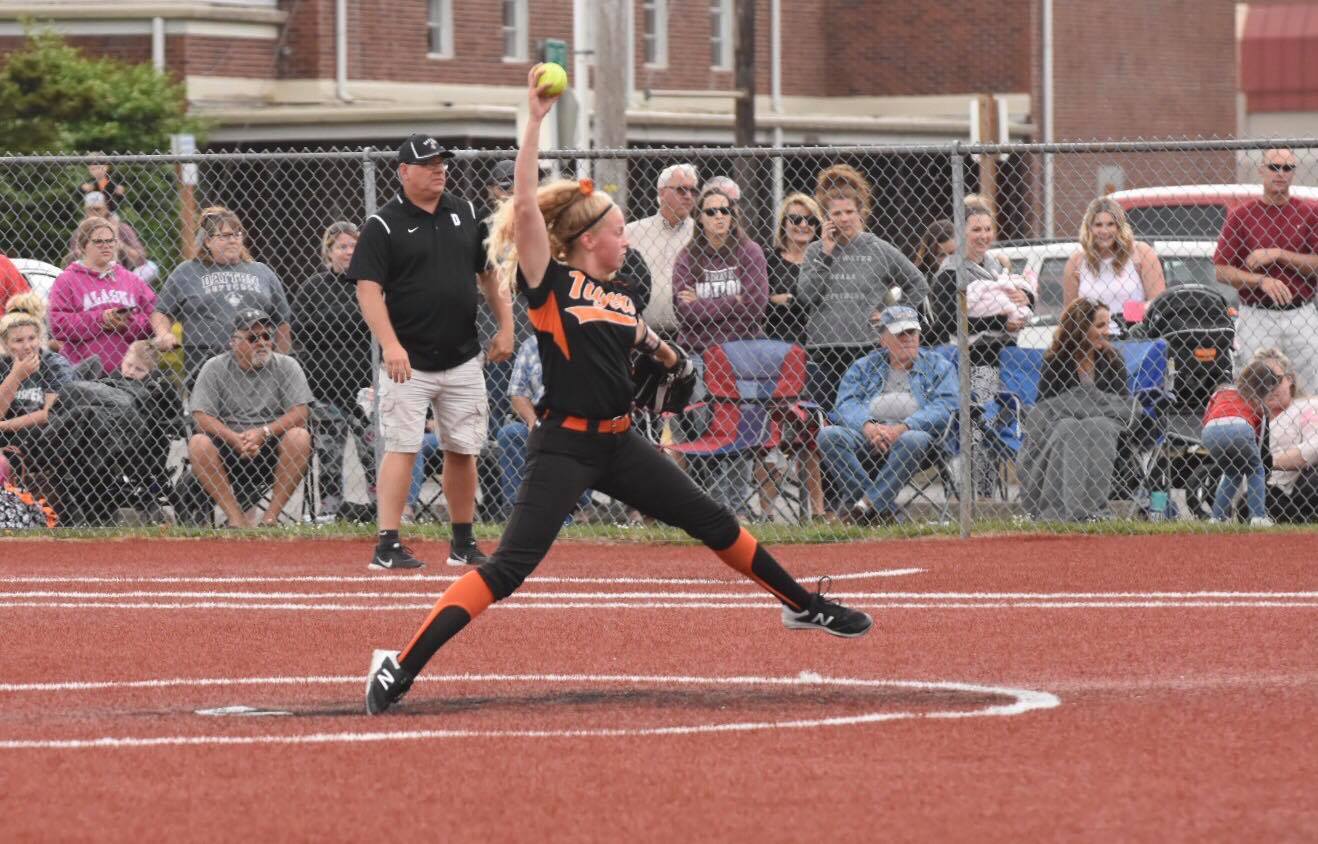 Dayton will play the winner of Friday's game between Clatskanie (21-3, 7-3 Lewis & Clark) and Grant Union/Dayville/Prairie City (22-2, 8-0 Wapiti) Tuesday at home. The winner will play Friday, June 1, for the State championship at the Oregon State University Softball Complex.
"This was a fantastic season for us," Stuart said. "We took a young team [five freshmen and two sophomores] into the second round of the postseason, and they played hard all season. We have a bright future ahead for this team and this program."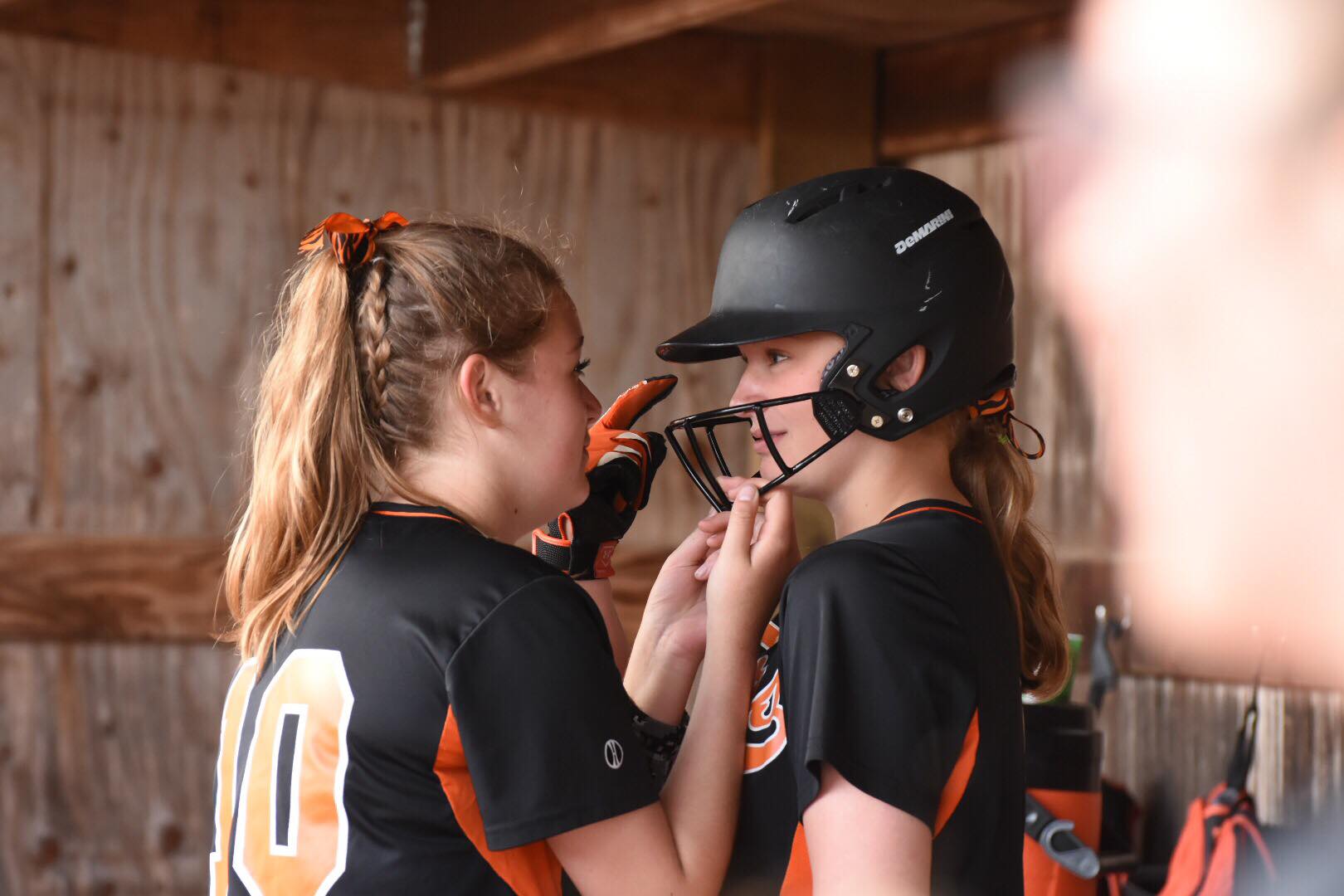 Stuart's seniors — Rini, Tanksley, McKenzie Evenson and Madison Clanton — concurred.
"It was a heartbreaker, but the tenacity of the younger players gives me hope for the future," Rini said.  "They're going to do great things in the next couple of years."
"It is a bittersweet thing to pass on the baton, so to speak," said Tanksley, who joined Tolan with Taft's only hits.  "It's such a young team that I have no doubt they will do better things in the years to come."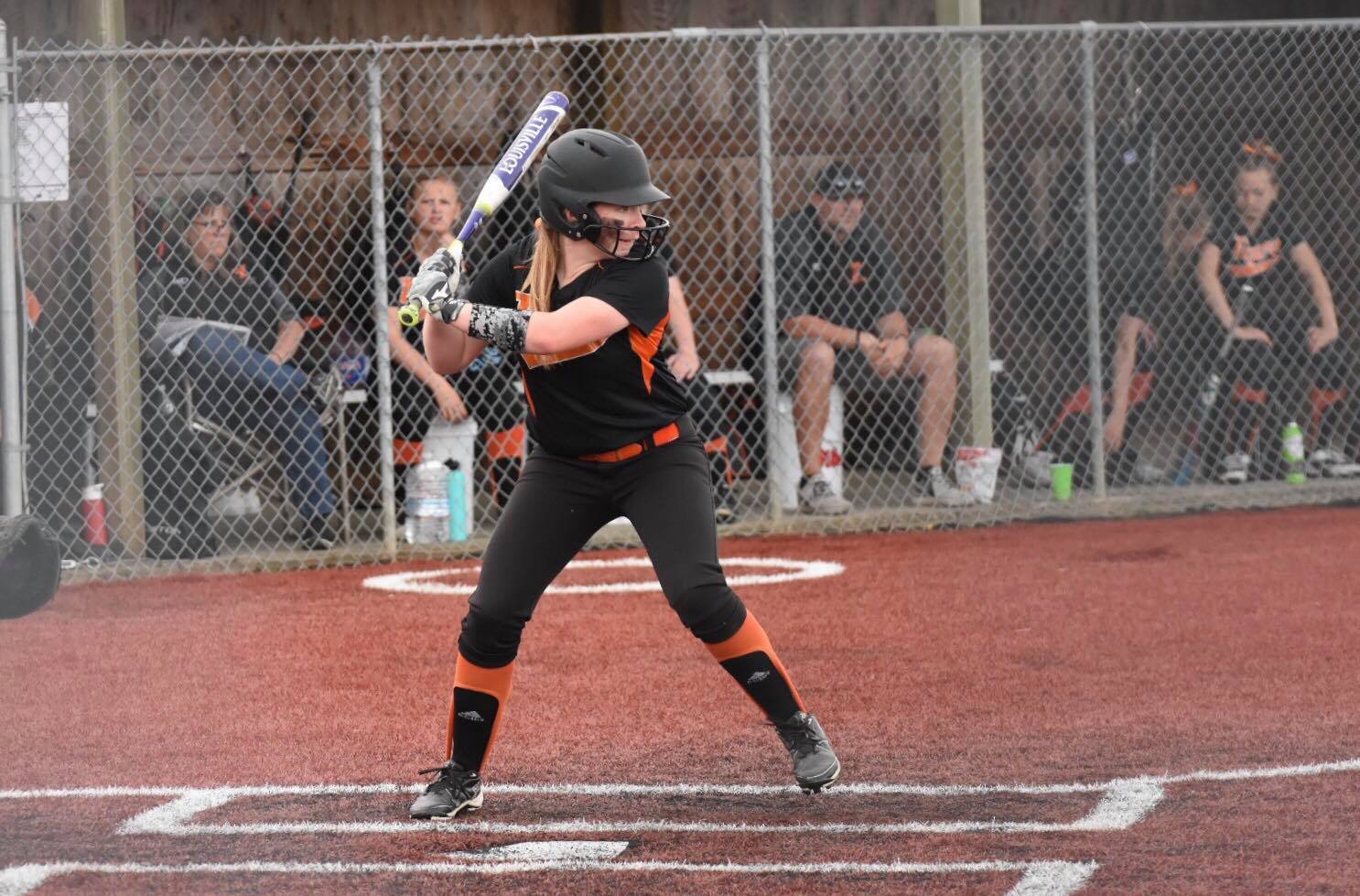 "There's a lot of upcoming talent coming from the younger classes, and I can't wait to watch them compete," Evenson said.
"Confidence is the key these next couple of years,' Clanton said. "They have the talent to win a championship."
Dayton 4, Taft 2
TAFT                 AB  R  H BI 
Kyla  Knott           3  0  0  0
Claira Tolan          3  1  1  0
Hailee  Danneker      2  1  0  0
Emma Coulter          3  0  0  2
Alyssa  Tanksley      3  0  1  0
Naomi  Rini           2  0  0  0
Madison  Clanton      2  0  0  0
Corey VanDamme        2  0  0  0
McKenzie Evenson     1  0  0  0
Kayla Lininger        3  0  0  0
TOTALS               24  2  2  2 
DAYTON               AB  R  H BI
Malina Ray            4  1  2  0
Ani Heidt             3  1  1  1
Catie Jacks           3  1  1  1
Kalina Rojas          2  1  1  1
Sofia Cicirone        3  0  0  0
Maddie Fluke          3  0  1  0
Emily Elliot          3  0  1  1
Jodi Desmet           3  0  0  0
Gabby Shadden         3  0  1  0
TOTALS               27  4  8  4
TAFT TIGERS                   000 002 0 — 2
DAYTON                        000 130 x — 4
LOB–TAFT 4, DAYTON 7. ERR–Madison  Clanton, Corey VanDamme, Emma Coulter, Gabby Shadden. 2B–Emily Elliot. 3B–Ani Heidt. HBP–Madison  Clanton. SB–Kalina Rojas.
TAFT                            IP    H    R   ER   BB   SO   HR
Emma Coulter                   6.00    8    4    3    2    0    0
DAYTON
Ani Heidt                      7.00    2    2    0    2    7    0
PB–Hailee  Danneker, Sofia Cicirone. BB–Naomi  Rini, Hailee  Danneker, Ani Heidt, Kalina Rojas.
PHOTOS BY ERIC DEMELLO