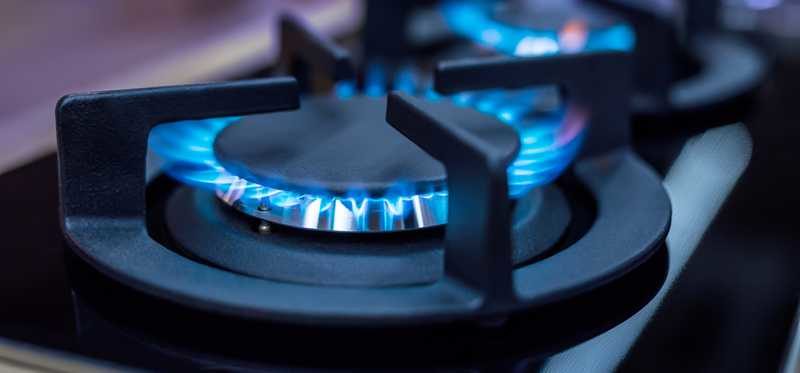 The Oregon Public Utility Commission (PUC) approved a rate increase for natural gas customers of three regulated utilities including NW Natural, which will go into effect Nov. 1.
The PUC approved an increase of over $15 million, or 2.4 percent when compared to 2018 company gross revenues.
Residential Customers – The monthly bill of a typical customer using 54 therms per month will increase by $2.31, or 4.4 percent, from $52.43 to $54.74.
Commercial Customers – The monthly bill of a typical customer using 235 therms per month will decrease by $4.60, or negative 2.3 percent, from $197.95 to $193.35
Industrial Customers – The monthly bill of a typical customer using 5,438 therms per month will increase by $555.82, or 3.2 percent, from $17,324.09 to $17,879.91.
A explanation for the increase was provided by the PUC:
In part, rates will increase because the cost of natural gas supply spiked over the last year due to a pipeline explosion last winter, which impacted regional gas supply and caused prices to increase. The PUC approves adjustments to each company's rates annually to reflect changes in the actual cost of wholesale priced natural gas, known as the Purchased Gas Adjustment (PGA). This allows companies to pass through their actual cost of purchasing gas to customers without a markup on the price. Since 2009, Oregon residents have benefited from a decrease in natural gas rates due to the PGA, except 2013 and 2014.
Avista Utilities and Cascade Natural Gas rates were also increased by the commission.
About the PUC
The Public Utility Commission of Oregon (PUC) regulates customer rates and services of the state's investor-owned electric, natural gas and telephone utilities, as well as select water companies. The PUC mission is to ensure Oregon utility customers have access to safe, reliable, and high quality utility services at just and reasonable rates, which is accomplished through analysis and independent decision-making conducted in an open and fair process.