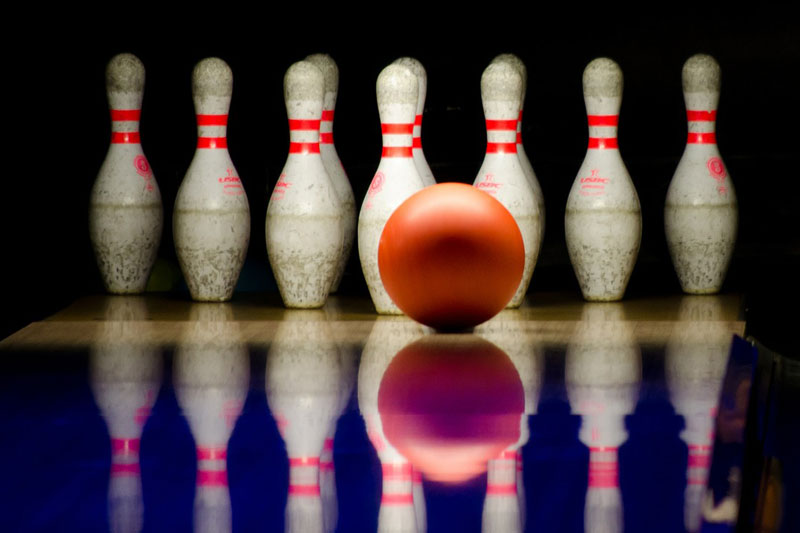 The Lincoln County Board of Realtors will host two fundraising bowling events in August to benefit Lincoln County School District's H.E.L.P. Centers.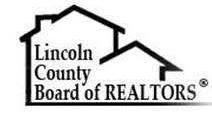 The Homeless Education and Literacy Project (H.E.L.P.) works with area homeless kids and families to eliminate barriers related to school attendance and success.
Events will take place Sunday, Aug. 11, at Olde Line Lanes in Lincoln City, and Sunday, Aug. 18, at Muggly's in Toledo. Signup sheets are available at these locations, or call a realtor for more information or to schedule a pick-up of your donations.
Committee member contacts:
Lauren Hahn at Taylor & Taylor Realty, 502-333-4334; Michael Kessinger at Emerald Coast Realty, 415-342-4851; or Lynlei Gilleo, Executive Officer, Lincoln County Board of Realtors, Lincoln County Multiple Listing Service, 2403 NW Highway 101, Suite I; Lincoln City OR  97367; 541-994-4949; https://www.lincolncountyrealtors.com/