The Benevolent and Protective Order of Elks (BPOE) reopened Elks Lodge 1886 in Lincoln City recently with 113 Charter members, including 32 new members.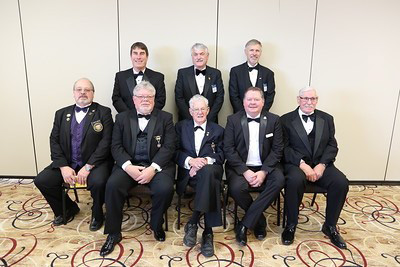 The May 11 ceremonial institution of the new Lodge was led by national President Michael T. Luhr and assisted by past presidents James W. Damon and Roger R. True, national Trustee Keith Mills, and other national committee representatives.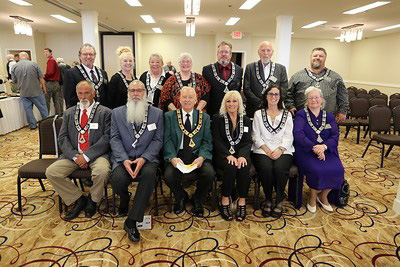 Lincoln City Lodge was first opened in 1953 as Oceanlake Lodge and thrived there for more than 60 years. Following  a recent reorganization, the Lodge has installed a new group of officers, lad by President Henry Gamester, who said he plans to make the Elks Lodge a predominant community service organization.
Traditionally, the Elks have supported youth, veterans and others in a variety of capacities, including scholarships for local high school seniors.
Since its inception, nationally, the Elks National Foundation has provided more than $480 billion to local communities and will allocate $13.7 million this fiscal year alone.
In the past Lincoln City Elks have also supported school lunch programs, food baskets, youth scholarships, various veteran's programs and other activities.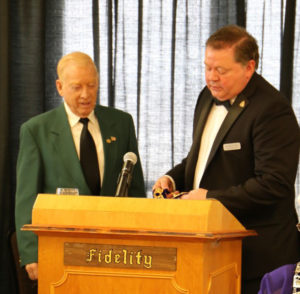 For more information about the Elks, go to www.Elks.org and www.elks.org/enf.  For additional information about Lincoln City Lodge or becoming a Lincoln City Elk's member, contact Lodge Secretary Gail Hogan at [email protected] or 503-930-5511.