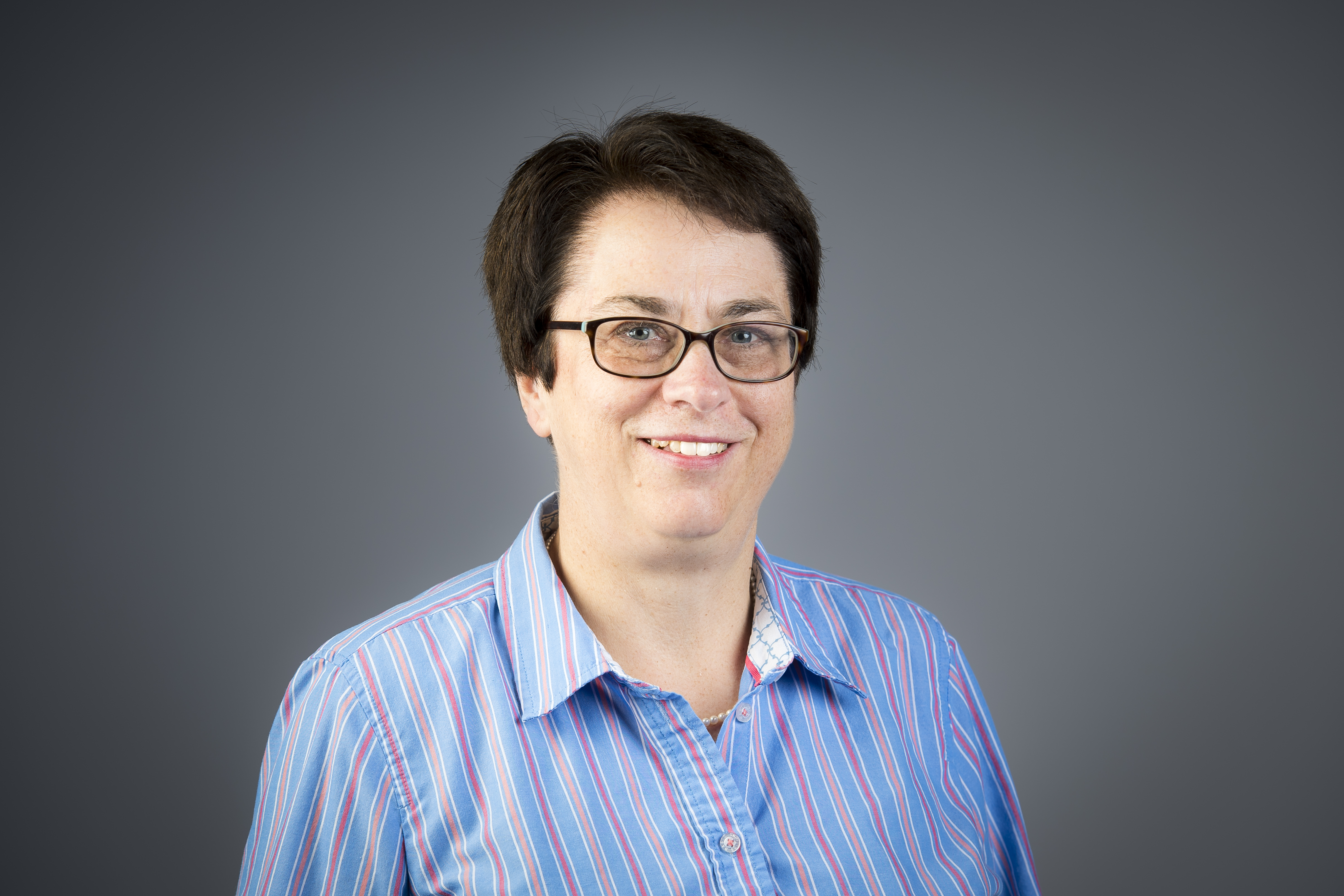 Hilary Harrison, health education coordinator for Samaritan Health Services, has been named a Top Mental Health First Aid Instructor for 2018, out of the more than 17,000 trainers nationwide. This is the second year she has received this honor.
Mental Health First Aid is a course that teaches a five-step action plan to identify, understand and respond to signs of mental health or substance use problems and offer support and help. Over the past 10 years, more than 1.5 million people have become certified.
Since Harrison started training MHFA in 2014 she has instructed more than 150 classes and trained more than 2,000 people in this region.
"I'm passionate about increasing people's ability to help others in mental health crisis or needing support and reducing the stigma around mental health topics in our community. Mental Health First Aid is a powerful class that can save a life," Harrison said.
In 2018 she trained more than 700 people across Benton and Lincoln counties, including every firefighter and paramedic for the Corvallis Fire Department, YES House staff, Head Start of Lincoln County, employees from many different departments within Samaritan, and interested community members.
"Feedback and personal stories of people better able to help others motivate me to share this information and develop skills in having a mental health related conversation," Harrison said. "The most rewarding part is when people tell me how taking the class helped them better understand someone's situation or have a conversation with someone, potentially preventing a suicide."
The National Council for Behavioral Health recognized top instructors at the 2019 Mental Health First Aid Instructor Summit last month in Nashville, Tennessee.
"Our Mental Health First Aid Instructors are the backbone of the program," said Betsy Schwartz, vice president for public education and strategic initiatives at the National Council. "They're the ones on the ground teaching communities across the country, and our top instructors in particular are making incredible progress toward destigmatizing mental health and getting people the support that they need."
For more information or to participate in a Mental Health First Aid training, visit www.samhealth.org/MentalHealthFirstAid or contact Samaritan's Health Education team at 541-768-6811.