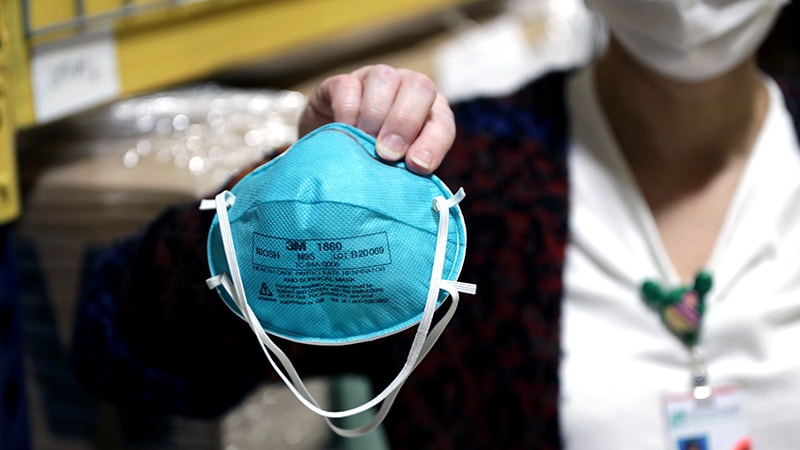 Oregon Health Authority and Oregon Department of Human Services sent this bulletin at 03/03/2023 08:15 AM PST
Salem, Ore.— Workers, patients and visitors in health care settings will no longer be required to wear masks starting April 3, Oregon Health Authority (OHA) announced today.
OHA is rescinding provisions in Oregon Administrative Rule (OAR) 333-019-1011 that require workers in health care settings – such as hospitals, mobile clinics, ambulances, outpatient facilities, dental offices, urgent care centers, counseling offices, school-based health centers, complementary and alternative medicine locations – to wear masks. The requirement has been in effect since August 2021.
In addition, Executive Order 22-24 will expire on March 6, 2023. The emergency gave hospitals needed flexibility to respond to a surge in respiratory infections, including COVID-19, RSV and influenza.
The decision to end statewide health care mask requirements aligns with decisions in other states, including Washington.