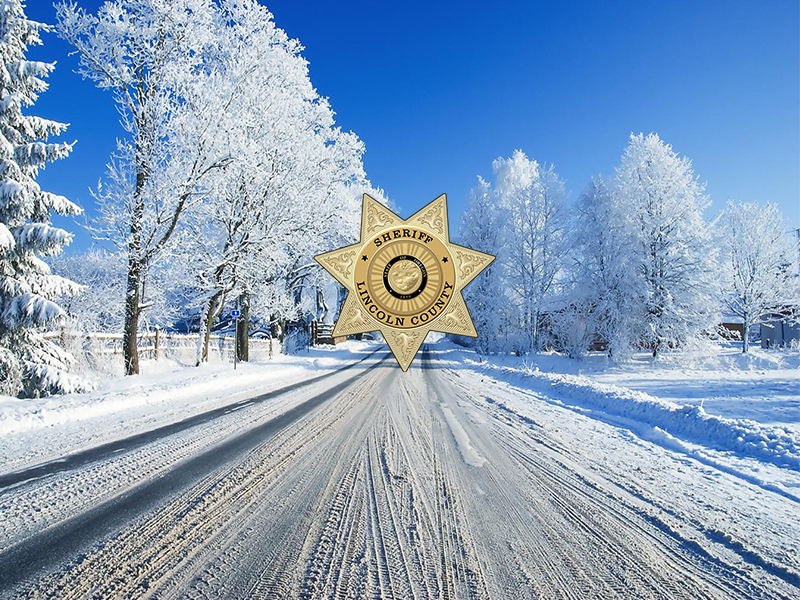 Winter officially begins in another week or so, but the time to start driving with extra caution is now. Our partners at the Oregon Department of Transportation have some excellent tips regarding use of your GPS during our rough and unpredictable weather and we thought it would be good to share them here as well:
When roads are closed and your GPS navigation system directs you onto a detour route, keep in mind that the device you count on for guidance could instead guide you into trouble. Most navigation tools don't take current road or weather conditions into consideration. They may direct you onto remote roads that are neither maintained nor passible in all weather conditions.
Already this season someone had to be rescued after following their GPS navigation device off the main highway and onto a snow- covered forest service road near Mount Hood. Fortunately, they received help and everyone was safe. This has not always been the case.
Navigation systems and similar smartphone apps are great tools, but travelers may need to verify the identified detour route is appropriate given current conditions and the vehicle they are driving. Here are a few tips to consider:
What you can do:
• Be aware that the app on your phone or in your GPS device might not have the latest information – don't follow it blindly!
• Use TripCheck.com (available on your computer and on your phone) to get the latest on state road conditions, or call 511.
• Remember, in winter conditions (or in summer's fire season), roads can be impassable, so USE COMMON SENSE.
• If you are not familiar with an area and current road conditions, stay on state roads and don't attempt detours onto roads you don't know.
• Alter your travel plans.  If you are not sure of the route and road conditions your GPS device directs you to, ask local folks for information and consult a map. It is better to stay the night in town rather than be stuck on a remote road in the middle of nowhere.
What ODOT will do:
• ODOT crews work continually to keep state highways safe, but during certain conditions, such as blowing snow and freezing temperatures, you may want to avoid travel altogether.
• ODOT will issue media flash alerts if roads are closed. These will be updated continually on TripCheck.com.
For other tips and information visit our website at www.lincolncountysheriffnet or visit us on Facebook: Lincoln County Sheriff – Oregon