Science, technology, engineering, art, and math. A little bit of everything was on display at the first-ever STEAM Expo held at Taft High School in Lincoln City, Oregon.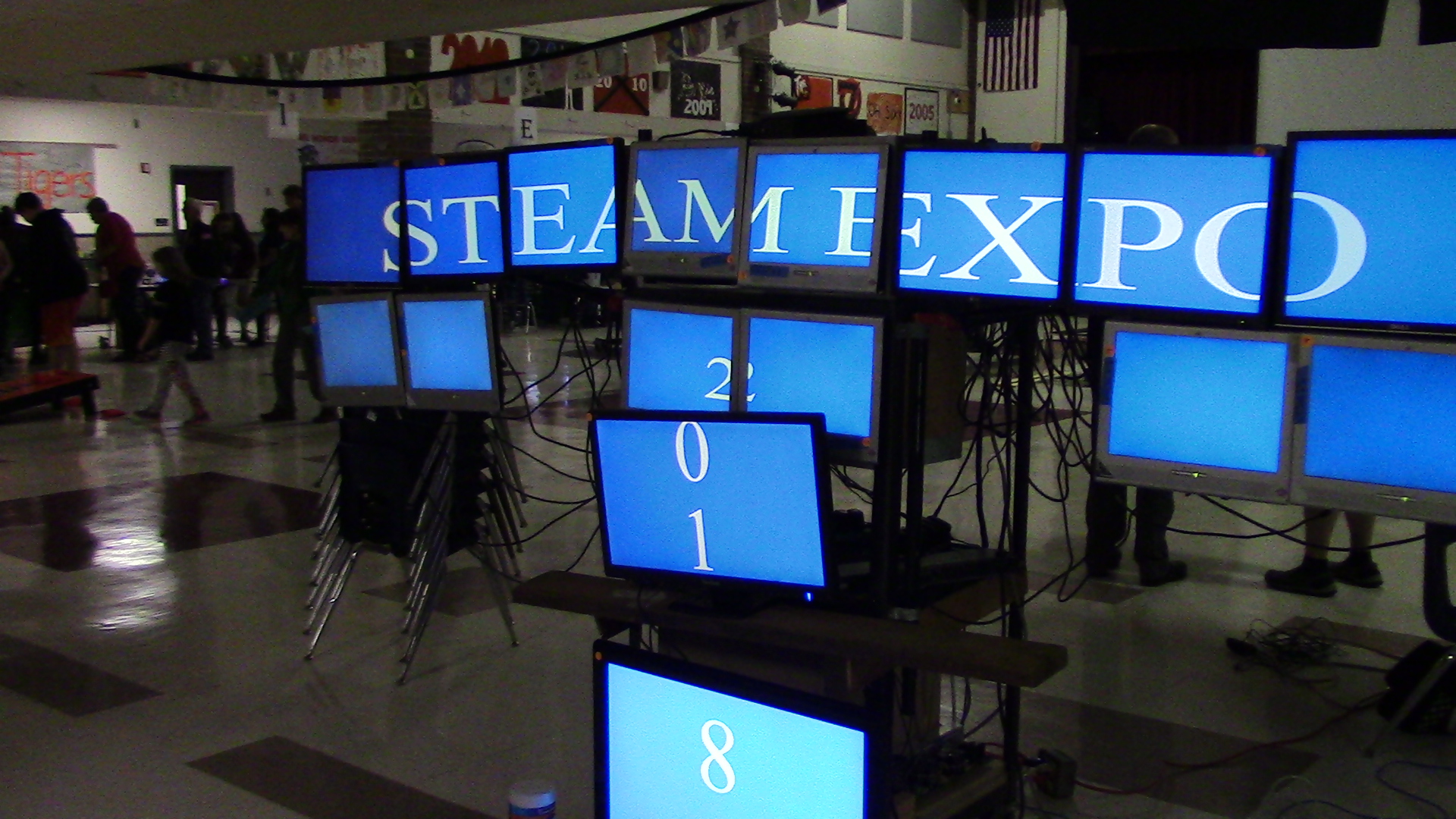 The Foucault pendulum was where Noah Lambie, head of the Science Department at Taft High School, had the idea to strap our GoPro on it as it proved the rotation of the Earth. Great video with Taft High Golf star Maya Hatton making guest appearances in it.
Students and visitors mingled in this mashup of science, technology, engineering, art, math, and the public.
A highly successful and educational event, we hope we are invited back next year.