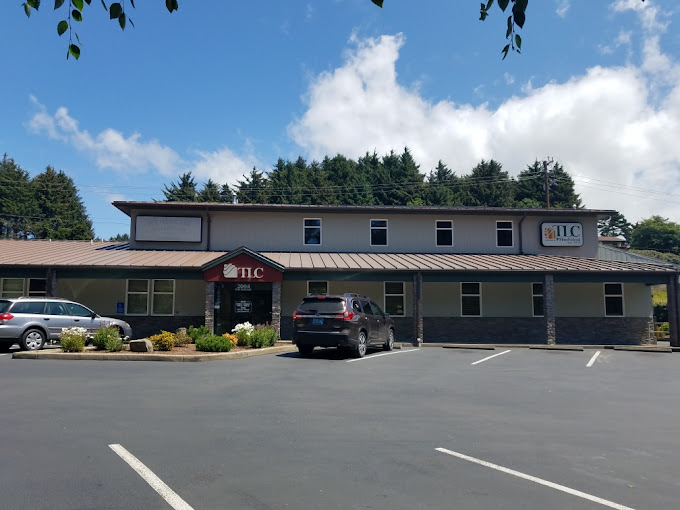 The Lincoln City branch of TLC Credit Union was robbed at gunpoint today.
According to Lieutenant Henderson of the Lincoln City police department a lone male brandishing a weapon robbed the branch of an undisclosed amount of money.
Henderson said that the Lincoln City police are cooperating with the FBI and details cannot be released at this time.
He added that no one was hurt during the incident.

Like, follow and subscribe to receive updates as they occur