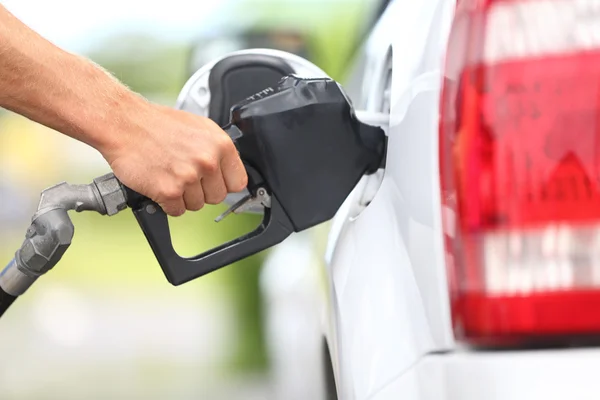 New Jersey, you're on your own.
For the first time in 72 years, as of August 4, Oregon will lift the ban on self-service gas, leaving New Jersey as the only state in the nation to continue the ban.
Oregon governor, Tina Kotek, announced on Friday that HB 2426 has not been included on the list of bills she plans to veto by the deadline of Friday, August, 4. 
The new law will give Oregon drivers the choice to pump their own gas or receive service from a gas station attendant.
Under the new law, at least 50 percent of each station's pumps must still offer attended service for elderly, disabled, or preference-driven customers.
"I don't mind doing it myself", says Otis resident Ben Baker, "and I think it's good to know how to do it, but it's good for people to have an attendant there (if they need it). So I think the new system is a win-win for everyone."
Oregon's bill will prevent stations from charging more for a full-service pump than a self service.
Gina Baete, a lifelong Oregonian, is ready for the change. She says,"…it seems that the people who pump their own(gas) are in and out much quicker. It has really made me want to figure out how to do it."
While Oregonians have always felt strongly on both sides of this topic, recently a KATU poll
showed two-thirds of Oregonians are ready to pump it for themselves.
It seems the time is now to make the change. Whether or not you're pumped up about it, the law takes effect August 4.
Be sure to follow Lincoln City Homepage on Facebook and subscribe to the Lincoln
City Homepage website to receive updates