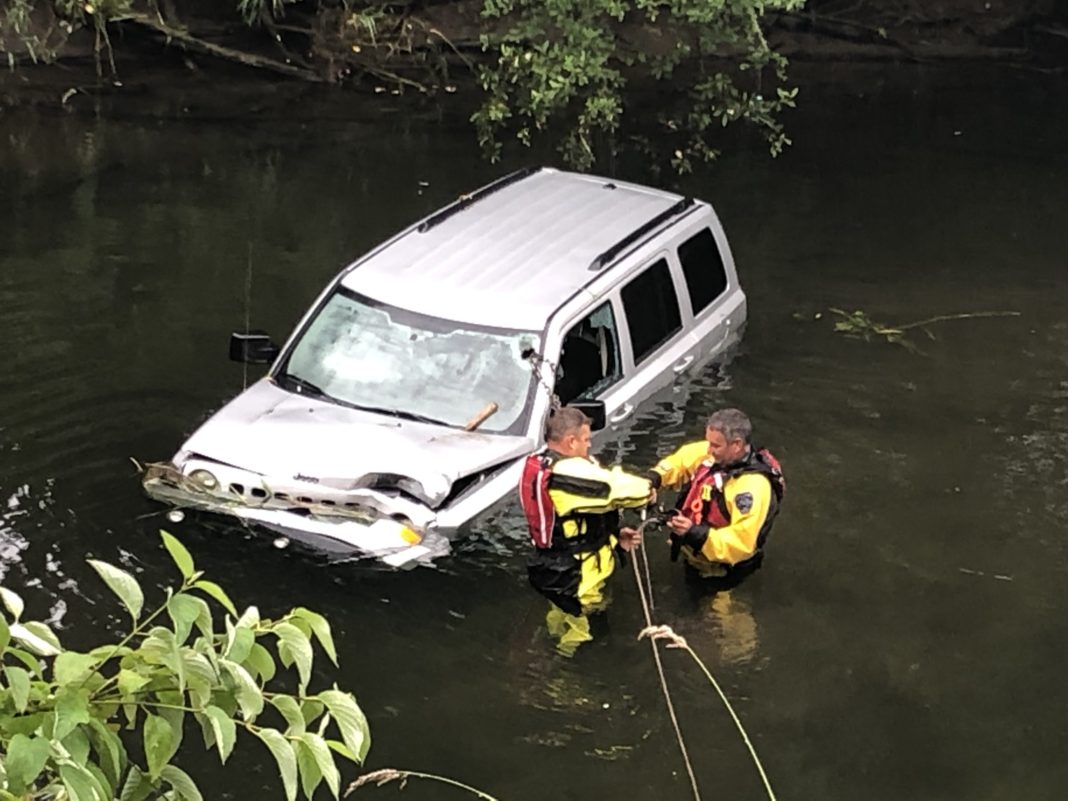 Lincoln County Sheriff's deputies responded to a submerged vehicle that had crashed into Drift Creek near Drift Creek Road and Gorton Road, east of Lincoln City shortly after midnight Tuesday morning.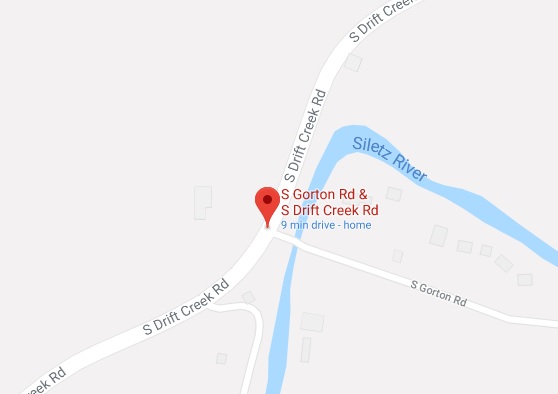 North Lincoln Fire & Rescue's Swim Team confirmed there were no occupants in the vehicle and the driver appeared to have fled the scene.
According to the Lincoln County Sheriff, the 2011 Jeep Patriot with Oregon plates was stolen from Lincoln City and a Lincoln City Police investigation is underway to determine the identity of the driver.
"The owner woke up unaware her car had been stolen," police said Wednesday.
A preliminary investigation revealed the Jeep was eastbound when it left the roadway, shearing a utility pole and knocking out power and other utilities to the area. The lines could not be cleared to restore power until 8 a.m. Tuesday.