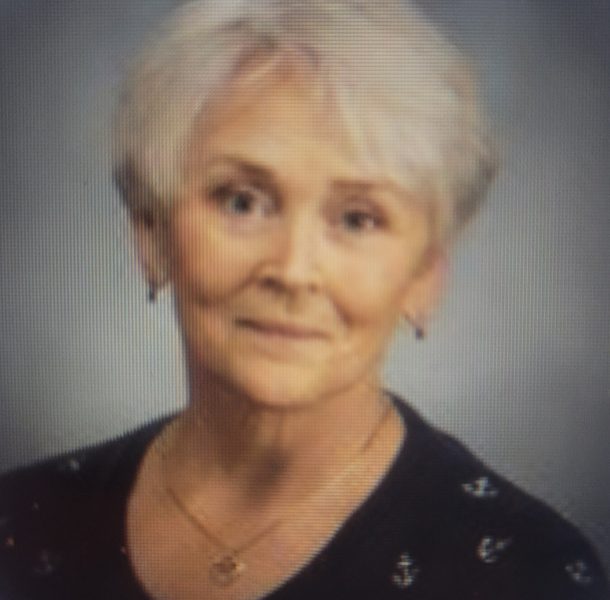 At the end of Monday's City Council meeting, ward one councilor Elaine Starmer resigned her seat effective at the end of tonight's meeting.
"In a brief statement Starmer stated, " Recent events have made it clear to me that I am no longer a good fit for this council."
"We were shocked." said Ward two councilor Riley Hoagland.
"I'm disappointed."  added Mayor Susan Wahlke.
City charter allows the council to decide if they will either appoint someone or hold a special election to fill the vacant seat.
The next scheduled city council meeting will be March 27th at 6p.m.