The Oregon Legislature's Joint Ways and Means Committee has scheduled a series of public hearings on the state budget.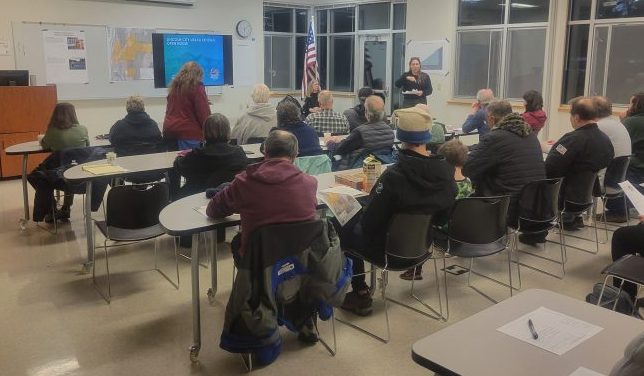 Members of the public will have the opportunity to testify at each of these scheduled hearings regarding their perspectives and priorities around the state budget.

The series of hearings will start on April 8, 2023 at Portland Community College- Sylvania Campus.

Coastal residents will have their opportunity to share their thoughts in Newport.

Friday, April 14 (5:00 – 7:00 pm)
Location: Newport Performing Arts Center
777 W Olive St, Newport, OR 97365

To testify, members of the public will be able to access sign up links on the Ways and Means Committee's webpage on the
Oregon Legislative Information System (OLIS) https://olis.oregonlegislature.gov/liz/2023R1/Committees/JWM/Overview


Sign up links will be available online in the next week.