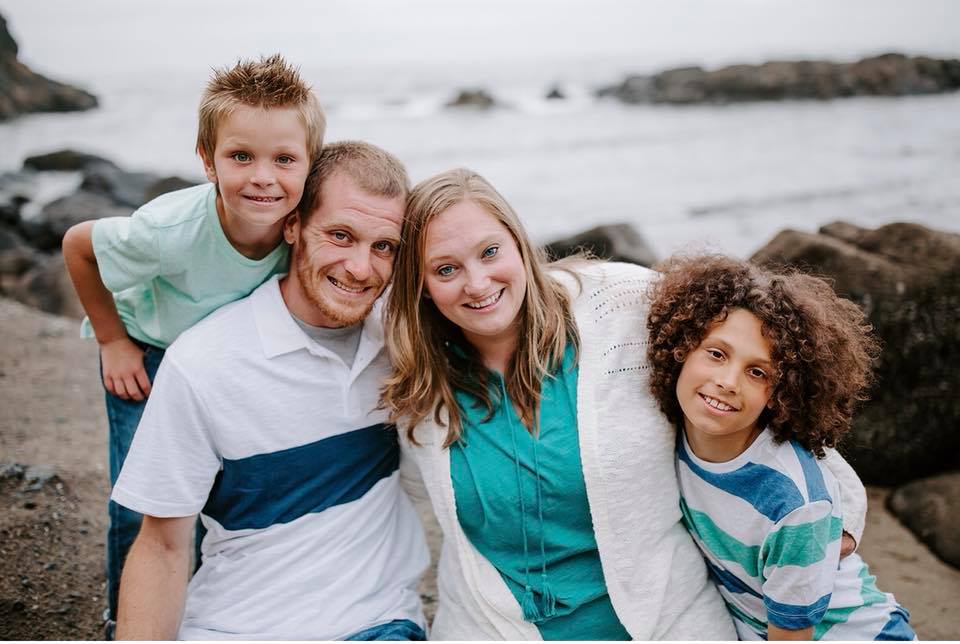 Lifelong local resident Daniel Summers, a beloved and respected youth coach who many say cared for all children like his own and united a community in a common cause, lost his battle with cancer Friday at age 30.
Summers, whose courageous fight was fueled by area and outside interests, local media support and fundraisers inspired by his players, died from osteosarcoma, a form of bone cancer, while surrounded by friends and family at his Otis home.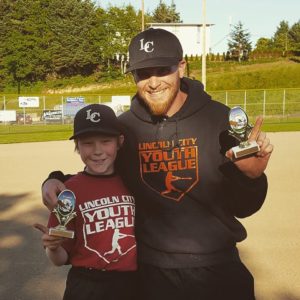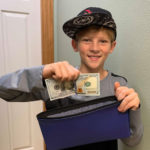 "He grew up here and knew so many people," said Hannah Maben-Best, whose 12-year-old son, Ryan, staged a citywide car wash that generated $2,500 to help ease the financial burden on the family from the many chemotherapy and radiation treatments and long-distance hospital visits and inpatient stays Summers endured. "He has many kids in the community who looked up to him and loved him as a coach."
Summers, who loved playing mushball and coed softball, "was definitely a fighter during this whole battle with cancer and had a great outlook and positive attitude until the very end," Maben-Best said.
A graduate of Taft High who served in the U.S. Navy, Daniel Jerome Summers leaves behind his wife, Abbie, and sons, Trenton Lee Battle, 11, and Daniel Joseph Summers, 7.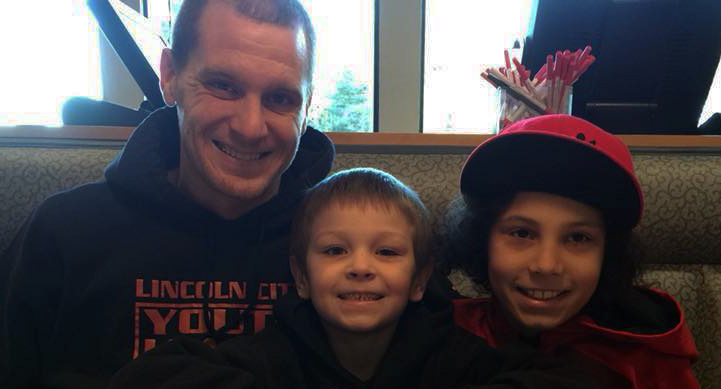 Area residents and friends paid tribute to Summers on social media throughout the night Friday, but his story reached far beyond the borders of Lincoln County. The Willamette Valley Cancer Foundation and employees from Oregon Mutual Insurance of McMinnville contributed to his lengthy fight with Christmastime donations of goods and money.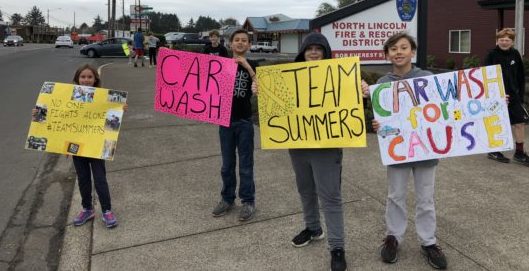 Born May 9, 1988, in Salem, Summers was diagnosed with desmoid tumors on his spine and sciatic nerve in 2011. He was referred to Oregon Health & Science University in Portland, where radiation treatments to stunt the growth of the tumors began.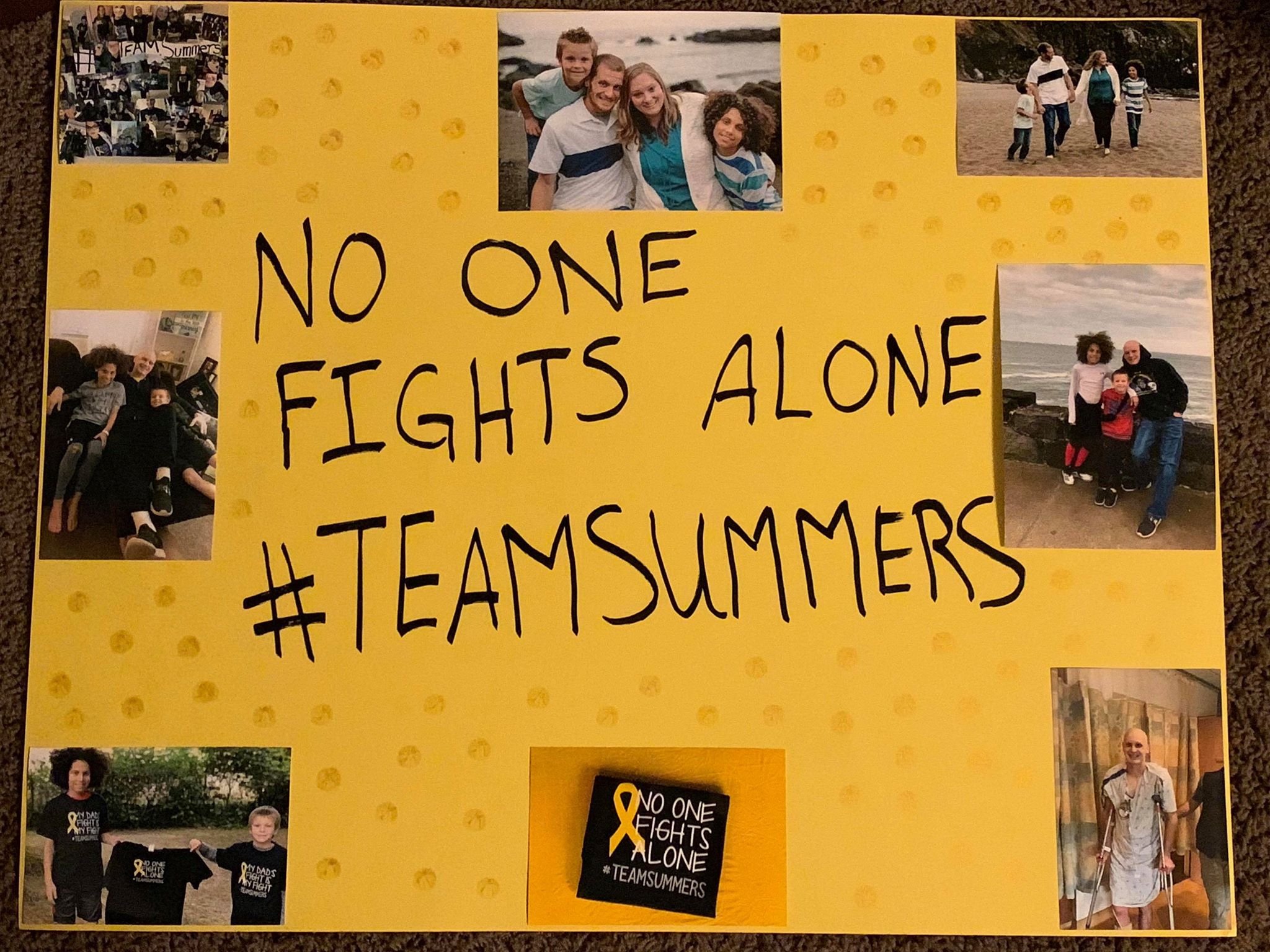 Following radiation, Summers enjoyed years of what his family referred to as "normal living," but began experiencing more pain at the beginning of last year.
In May, scans revealed more abnormalities and a biopsy determined it was bone cancer. Half of his sacrum and a third of his pelvis were removed.
Summers underwent an 11-hour surgery on Oct. 18. When he woke, his doctor asked how it felt to be cancer-free. However, on the day he was to be released, he was informed cancerous cells remained.
After enduring aggressive chemotherapy, he had another operation to remove more of his pelvic bone. Prognosis improved and Summers expressed encouragement late last year before his health took a turn for the worse.
A memorial service will be held at noon Saturday in the commons at Taft High.
Pacific View Memorial Chapel obituary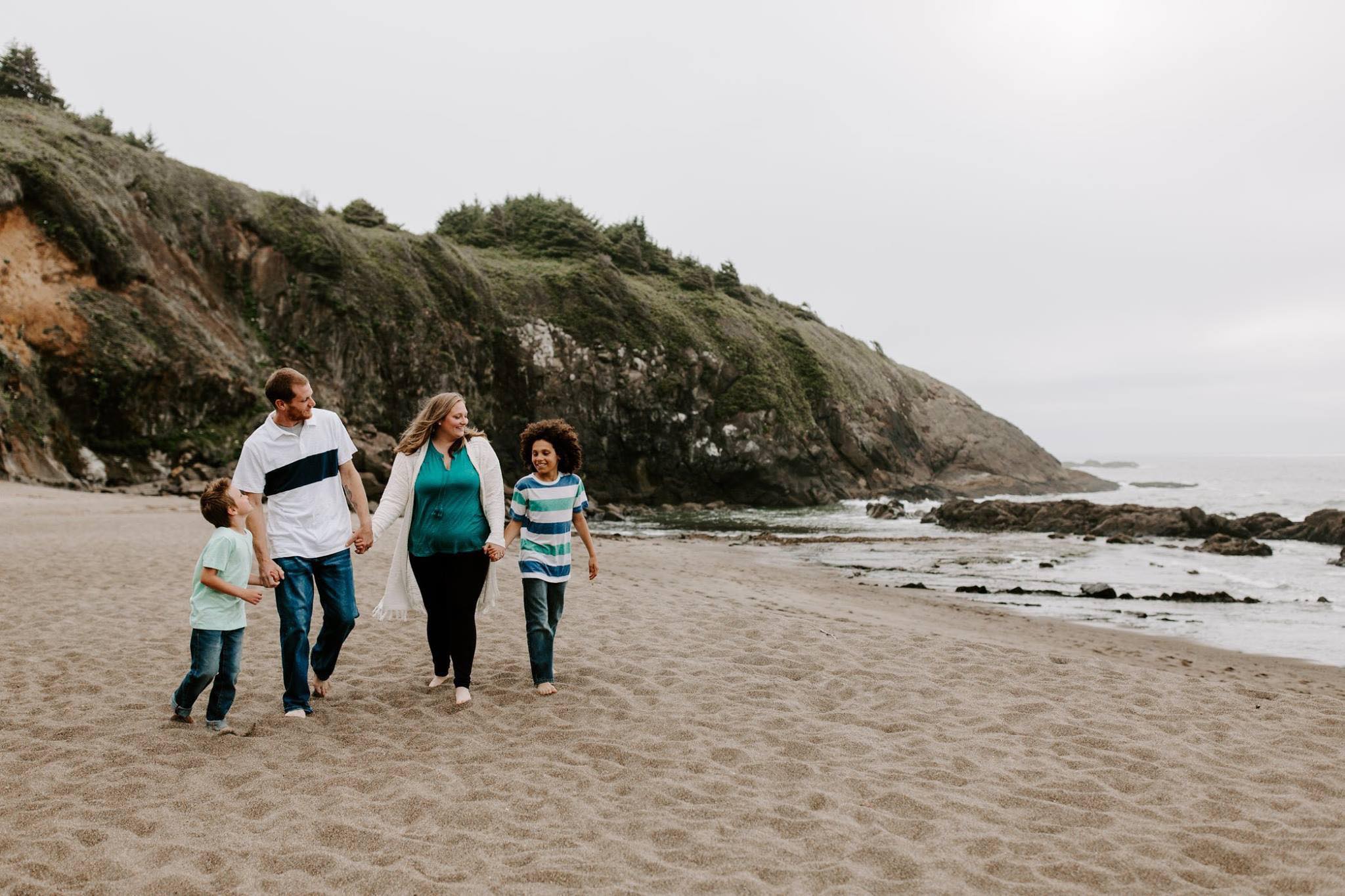 Pay tribute to Summers with a donation or with words of praise below …