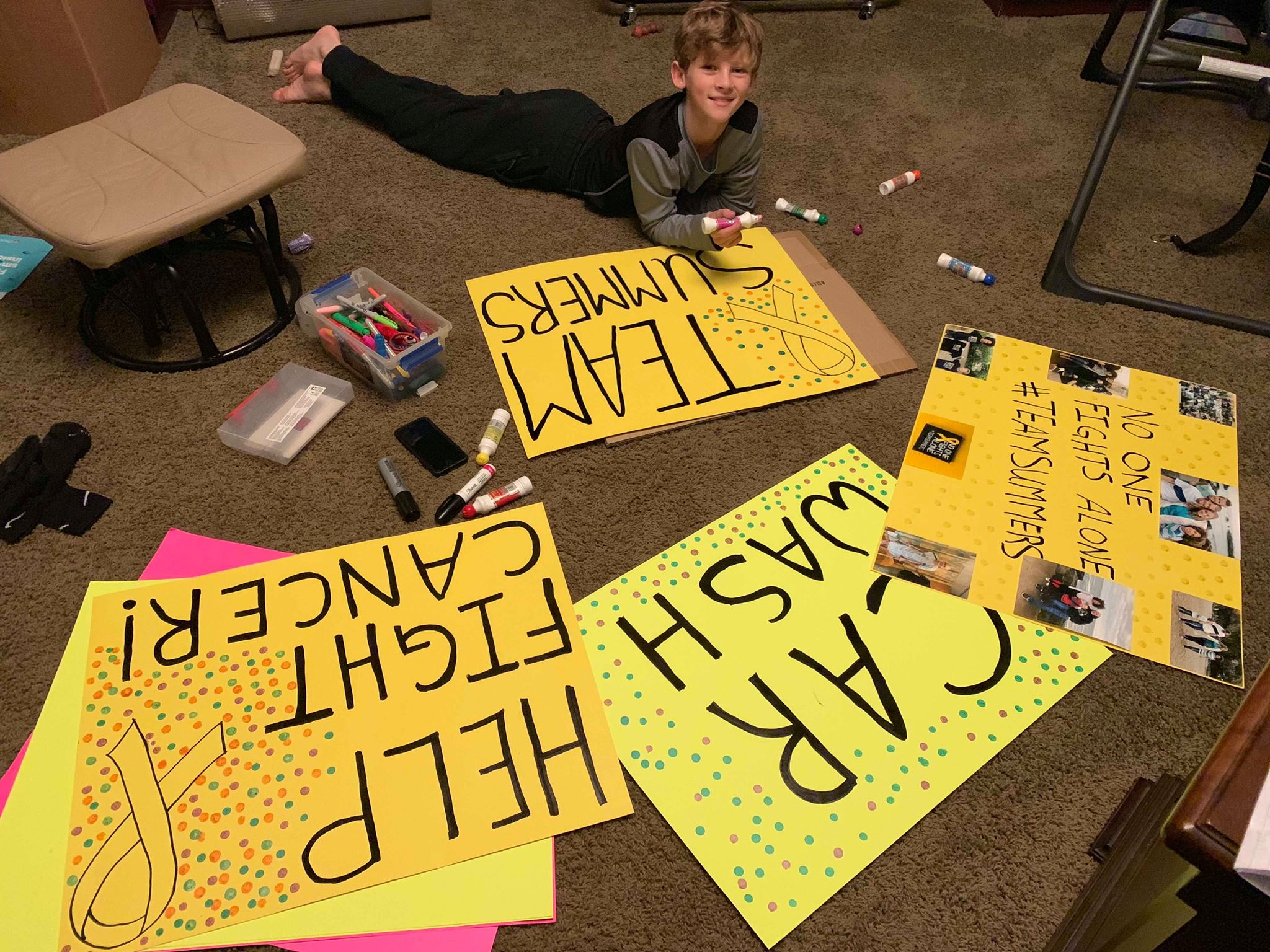 Eleven-year-old sixth-grader Ryan Best hosted a fundraising car wash that made $2,415 Saturday at Kenny's IGA North, with all proceeds going to the Summers family, which found out Daniel Summers had cancer earlier this year.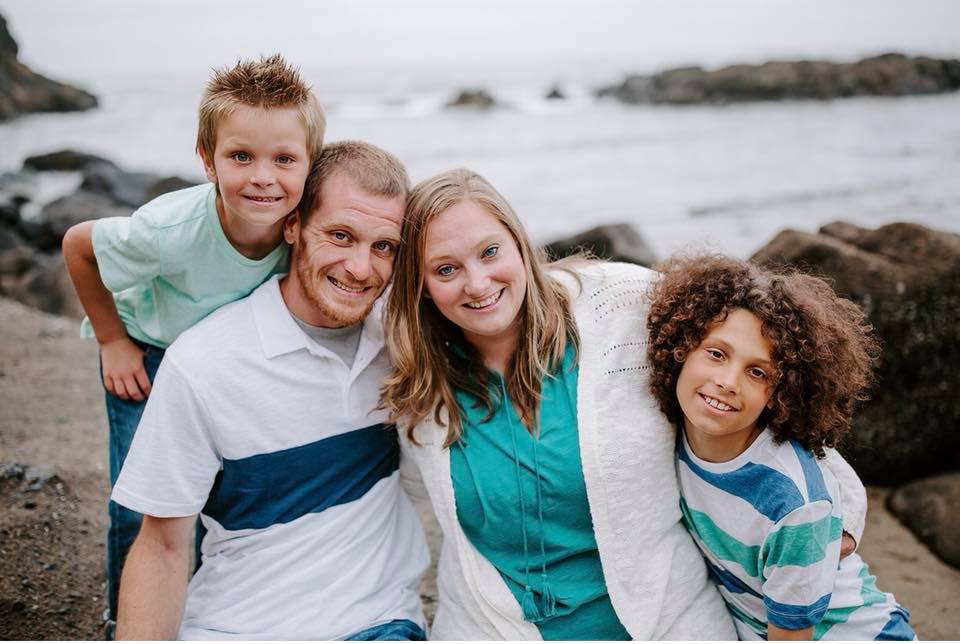 Daniel Summers recently underwent major surgery to remove a tumor, and was told by doctors he was cancer-free, but received the bad news they didn't get all the cancer and another surgery is planned.
Best had the idea to raise money for the Summers family all by himself and has been making signs and coordinating with other kids to help with the car wash since last month.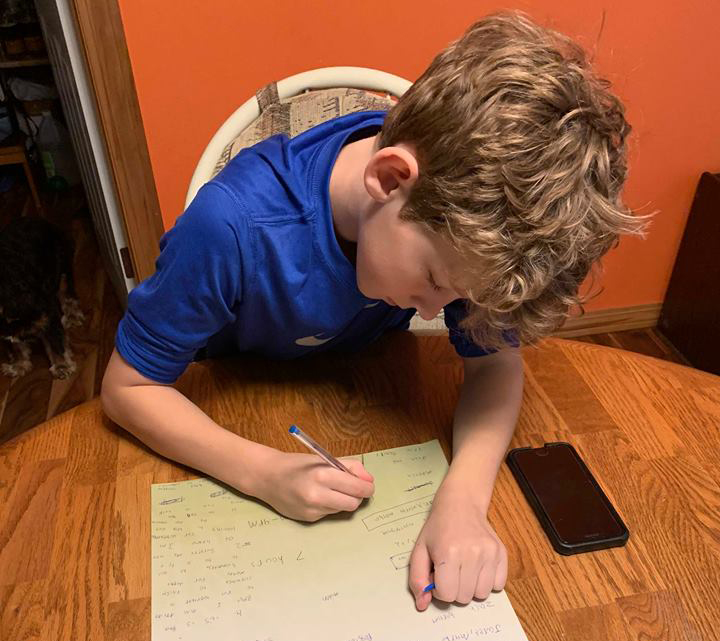 Best recruited his friends which included: Julia Towers, Evan Halferty, Kol Tolan, Zayden Parsons, Mugen Evenson and many more.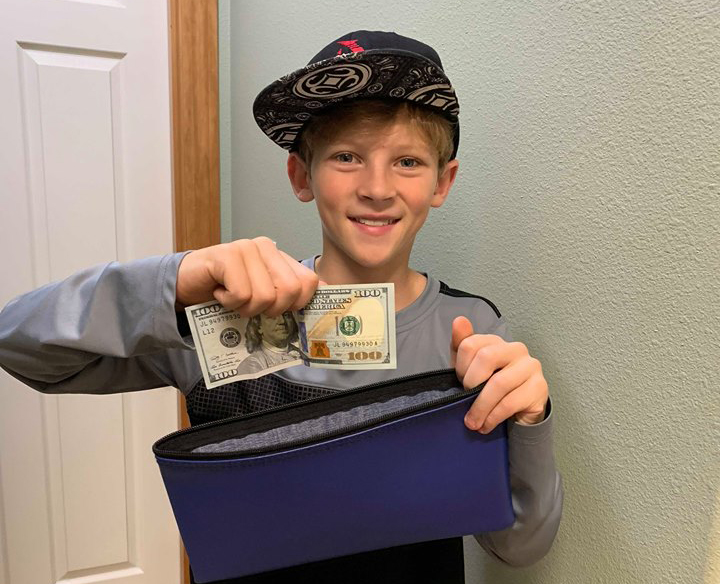 Daniel Summers has been an inspiration to Best as his baseball coach and family friend.