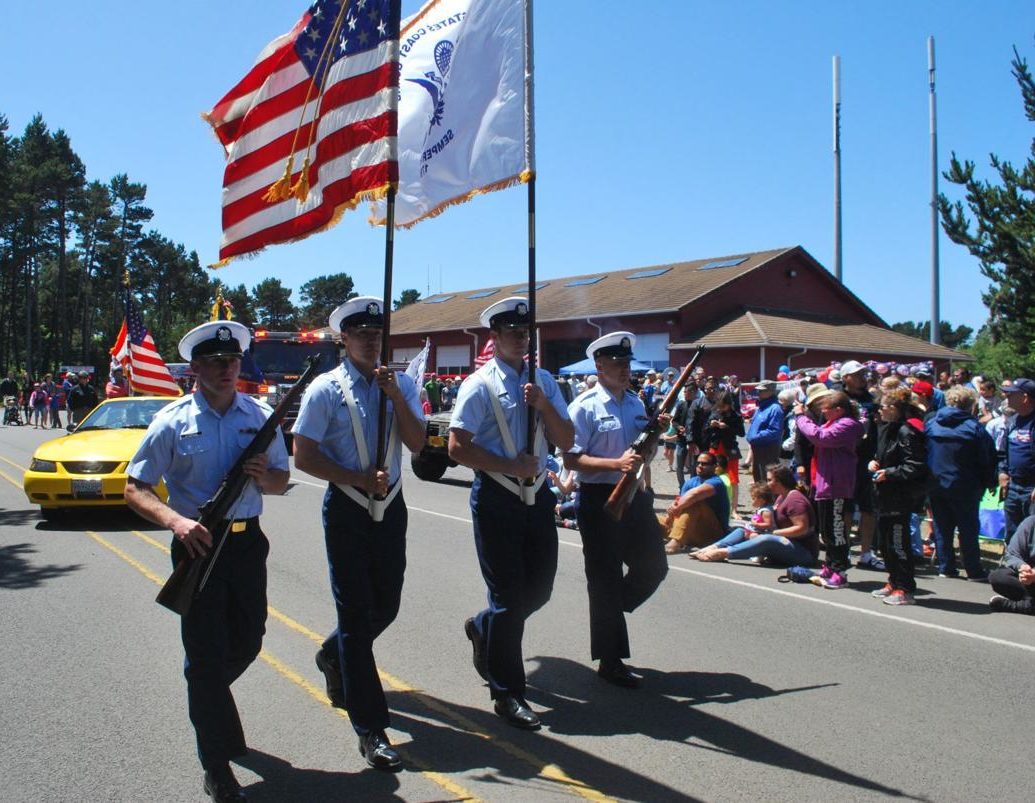 Vendors will sell crafts, food and specialty items, and the community will celebrate the nation's birth at 1 p.m. Thursday in the 25th annual Gleneden Beach Independence Day Parade.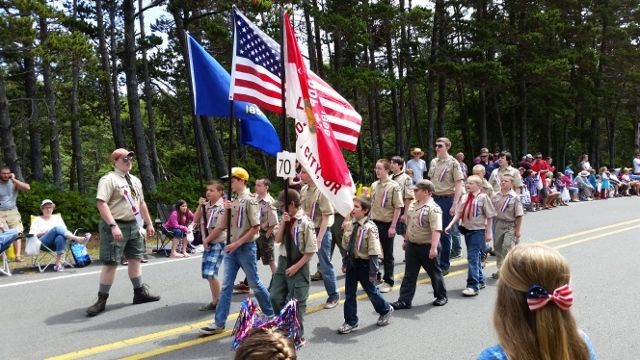 The Fourth of July festivities will begin at 8 a.m. with breakfast at the Gleneden Beach Community Club, 110 Azalea St. For details, visit www.glenedencommunityclub.org.
Vendor booths will be located in the parking lot adjacent to Eden Hall and in various locations along the parade route. The vendor fair runs from 10 a.m.-3 p.m.
Learn more at www.glenedenbeachparade.com.