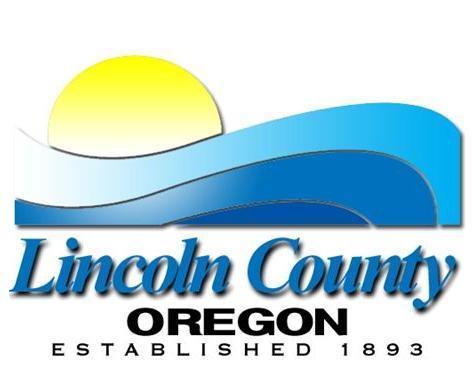 The Lincoln County Assessor's Office will conduct a physical reappraisal of all residential properties in Lincoln City areas through spring and summer of 2019.
Specific areas include Taft, Nelscott, Drift and Schooner Creek Road, Otis and Rose Lodge. County Appraisers will attempt to visit each property, driving marked County vehicles and carrying Assessor's Office identification.
Physical reappraisals are routinely conducted to update the Lincoln County assessment records and maintain equitable assessments. Newly reappraised values in these areas will be reflected on the 2019-20 tax statements which will be mailed in late October 2019. Appraisal questions may be directed to Appraisal staff at (541) 265-4102.
The Assessor's Office is located in room 207 on the second floor of the county courthouse, at 225 West Olive Street in Newport. The front counter is open to the public Monday through Friday from 8:30 a.m.-5 p.m.
Property assessment data can also be accessed on the computer terminal in the hallway outside the Assessor's Office, Monday through Friday 8:30 a.m.-5 p.m.. Access to Assessor's Office maps and prior year property and value information continue to be available on the Assessor's web page at: www.co.lincoln.or.us/assessor.
For additional information, contact the Lincoln County Assessor's Office at 541-265-4102 or at [email protected]