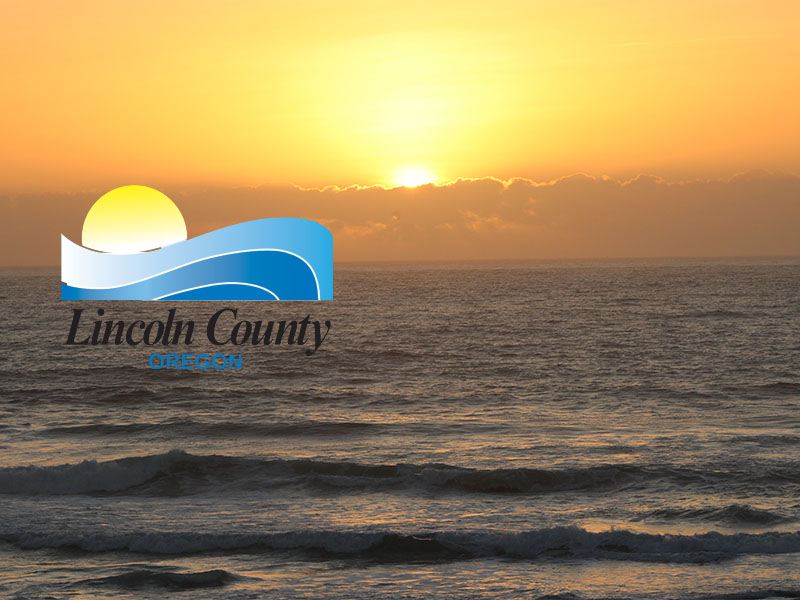 Lincoln County is seeking new members to serve on the Lincoln County Planning Commission.
The Planning Commission plays a key role in the administration of land use planning within the unincorporated areas of Lincoln County.  The primary duties of the Commission are to conduct public hearings and help make decisions on local land use applications and permits.  The Commission also reviews and makes recommendations on amendments to the comprehensive plan and land use regulations.
The Planning Commission receives staff support from the Lincoln County Department of Planning and Development which is responsible for the administration of land use planning, building inspection, on-site sewage disposal and related land development regulatory programs in the unincorporated areas of the County.
There are two north coast vacancies (north of Cape Foulweather).  Regular members serve four-year terms. Members typically meet twice per month from 7-9pm and usually spend an additional 1-3 hours per month studying materials often in preparation for meetings.
Onno Husing, Lincoln County Director of Planning and Development, said, "Being on the Lincoln County Planning Commission is a great way to serve Lincoln County. The issues that come before the Planning Commission have a big impact on people and on our environment."  Husing added, "I urge people to contact us if they are interested.  We'll walk them through how the process works and field questions."
County residents interested in serving on the Planning Commission may download an application on Lincoln County's web site or pick up an application in the Board of Commissioners Office in Room #110 in the Lincoln County Courthouse, Newport.
The position is open until filled. 
For more information contact: DEPARTMENT OF PLANNING AND DEVELOPMENT – (541) 265-4192 
Completed applications may be delivered in person/mailed to, Lincoln County Courthouse, 225 W. Olive Street, Room #110, Newport, OR 97365 or emailed to [email protected]