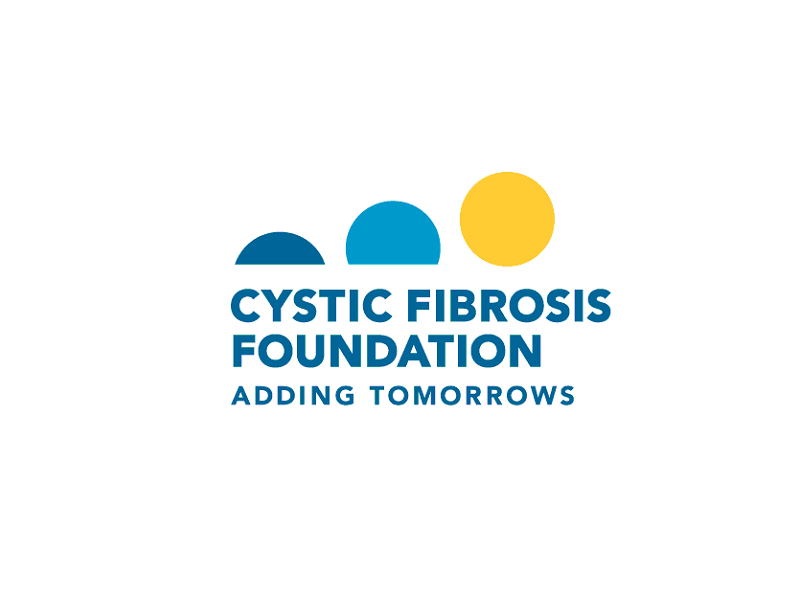 Cystic Fibrosis is a recessive genetic disease that is progressive in its damage to the body. There are 30,000 Americans and 70,000 worldwide that live with CF everyday. It causes thick, sticky mucus to build up in the lungs, pancreas and other internal organs. The mucus clogs the airways in the lungs, trapping bacteria and causes extensive damage, eventually leading to respiratory failure. In the pancreas, the mucus prevents digestive enzymes from releasing, causing malnutrition due to the inability of the body to process nutrients. There have been huge breakthroughs in medicine dealing with the symptoms of CF but there is currently no cure.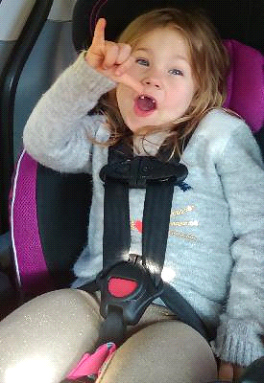 Luna Banner is our 3.5 yr old and she has Cystic Fibrosis. She takes medication for digestion, acid reflux and additional vitamins. She has to ingest extra salt with a special, high fat diet. She goes through hours of respiratory treatments every day (inhalers, nebulizers, compression vest therapy) in an attempt to loosen and clear the mucus from her airways. In addition, she has regular 3 month checkups, at times more frequent if she is actively sick. If she has been consistently sick or under the weather, she is admitted into the hospital for a "tune up", where she undergoes 10-14 days of IV antibiotics with intense respiratory treatments and possibilities of surgery. Luna has had three admissions already that have included surgeries.
The CF community and families strive to raise awareness for those effected by this insidious disease and to raise funds in an effort to find a cure. Every year the Cystic Fibrosis Foundation holds events all over the United States, Great Strides being one of them. We all join the team, we all help raise money, and then we all walk together at our event (virtual walking is available). This is where you come in, dear reader. We ask that you join Team Moon Flower or make a donation. Help the Cystic Fibrosis Foundation accomplish their mission in finding a cure. Walk today to help save lives tomorrow.
June 2, 2018 in Salem at Capitol State Park. Check in at 9 a.m., walk starts at 10 a.m.
Join or donate by going to http://fightcf.cff.org/goto/teammoonflower or call Brandy Banner mom/team leader at 541-992-3494.