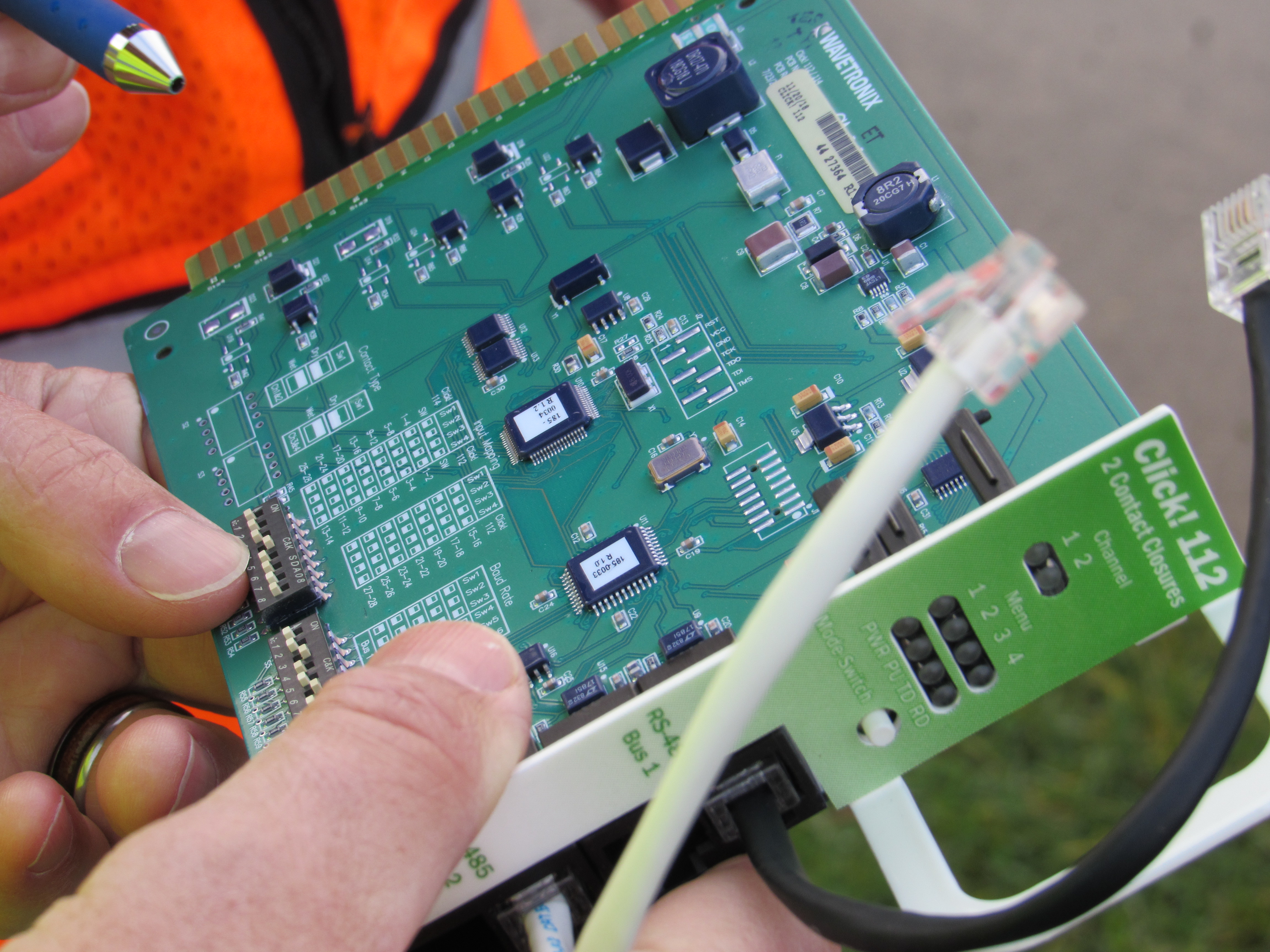 Oregon Department of Transportation (ODOT) officials are installing two new temporary radar detectors at the D River Wayside and Highway 101 intersection to fix a problem caused by an underground traffic wire that was damaged during the ongoing D River Bridge improvements.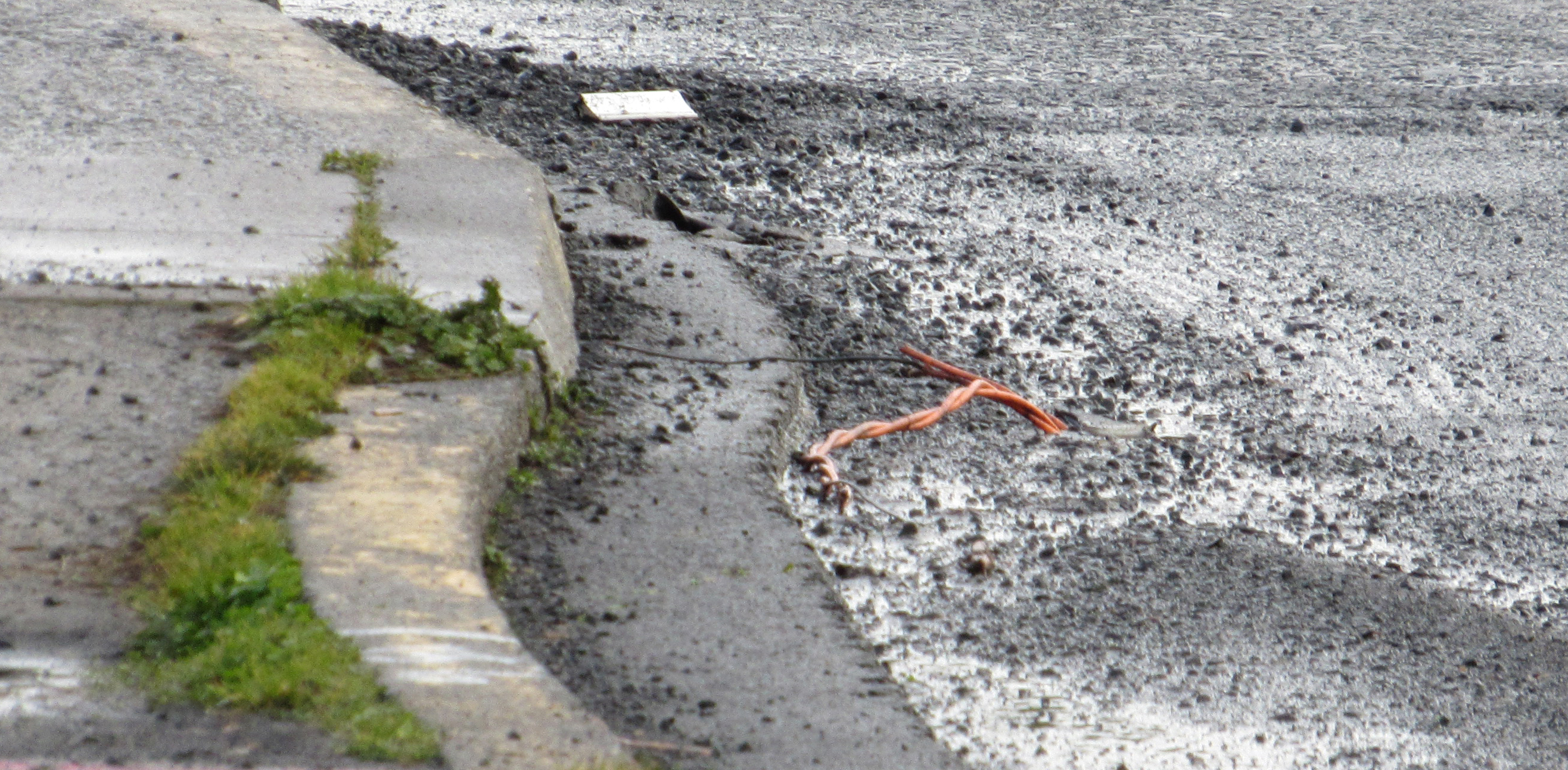 "We're just out here saving the world one traffic signal at a time," ODOT electrician Dion Low said. "The bridge work crew pulled a line from our traffic loop and we're installing these temporary detectors that will be here for about a year."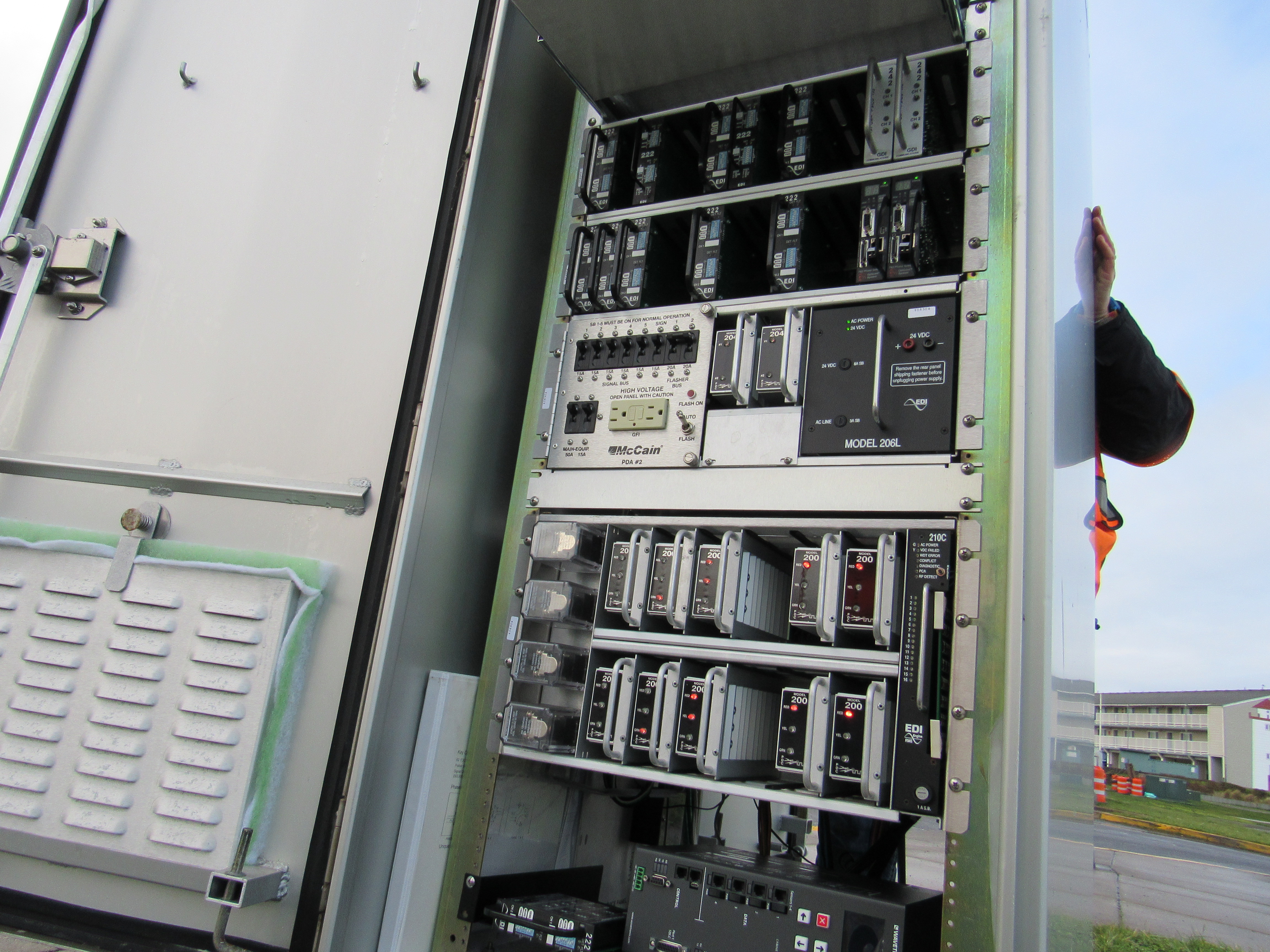 The detectors measure and relay range, speed and arrival time of vehicles to the traffic signal control cabinet, which tells the lights when to change. Low said the D River Wayside cabinet was unique because it is a two-in-one that controls the lights and records traffic data.
"It's the only one in Lincoln City," he said.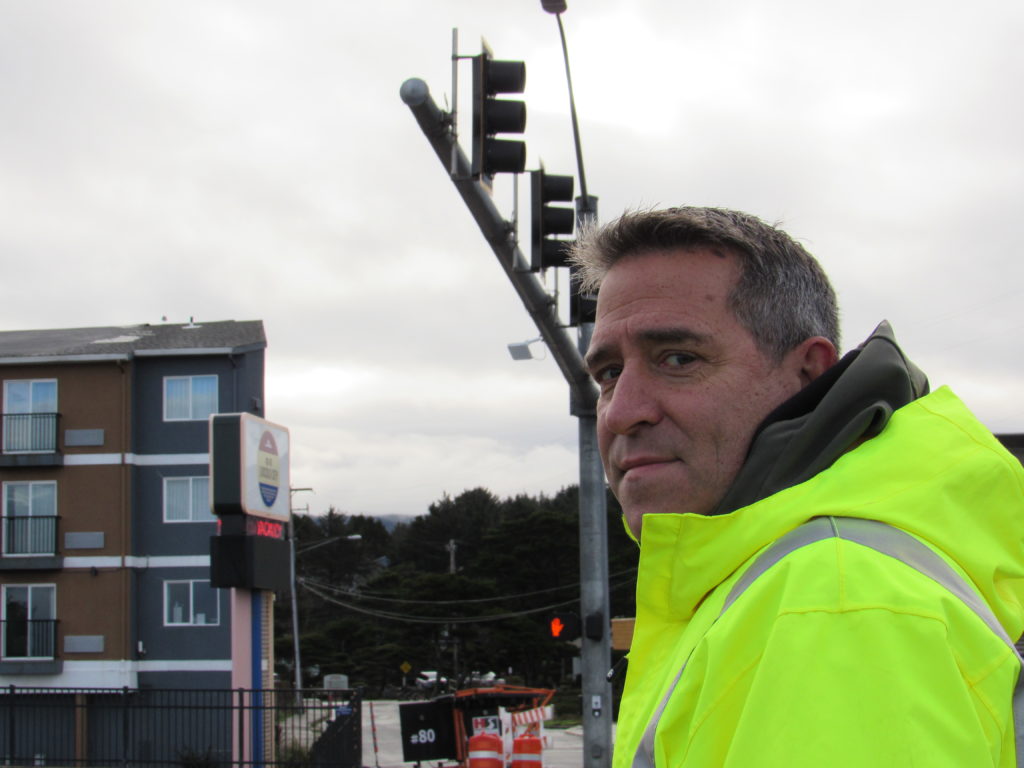 Tim Janes, territory manager for Washington-based Advanced Traffic Products, went into detail about the new sensors.
"This sensor has 16 beams that sweep through the radar detection zone. It measures range, speed and ETA. It's called the radar footprint," he said.
Janes said the Wavetronics Advanced Sensor could see 900 feet to the D River Bridge and would be able to detect backed-up traffic and potentially relieve congestion.
"These sensors help make intersections safer," he said. "There are 30 percent fewer crashes with this technology."
D River Bridge work will continue from 7 p.m.-5 a.m. Monday through Thursday for three months with necessary nighttime lane restrictions.