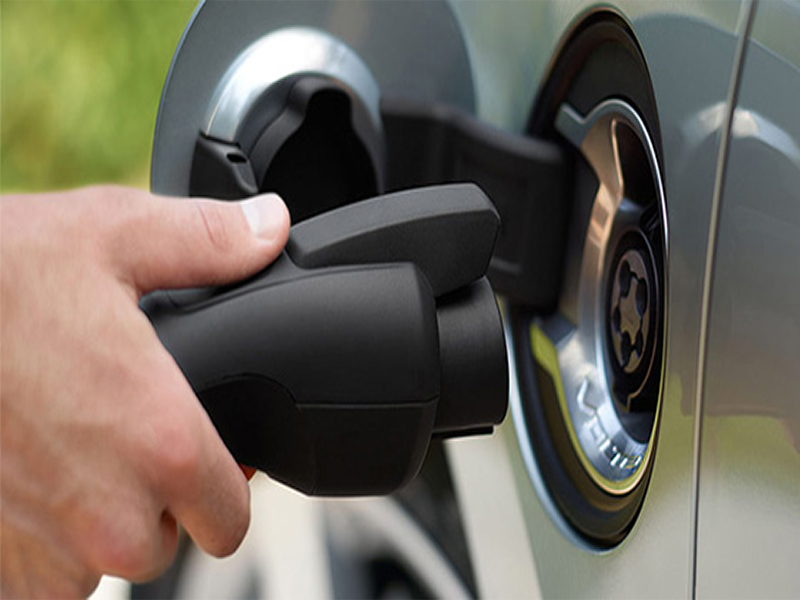 Oregon has a goal to register 50,000 electric vehicles by 2020. Pacific Power is helping to make that electric transportation goal a reality through an electric vehicle charging station grant program. The program will help fund up to 100 percent of the eligible costs of installing electric vehicle charging stations for selected non-residential applicants.
The application cycle opens on Jan. 15, 2019. Up to $300,000 in grants will be available during this cycle with a total of $1.45 million in Oregon awarded in quarterly cycles through the end of 2019.
"As an active member in the communities we serve, Pacific Power wants to help our customers achieve their sustainable energy goals," said Cory Scott, director of customer solutions. "The electric vehicle charging station grant program is one of the ways we're empowering local businesses, non-profits and governments to pick up speed toward more charging options for electric vehicle owners."
All non-residential Pacific Power customers in Washington are eligible to apply with preference given to community-focused organizations, such as 501(c)(3) and city, county and regional governments.
Applications will be accepted up to Feb. 15, 2019 at 5:00 p.m. Recipients will be announced March 2019.
Examples of projects eligible for grants include, but are not limited to:
Businesses of all sizes installing chargers as an amenity for customers and employees.
Multi-unit housing owners installing chargers for tenants, either in support of tenant-owned electric cars or in conjunction with offering electric cars for tenant use.
Chargers for community car sharing programs to improve access and charging to electric cars in underserved communities.
For detailed eligibility requirements, project qualifications and application forms, please visit pacificpower.net/ev-grants.
Materials may be submitted to [email protected].
To learn more about the benefits of electric vehicles, visit pacificpower.net/ev.