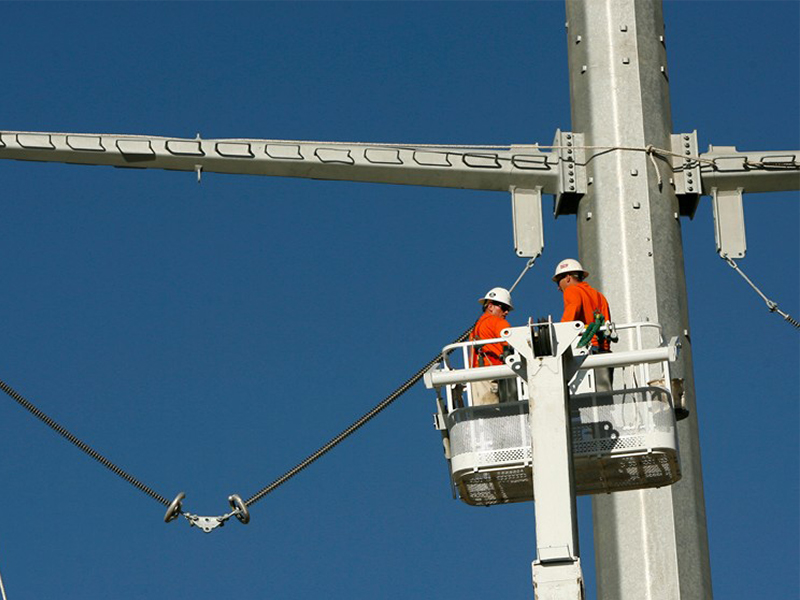 Portland-based utility Pacific Power is offering energy relief for low income qualifiers with a new program giving up to a 40 percent discount.
"Our customers count on us every day for the energy they need, and we're working to keep that power affordable, especially for customers experiencing income restraints," Vice President of Customer and Community Solutions Cory Scott said. "The Low-Income Discount program will provide relief to customers who qualify on their power bills."
The program went live Oct. 1, and power customers enrolled in the Low income Home Energy Assistance Program (LIHEAP) and Oregon Energy Assistance Program (OEAP) will automatically receive a 20 percent discount on their bills and need to check if they qualify for up to 40 percent bill reduction.
Eligible customers will receive the following discounts:
A 20% discount if their income is between 21-60 percent of

state median income.

A 40% discount if their income is between 0-20 percent of state median income.
Pacific Power is part of PacifiCorp, one of the lowest-cost electricity producers in the United States, with 2 million customers in six western states. For more information, visit www.pacificpower.net.