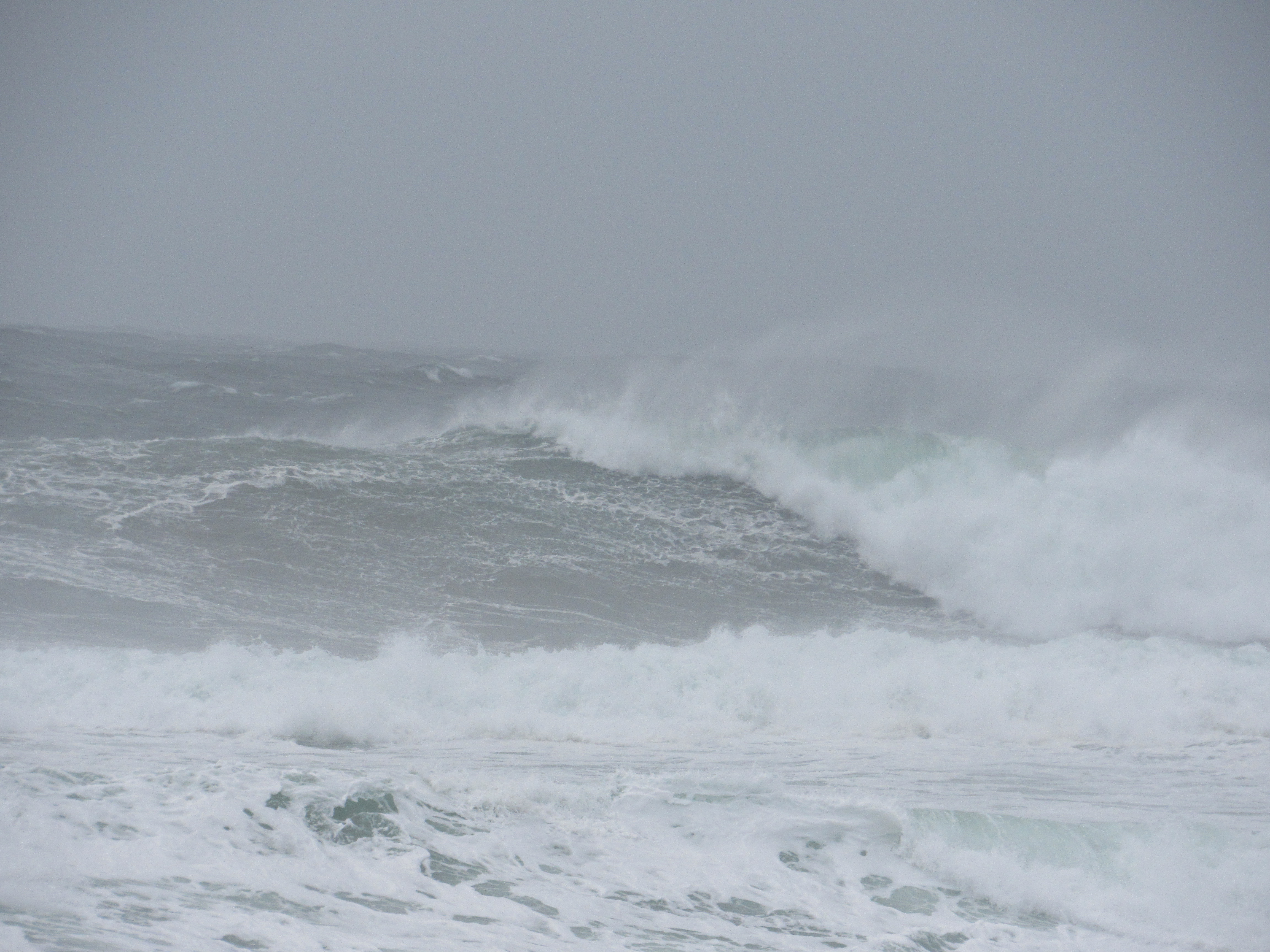 A high surf warning issued by the National Weather Service (NWS) is in effect until 10 a.m. Friday and the waves are here in Lincoln City.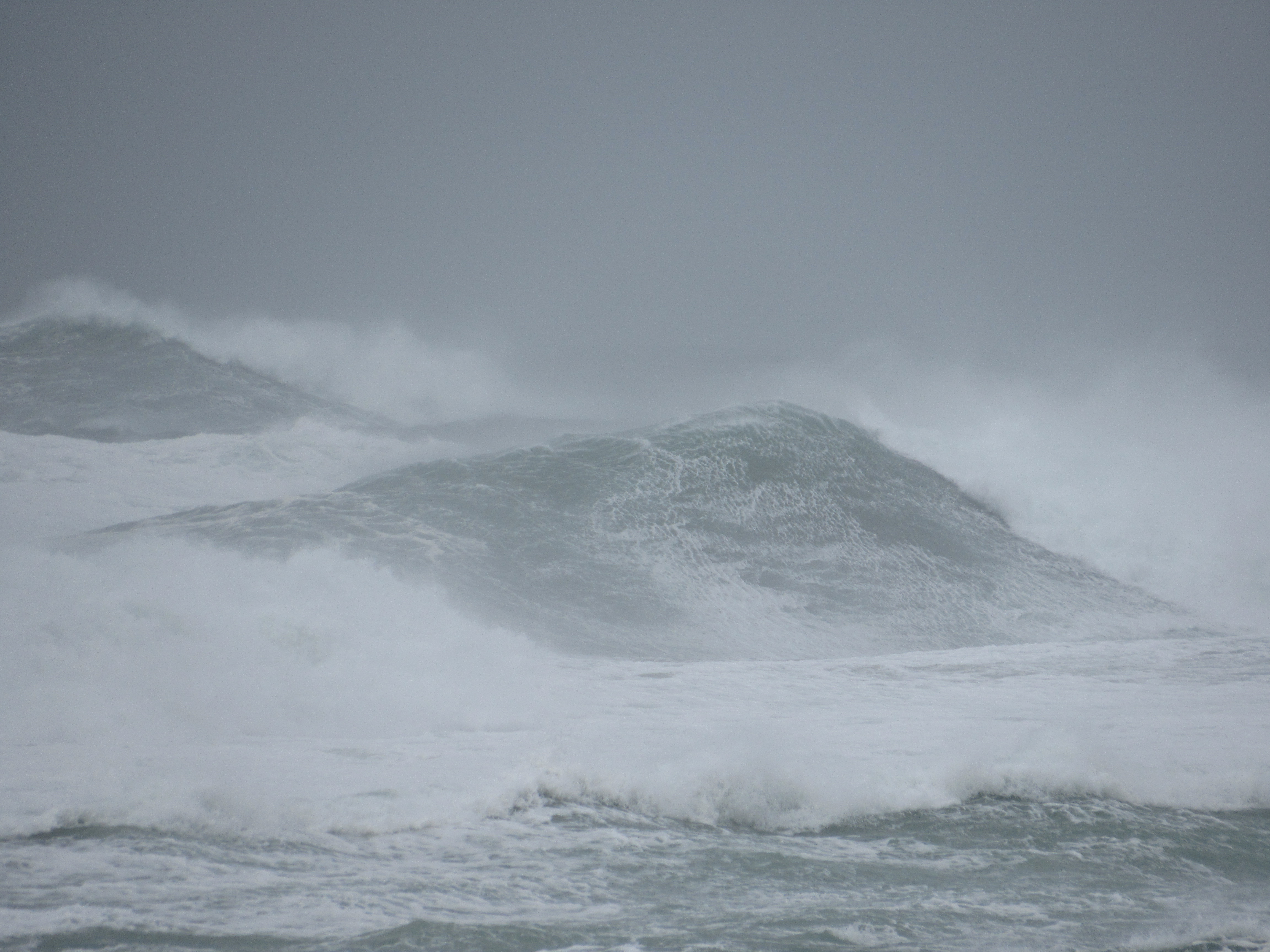 A west-southwest swell combined with a south wind are producing waves above 20 feet along the Lincoln City coast. The surf zone is hazardous due to strong currents and the breaking waves. Very large waves have run up much higher than normal and breakers up to 30 feet are possible.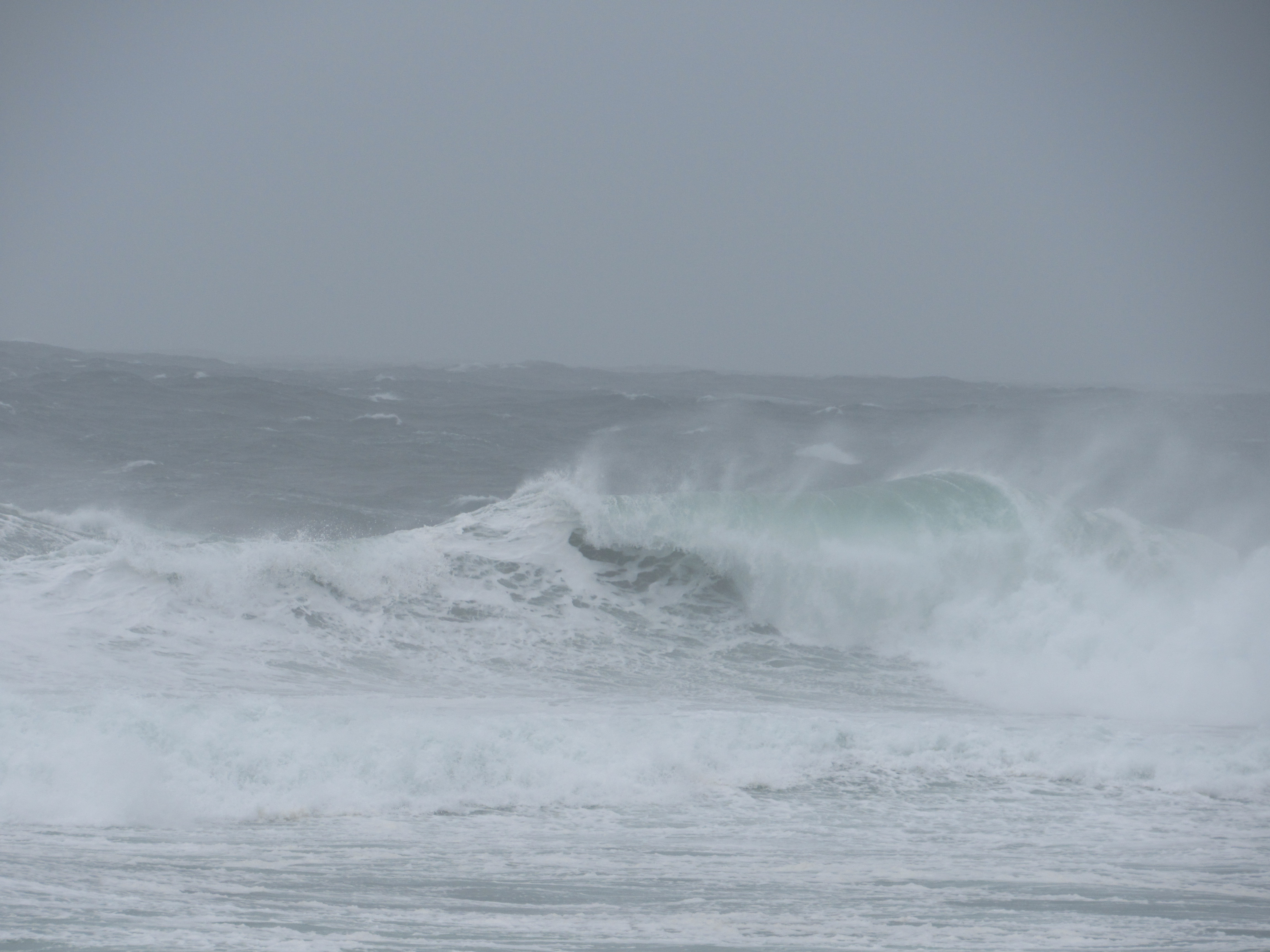 NWS urges caution on the beach as logs and debris can easily be moved by the powerful waves and sweep people off of jetties and exposed rocks.
Nelscott Beach Photos by Justin Werner