North Lincoln Fire & Rescue and Lincoln City Police are investigating a burned out Toyota 4Runner stolen from Salem and left in Devils Lake at Holmes Road Park early Thursday morning.
LCPD news release update: The Oregon Environmental Response System was activated due to possible hazardous substances that may have leached into the lake.
The SUV was pulled up from the embankment and investigators were able to determine it was a 2019 Toyota 4runner reported stolen out of the Salem area.
The vehicle was towed from the scene by Car Care Tow Pro.
Lincoln City Police are calling this a "suspicious circumstances" fire and is still under investigation.
Update: The vehicle has been identified as a Toyota 4Runner by a 45-year ASE Master Technician.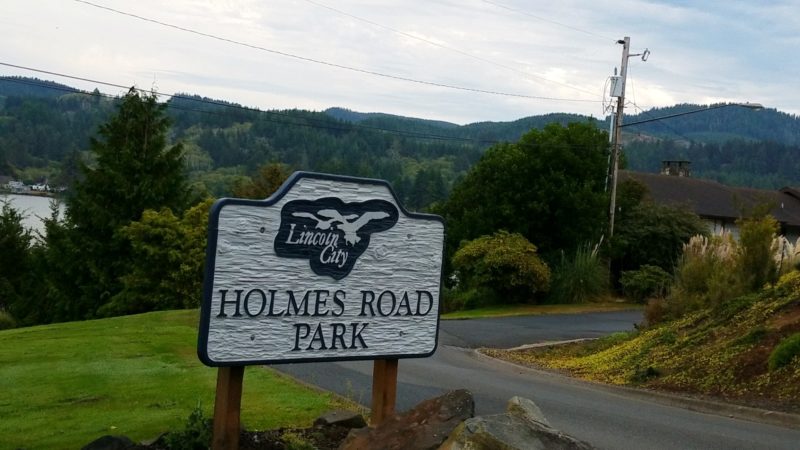 The burning 4Runner was called in to Lincoln City dispatch around 1:40 a.m. with a person in the area saying the "horn was blaring" and the vehicle was fully engulfed.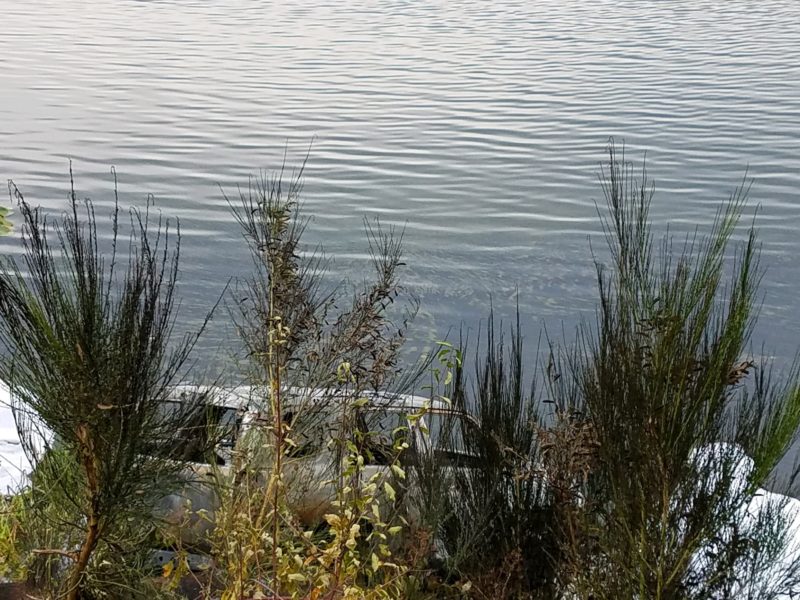 North Lincoln Fire & Rescue arrived and subdued the blaze that had spread to surrounding brush.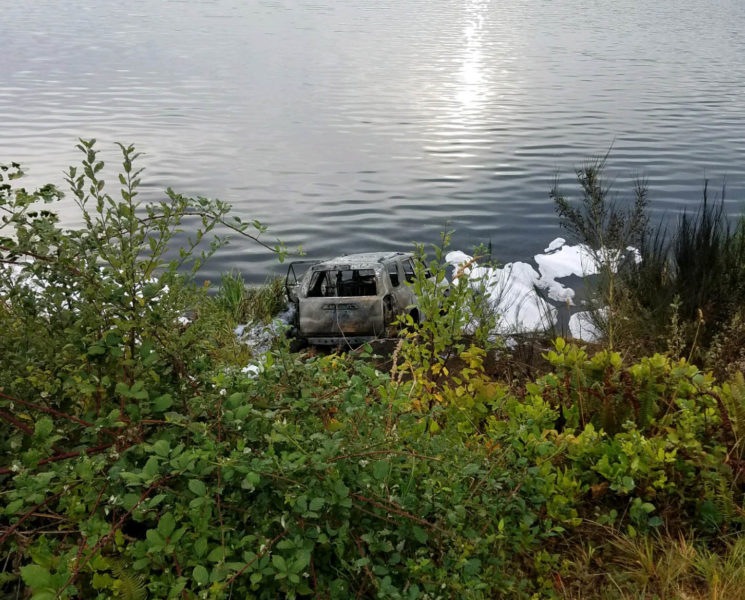 A multi-agency investigation is underway and anyone with information should report it to Lincoln City Police at 541-994-3636