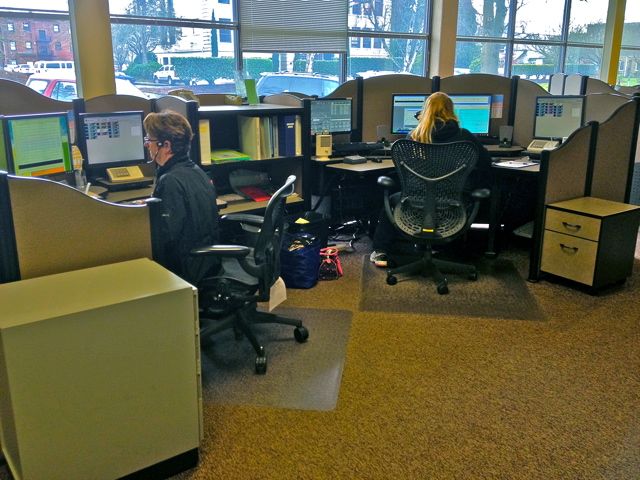 National Public Safety Telecommunicators Week will be celebrated by the Lincoln City Police Department the second week of April (8-14).

Sponsored by the Association of Public-Safety Communications Officials (APCO) International and celebrated annually, National Public Safety Telecommunicators Week honors the thousands of men and women who respond to emergency calls and dispatch emergency professionals who render life-saving assistance to the world's citizens.
The Lincoln City Police 911 Center is the nerve center for emergency response dispatching service for LCPD and North Lincoln Fire and Rescue. In the first three months of this year, the center has successfully handled almost 1,200 emergency calls.
The 2013 movie The Call with Halle Berry shows the special type of person it takes to do the job of a 911 dispatcher. The kind of stress that dispatchers experience is not the same kind of stress the average person experiences. Dispatchers have to listen and immediately respond to someone's absolute worst day – every day. Just like the other members of an emergency response team, a dispatcher handles multiple situations effortlessly, yet there may be one in particular that triggers him or her. Even if this happens, they must carry on and that is cause for celebration and recognition.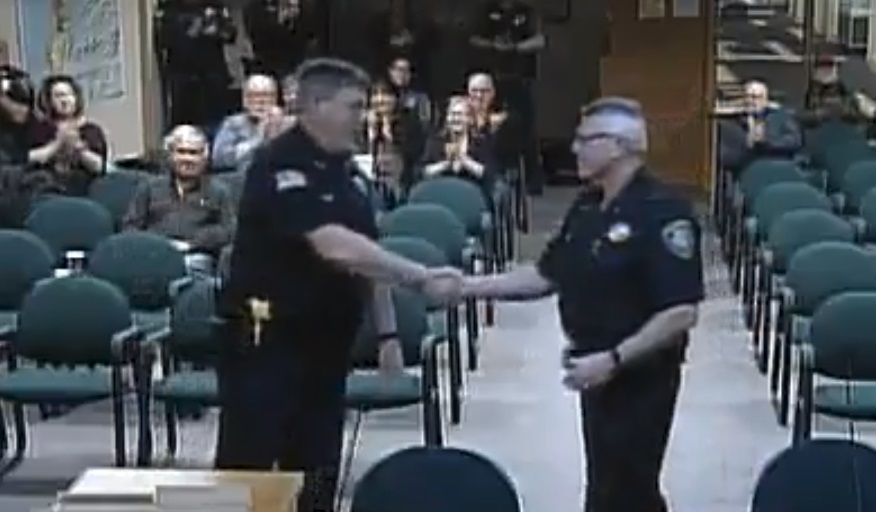 New Police Chief Jerry Palmer said, "they are the unsung heroes working in the background and Lincoln City is very fortunate to have such dedicated people serving our community. Although none of them seek such recognition, it is an honor to acknowledge their critical contribution to our public safety mission."
A 15-year veteran of Lincoln City, retired Code Enforcement Officer Jan Templeton, spoke highly of our new Police Chief: "Chief Palmer is a shining proven leader and community member. He makes sound and thoughtful decisions and takes his responsibilities very seriously. He was always available to assist everyone and helped to solve issues. Lincoln City is so very fortunate to have this leader bringing his experience, integrity and transparency to our city."