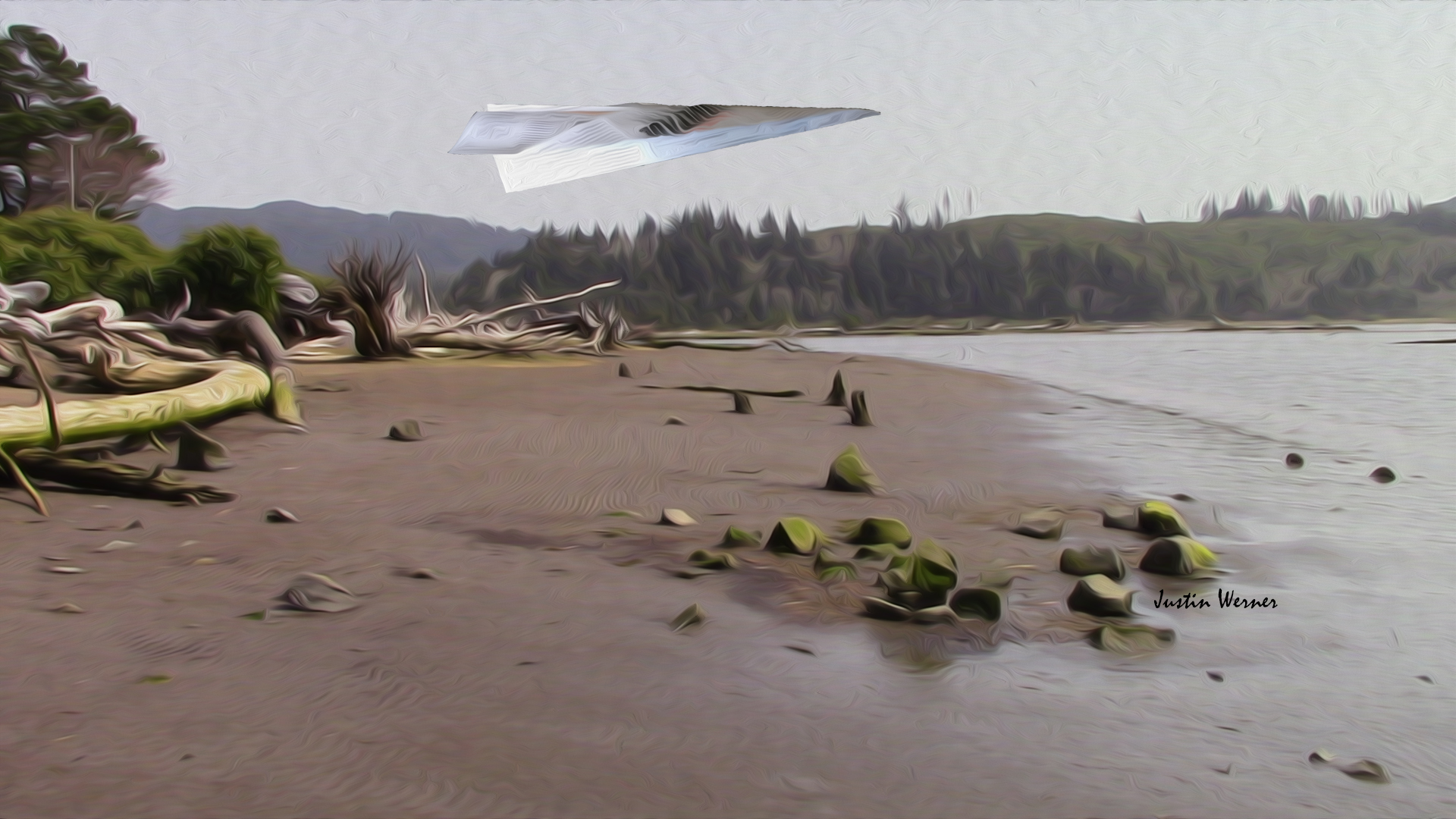 It's Wednesday once again and that means a brand new edition of the Lincoln City Homepage-Mini is circulating throughout the community. Keep your eyes out for an ultra rare edition of our newspaper. If you find it let us know by using the contact form to claim your reward.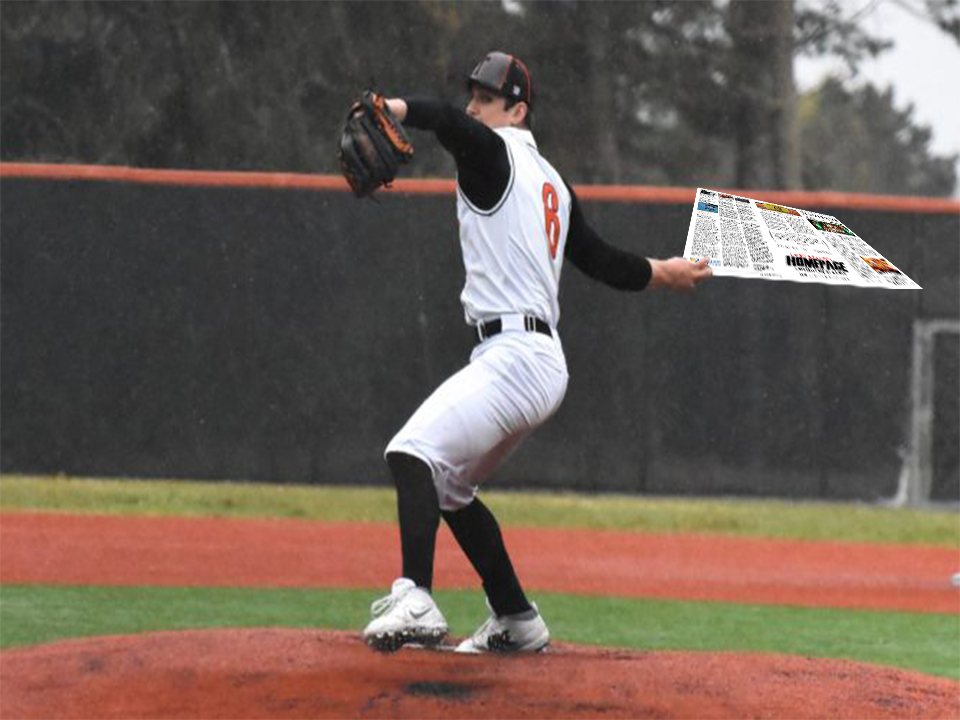 If you got a flat tire and limped over to Gerber Tire you may have read the Homepage-Mini while waiting for your vehicle to get fixed. Perry Gerber told us that people are indeed reading the Homepage-Mini and they are folding them nicely and putting them back in the stack. Just so everyone knows, you can take a Homepage-Mini home with you. They are free and always will be.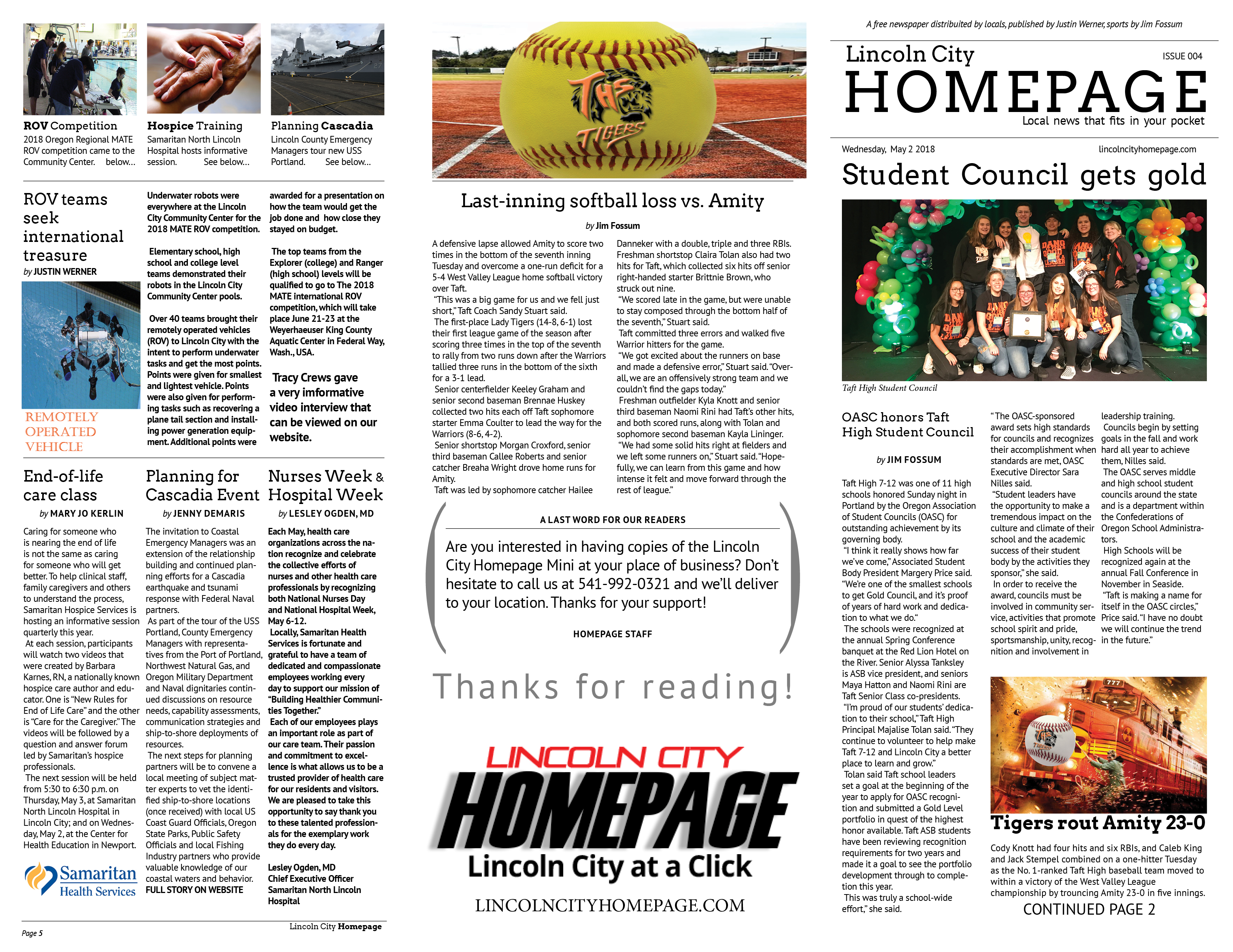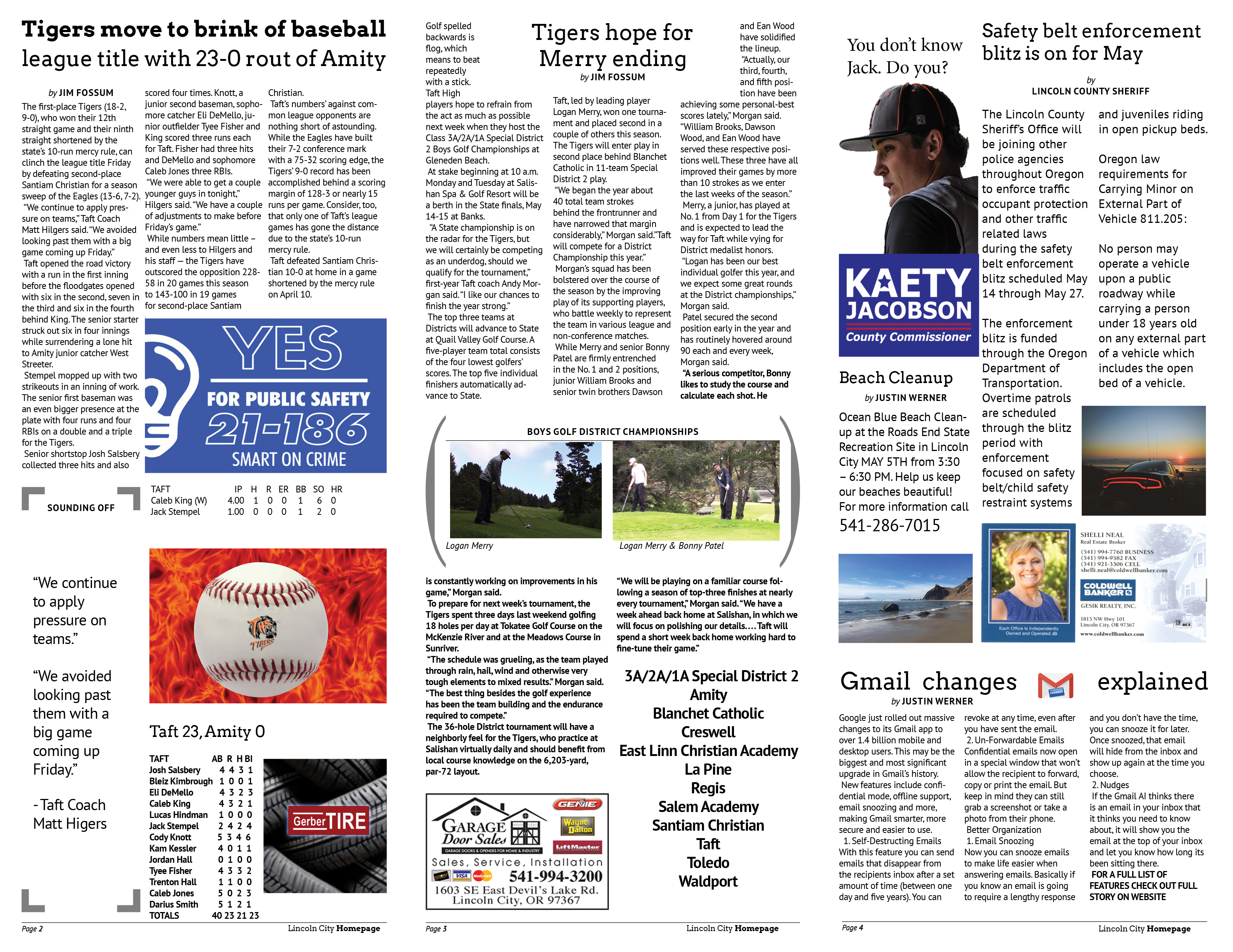 You can print your own Homepage-Mini at home, work or school. Just be sure to ask your teacher or parent's permission first. If you have a duplex printer (Two-sided) set the orientation to landscape and flip on the short edge.
Thanks for making Lincoln City news that fits in your pocket possible!