Looking for an interactive PDF with clickable links?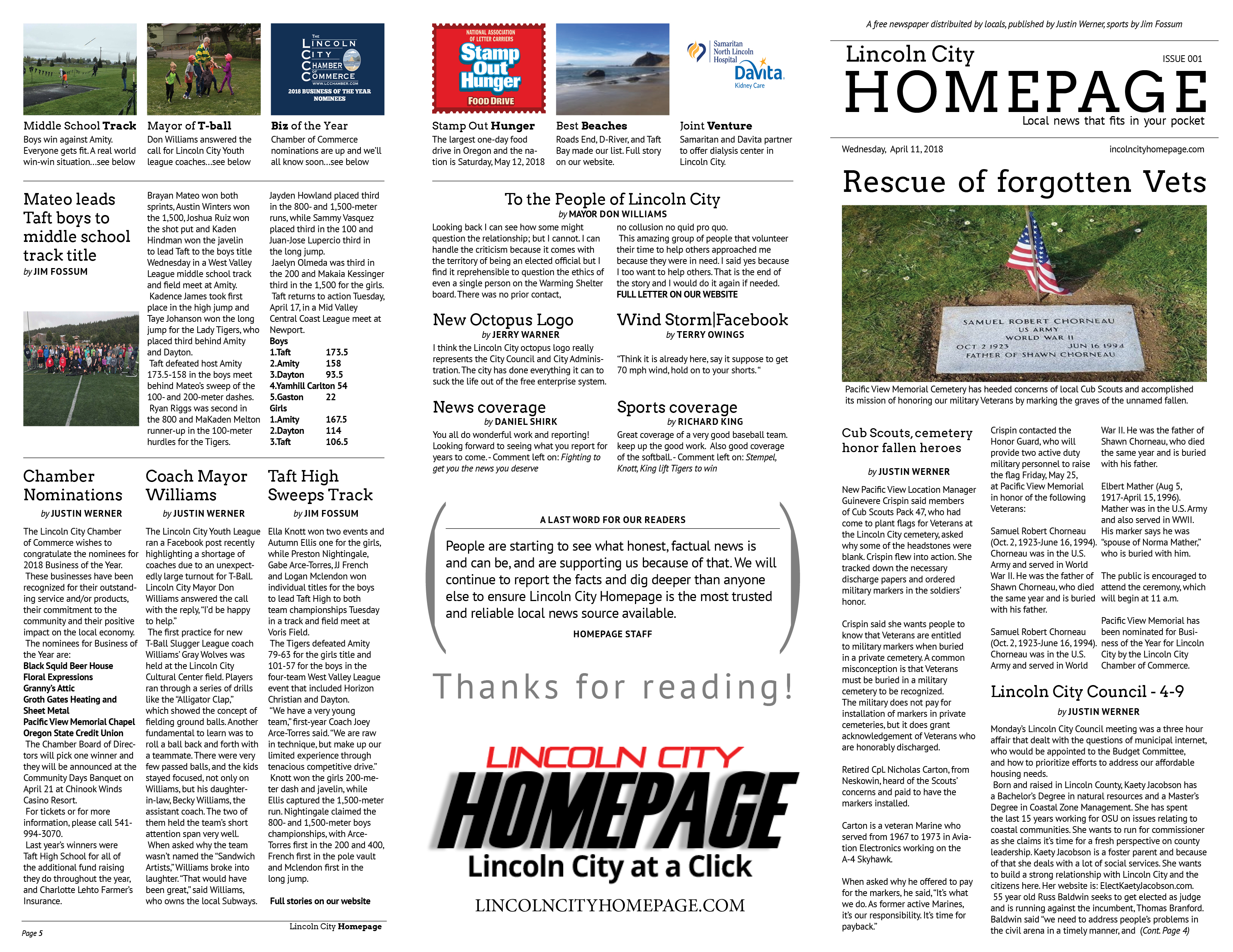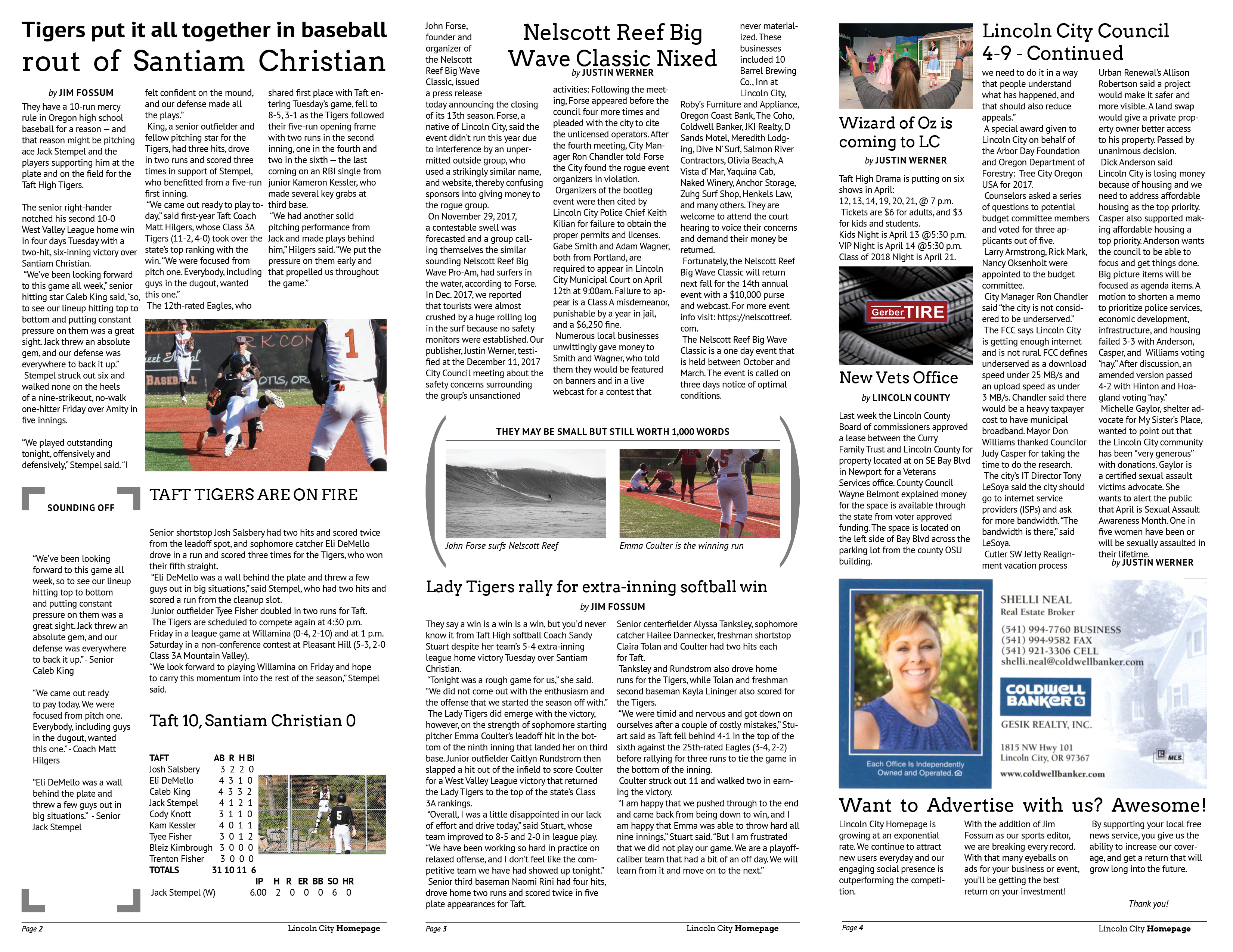 In an effort to reach the entire population of Lincoln City news readers, we have created our own newspaper! Its called the Homepage-Mini. Welcome to our Beta test. You may see these floating around the community at random at first but rest assured we will keep up with any demand.
We do not have any plans to charge for the Homepage-Mini. 
WARNING: You may need a magnifying glass to read the new Homepage-Mini.
Feel free to print this out at home and have your very own Lincoln City Homepage Mini-newspaper.
Lincoln City Homepage, now a multi-media news source.
If you have a duplex printer, set your print options to landscape and flip on the short end.
If you are interested in having a supply of the new Homepage-Mini at your place of business, community center, or home, please let us know and we will be there. [email protected]
The Struggle is Real
Creating the Homepage-Mini was no easy task. It took many tries to get the format right. Check out Homepage-Mini Version 1.0: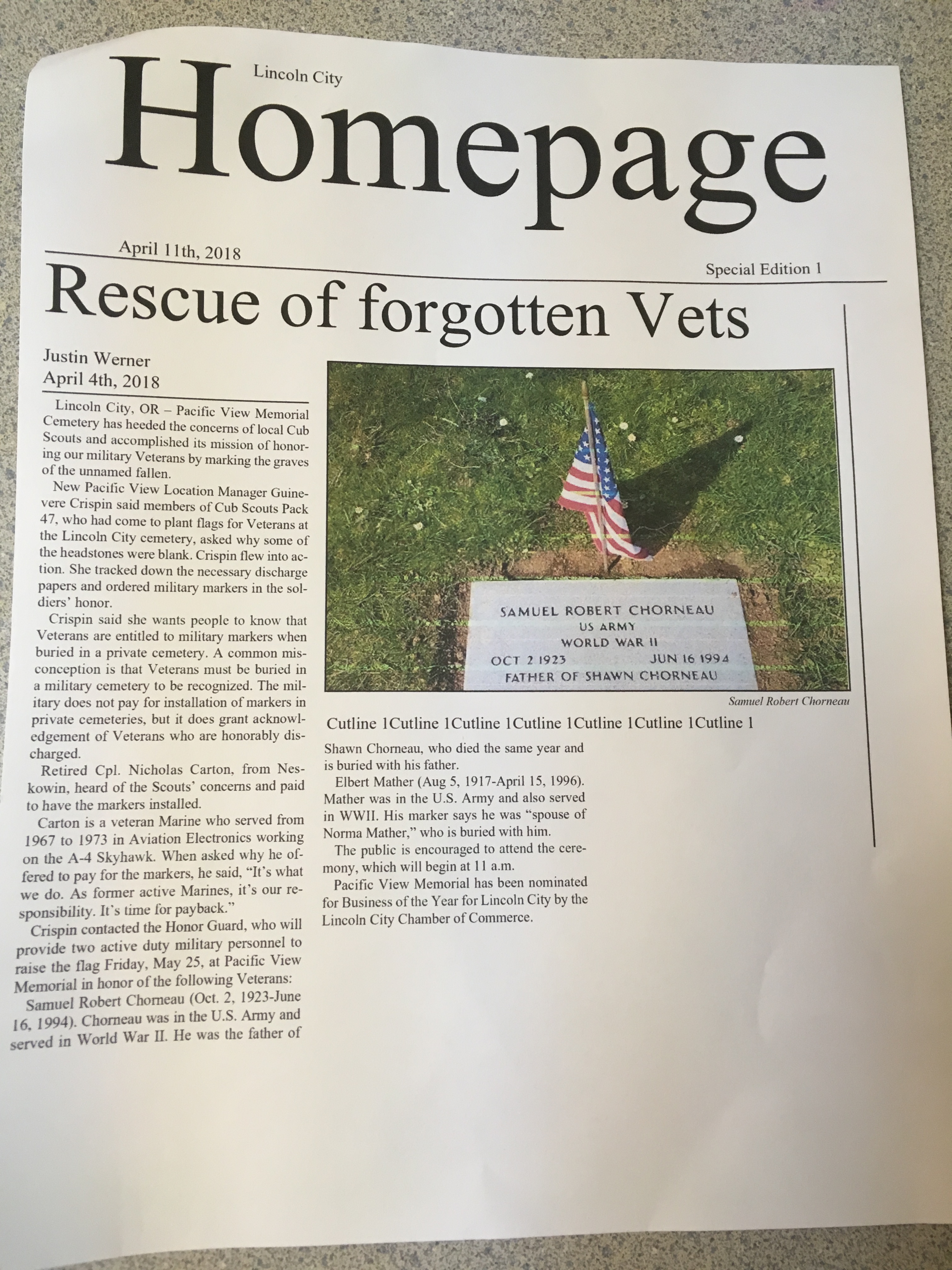 Things were not much better with Version 2: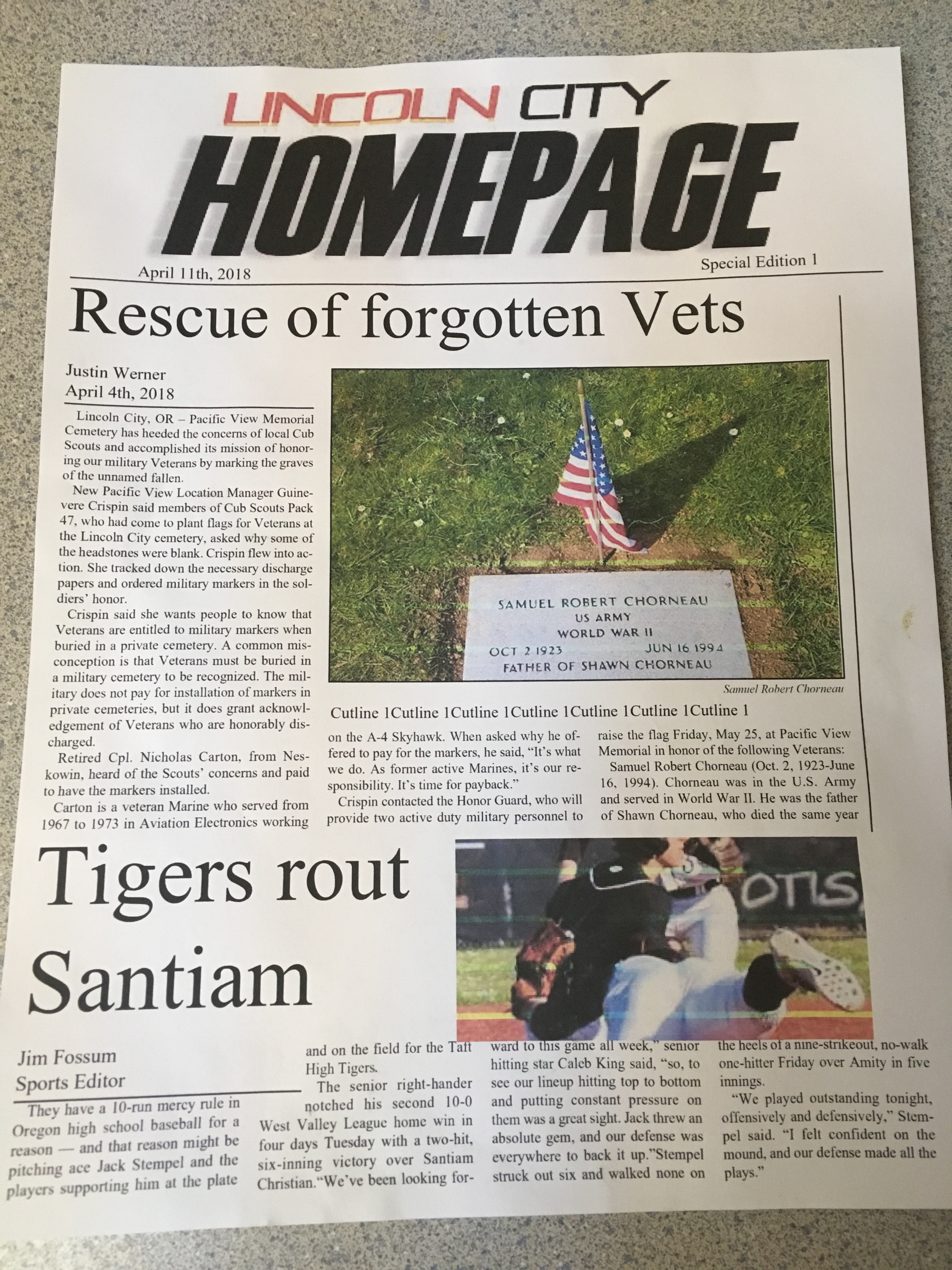 Things looked pretty grim for the Homepage-Mini after V-2 and the project was almost shut down. After a quick stop for dinner and a rousing speech from the publisher, the Homepage-Mini team was back to work with renewed vigor.
"Why not make it a tri-fold letter sized newspaper to save trees?" Someone said.
Enter Version 3.3.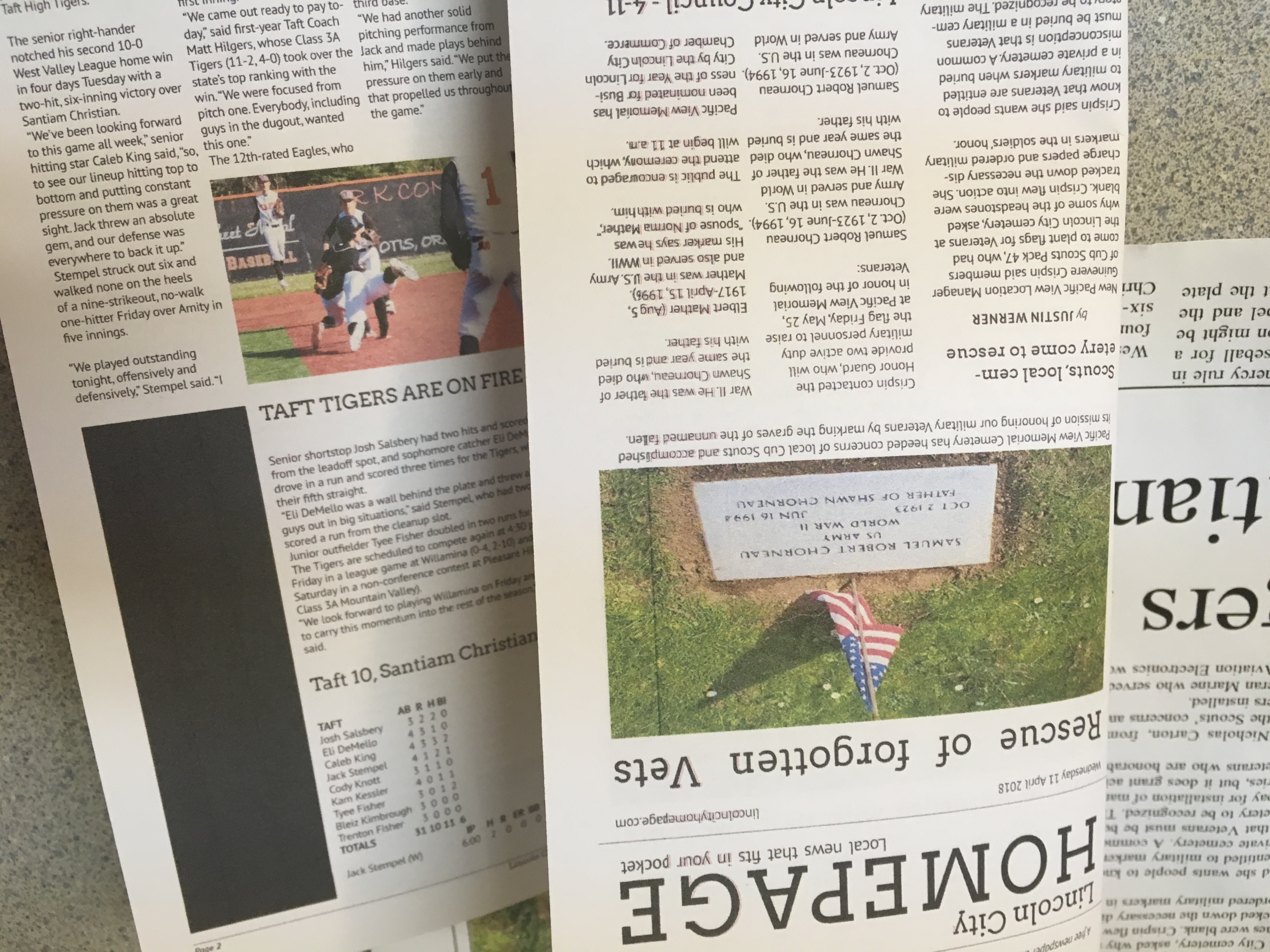 Other than being upside down and having a few blacked out pictures, Version 3.3 was a hit. Our test group was freaking out. We knew we had struck gold. Except for one tiny problem. You need a magnifying glass to read the thing.
We sincerely hope you enjoy the newspaper and we are only doing it out of love for the Lincoln City community.