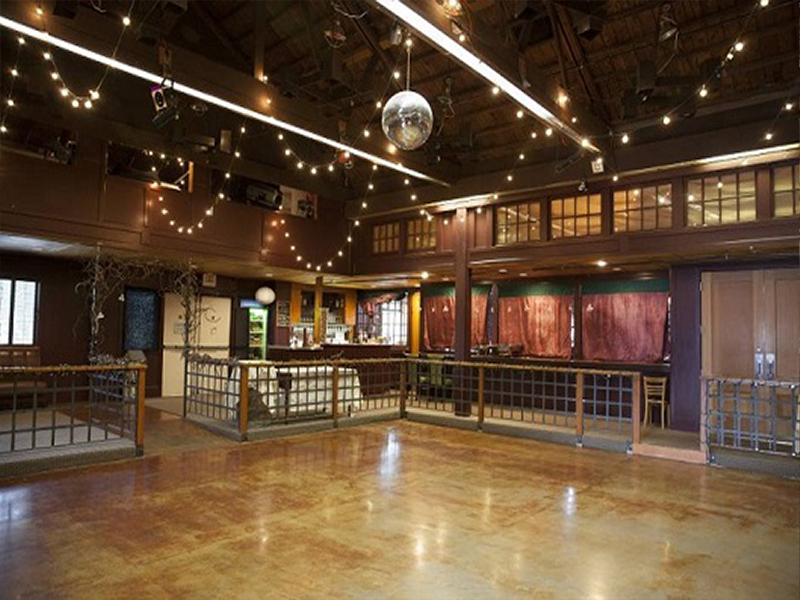 A Lincoln City mayoral candidate lunch forum will take place Tuesday, Sept. 25, at Eden Hall, 6675 Gleneden Beach Loop in Gleneden Beach.
Mayoral candidates Dick Anderson, David Dahle and Susan Wahlke will answer questions and provide insight and their views on becoming Lincoln City mayor.
Lunch will begin at 11:45 a.m. and costs $13. The public should RSVP to the Chamber through the Lincoln City Chambers website. LCCHAMBER.COM
For more information, contact the Lincoln City Chamber of Commerce at (541) 994-3070 or e-mail [email protected].
Lincoln City and Lighthouse 101 Storage are the sponsors of the luncheon.
The Lincoln City Chamber of Commerce, 4039 NW Logan Road, is comprised of local businesses supporting one another and the community.