Lincoln City, OR – Pacific View Memorial Cemetery has heeded the concerns of local Cub Scouts and accomplished its mission of honoring our military Veterans by marking the graves of the unnamed fallen.
New Pacific View Location Manager Guinevere Crispin said members of Cub Scouts Pack 47, who had come to plant flags for Veterans at the Lincoln City cemetery, asked why some of the headstones were blank. Crispin flew into action. She tracked down the necessary discharge papers and ordered military markers in the soldiers' honor.
Crispin said she wants people to know that Veterans are entitled to military markers when buried in a private cemetery. A common misconception is that Veterans must be buried in a military cemetery to be recognized. The military does not pay for installation of markers in private cemeteries, but it does grant acknowledgement of Veterans who are honorably discharged.
Retired Cpl. Nicholas Carton, from Neskowin, heard of the Scouts' concerns and paid to have the markers installed.
Carton is a veteran Marine who served from 1967 to 1973 in Aviation Electronics working on the A-4 Skyhawk. When asked why he offered to pay for the markers, he said, "It's what we do. As former active Marines, it's our responsibility. It's time for payback."
Crispin contacted the Honor Guard, who will provide two active duty military personnel to raise the flag Friday, May 25, at Pacific View Memorial in honor of the following Veterans:
Samuel Robert Chorneau (Oct. 2, 1923-June 16, 1994). Chorneau was in the U.S. Army and served in World War II. He was the father of Shawn Chorneau, who died the same year and is buried with his father.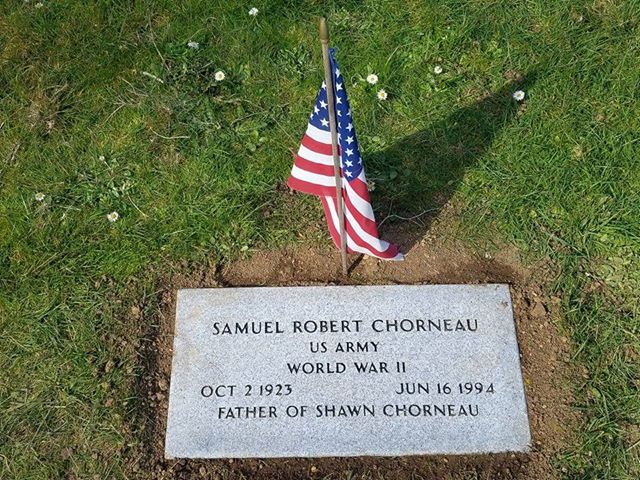 Elbert Mather (Aug 5, 1917-April 15, 1996). Mather was in the U.S. Army and also served in WWII. His marker says he was "spouse of Norma Mather," who is buried with him.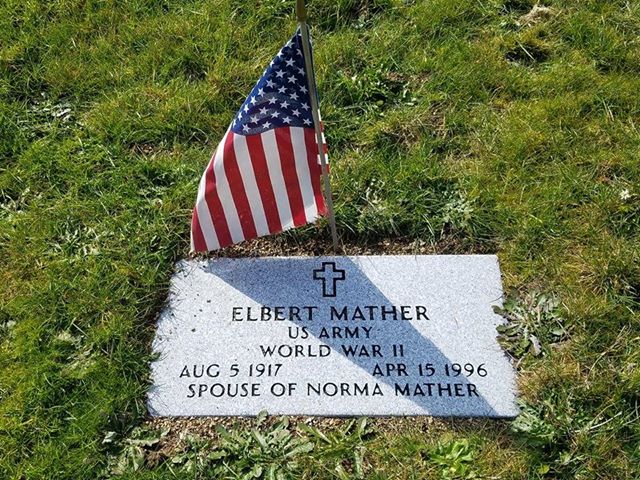 The public is encouraged to attend the ceremony, which will begin at 11 a.m.
Pacific View Memorial has been nominated for Business of the Year for Lincoln City by the Lincoln City Chamber of Commerce.