Lincoln City, Oregon – High winds swept the beaches April 7, 2018. Gusts blew sand all over the place. Still, its better at the beach.
Lincoln City Homepage Publisher, Justin Werner, went down to see what the current conditions were like.
"Feels like I had sandpaper run across my face." said Werner about the high winds.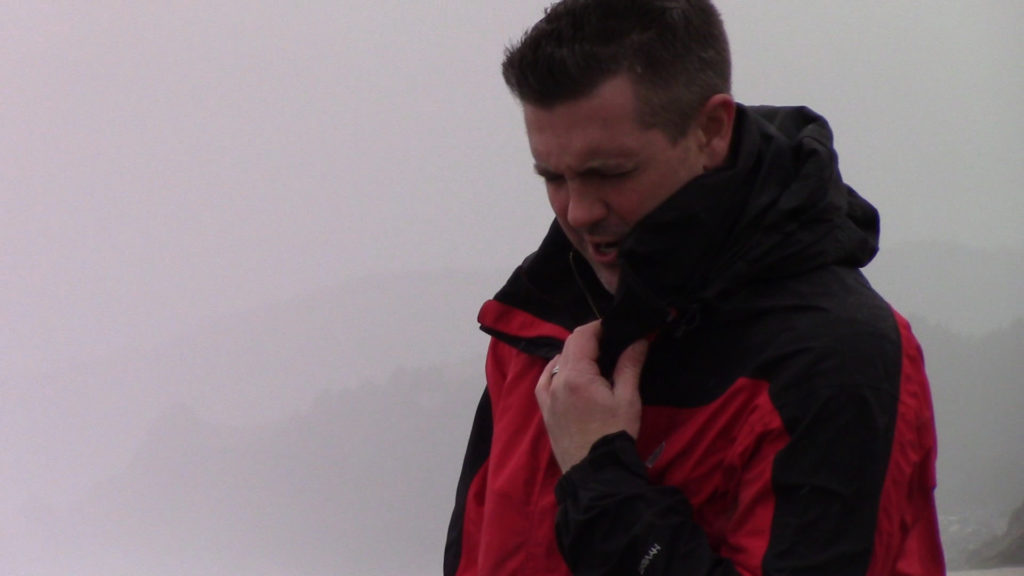 While chasing storms can be fun, please remember to take the necessary precautions and never turn your back on the ocean.