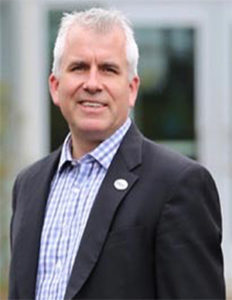 The Lincoln County School District Board of Directors has selected Dave Price to complete the term in Zone 1 vacated by the Sept. 11 resignation of Karen Bondley.
Price, director of the Small Business Development Center at Oregon Coast Community College, was chosen over Shawnee Bledsoe of Lincoln City and Megan Cawley of Otis.
The Zone 1 position, which covers the North County area, will be open for election after June 2019. It is a volunteer position and unpaid.