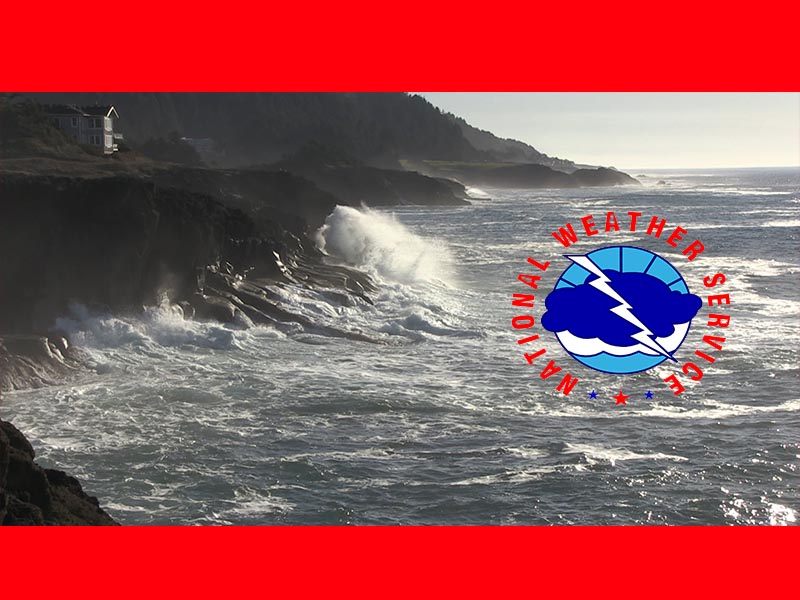 National Weather Service Portland has issued a high surf advisory along the Oregon Coast for 8 a.m.-6p.m. Thursday, Dec. 12.
Breakers up to 25 feet are expected.
According to the alert, destructive waves may wash over beaches, jetties and other structures unexpectedly causing people to be swept into the ocean. Higher than normal water run-up is expected on beaches and low-lying shoreline.
NWS Portland is calling for an enhanced chance for sneaker waves, rip currents and minor beach erosion.
People going down to the beach are advised to stay off logs as they can roll in dangerous surf conditions and they have injured beachgoers in the past.